Wayyyyyy back in February 2008, Polaroid announced it would cease production of all instant film. The New York Times recently published a piece on the legacy of the Polaroid – and it was with this that the reality of the situation took hold.
And … unfortunately, our favorite Polaroid instant film of ALLLLL TIME – Polaroid 669 (ISO 80 Color Film), is on the chopping block as well.
As we bid farewell to this great brand, we'll also pay tribute to Polaroid 699 by immortalizing some of our favorites traits of this film with 2 presets that are … as always … free for the taking!
The first preset brings in the yellow color cast we always cherished along with the heavily blown out highlights that 669 just loved to give us – willing or not.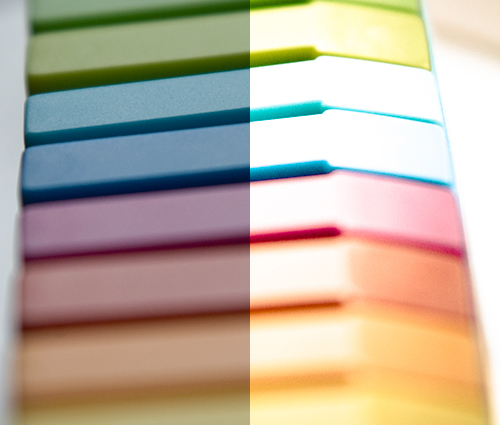 The second preset brings in the (you guessed it) cyan color cast that would occur when 669 didn't want to give you a yellow color cast.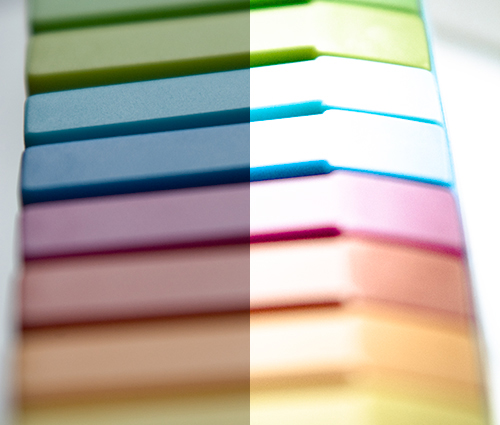 Ok, yes we know there are many technical reasons for this shift in color whether it be yellow or cyan .. but let's just have some fun here ok?
This is not like any other X-Equals Preset

One change to the use of this preset is the introduction of the yellow and cyan color cast in each preset – along with an easy way to manage them. Maybe you're saying to your self, "that's not yellow, I want it MORE yellow, no … no …I want red instead of cyan". With one mouse-click you can set the cast to whatever you want.
We created these color casts by applying 2 Graduated Filters which run horizontally or vertically (based on orientation) across your image when applied.
Here's a quick tutorial on how you can manage the color cast:
Head over to the Develop module with your desired image and apply either preset.
With your image selected, head over to the Graduated Filter: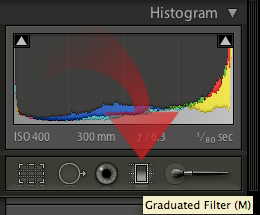 This will open the graduated filter panel where we can get to the color cast properties of our filters: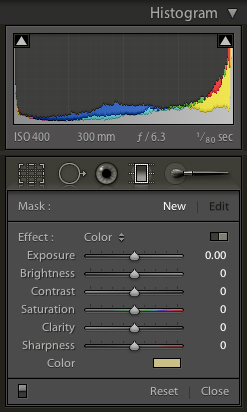 Your image will show two small circles which represent the midway point of each of the 2 graduated filters we have applied: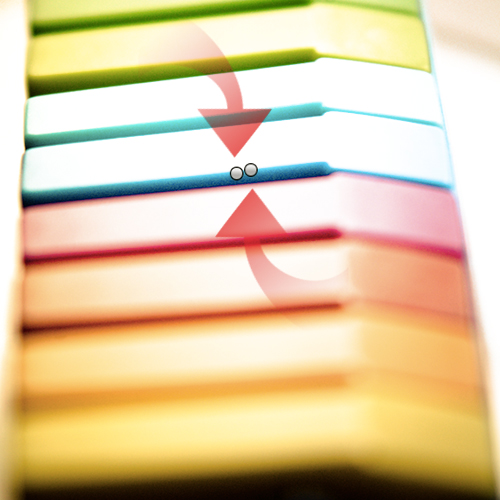 When selecting either one of these control points, you will then be able to select any color you want to cast over the image: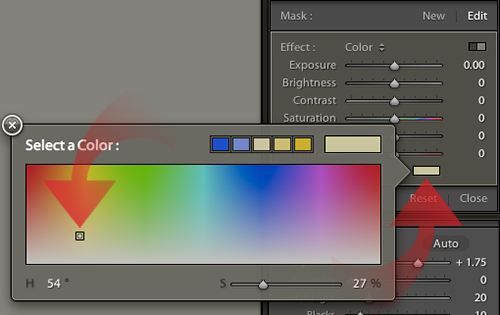 For those of you starting to dabble into the world of Graduated Filters and localized adjustments this should set you off on a new path to Lightroom mastery – we just love these things!
A couple tips when using this preset
This preset applies a generous +1.75 exposure shift so start by adjusting Exposure or attack via the Tone Curve to get the desired "blown-outed-ness"
To manage the tight contrast that 669 exhibits adjust the Contrast slider to punch the image just right

Polaroid 669 is included in the XEQUALS Bundle.