Our newest preset  takes all the things we love about summer holidays, wraps them up into a nice green package, and delivers that mid-day summertime holiday feel to your images.
We have this old-school sprinkler that, to me, is the one true symbol of summer that has so many great memories attached to it.
That being said, allow me to introduce our newest contextual preset to the family: X-Equals Summer Holiday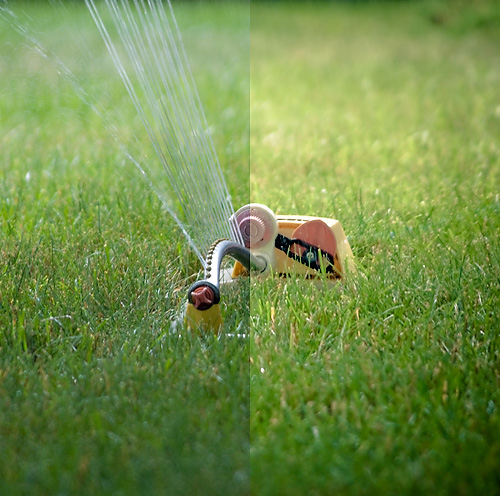 A couple things to note:
As you know, I like to go HEAVY on the vignetting, so adjust for your images accordingly
This preset applies a entire stop (+1.00) to the exposure, so adjust to your liking
The HSL sliders for Aqua and Blue are the heart and soul of this mood altering preset, so tread lightly.
Summer Holiday is included in the XEQUALS Bundle.