This little gem comes from a recent trip to I took to New York and the beautiful mornings I spent there shooting around the Madison Square Garden area in mid-town. I love the blue hue that casts over the shadows in the morning light.
So I'm bringing this mood to you for use in your own images. I'm really having a lot of fun with this one. It just changes the entire look and feel of my images – a very special preset to have in your arsenal for sure.
Now … here's the goods!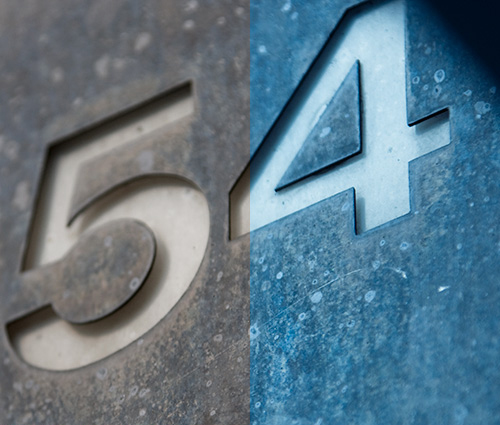 Morning Blue is included in the XEQUALS Bundle.