Slides, slides, and more slides. I have boxes full of them.
They're something very cool about pulling the out some slides and cruising them with my loupe. My favorite outdoor portrait film was Kodak Ektachrome 100GX. The 100GX was important because it would nail the skin tones and primaries in my shots. Deep greens, warm reds, and snappy yellows were always pumping when I shot with it.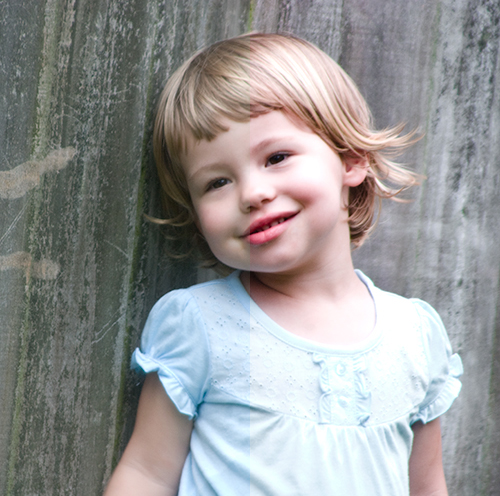 This preset will most assuredly require some tweaking as it plays with the primaries rather heavily. To warm the shot I added some adjustments to the White Balance and well as some targeted adjustments with the HSL panel. Focus on these controls to manage the base changes in your images. The Contrast and Clarity sliders have also been utilized to tighten up the contrast while the tone curve will keep the lights and dark's under control.
One last thing … I am not too fond of the yellow cast 100GX would throw in the image so I have pulled that out as much as possible. If you want to get that true Ektachrome 100GX feel add a subtle yellow wash over the image – but watch your skin tones when doing so.
"Chromeo, Chromeo, wherefore art thou, Chromeo?"