This month's preset is inspired by the Chicago "L" Trains and the city-scape environments I like to shoot near the Halsted and West Lake Street line.
I am always blown away by the edgy and oftentimes neglected parts of the line where many of these structures have stood for over 100 years.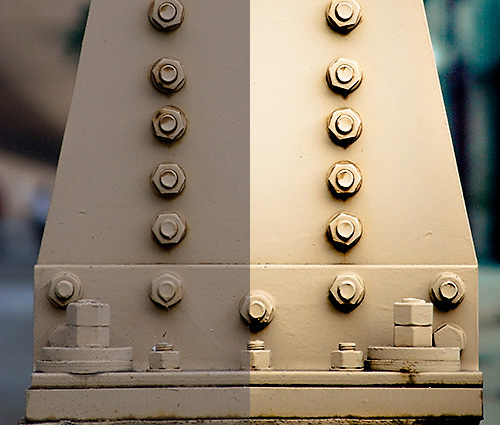 I'm constantly inspired by the ageless statement these images make.
There's a real mood to this environment that speaks to me, and this presets allows you to unleash the same mood on your images.
A couple tips when using this preset:
This preset (as always) uses heavy vignetting and a generous +1.5 exposure shift so start by adjusting Exposure and Vignette in their respective Basic and HSL panels to get the mood just right.
Further fine tuning of both color and tone should be managed via the HSL and Tone Curve
City Scapes is included in the XEQUALS Bundle.