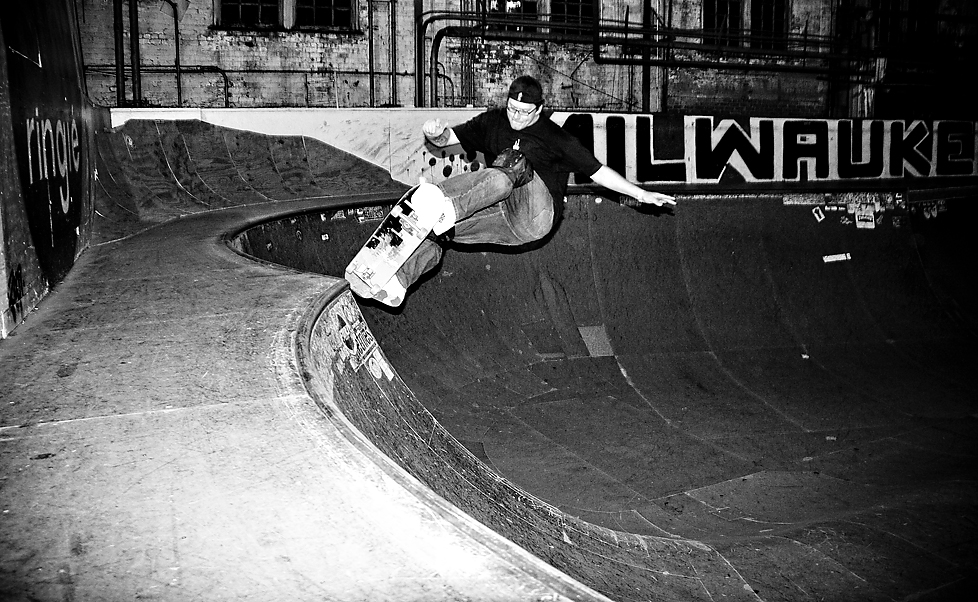 You don't just wake up one day and decide you are going to do this.
Yep, that's me, trying not to break myself, enjoying every minute of it.
I had one obsession as a kid … to master my skateboard. It took me places I never dreamed imaginable, and in turn taught me that practice, style, and raw determination are fundamental to being successful.
… you're going to need to get busted up a few times.
Whether you ride a skateboard, a couch, or a desk, if you want to get your work out there, and carve a niche for yourself (as a hobby or full-time business), you're going to need to get busted up a few times. You have to get up, every time, and keep at it.
As I began to move to running a business (a creative one at that), I've been able to pull from those years of hard work and practice some lessons that have helped me (and will help you) along your journey.
Below are 5 lessons you can bank on, and some tips to help set your perspective as you reach for your goals and drive your vision.
1. You Gotta Pay To Play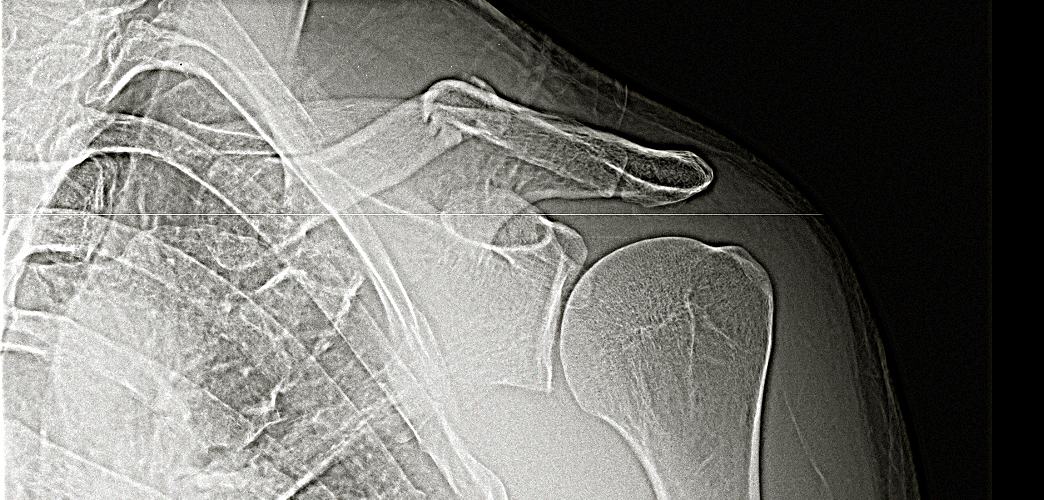 Ouch! This was a BIGTIME break.
Here's a picture of my broken shoulder. I was back riding only 9 weeks later like it never happened. I loved what I was doing so much I was willing to break this shoulder 3 times just to keep riding.
When you see the X Games or Dew Tour, and you see folks flipping themselves and their boards all over the place, it looks easy.
It's not.
They put in years of practice, and often years of medical procedures, to be able to pull off the tricks you see. Imagine spending 2 years on one thing, practicing day in and day out until it's perfect. That what I call "In the game."
… you're doing more than sharing pictures of your food on Instagram.
To really get in the game, you're doing more than sharing pictures of your food on Instagram. Instead, you're obsessively thinking about what to shoot next! You're getting inspired by the work of others and thinking how you can involve those inspirations into your own creative process. You're willing to put out work you hate to find that other people love it for reasons that never occurred to you. Wash. Rinse. Repeat.
Your call to action: Be wrong. Put your work out there. Stumble a few times with your first clients, and do the hard work that's necessary to know what you're good at and what you're not. Get in the game.
2. Ignore The Rules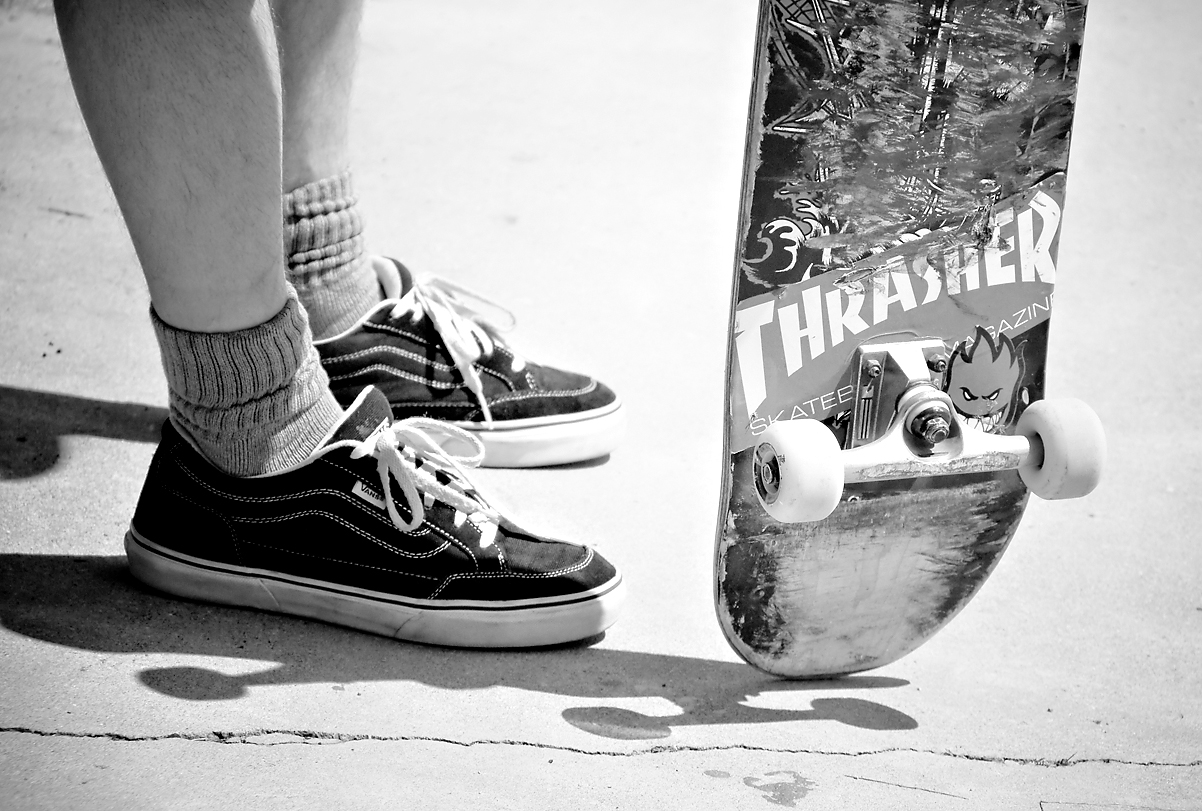 Some battle scars are a good start, but that's just the beginning.
Learning which rules matter and which are worth breaking is an exercise in getting out there and into the game. Experience matters. You don't drop in on a ramp and expect everything to work without and planning and prior practice.
The same is true when it comes to creating. People are going to tell you what to shoot, how to shoot it, which f-stop you need to use, and how to process it in Lightroom. Sometimes their rules don't apply. It's deciding when and why they do that matters. This is the fun part!
Your call to action: Risk is good. Play is good. Have fun doing it. Find your balance between doing what always works, and testing what's next by knowing when to diverge and experiment – and that starts with looking elsewhere for inspiration.
3. Style Is Earned

A smooth style makes things look easy and sets you apart.
I've been looking forward to this part of this post for a few reasons I think you'll enjoy.
First off, a guy named Christian Hosoi defined skateboarding style in the early 1980's. His grasp of style and culture form the roots of what skating is based on today. Take a moment to watch this video, and you'll see what timeless style looks like.
… style goes way past merely pulling off a trick or a great shot.
Your style is earned. It comes from study, practice, and getting in the game. Just like in skateboarding, style goes way past merely pulling off a trick or a great shot – it's about how you do it, with purpose, and with a plan, which sets you apart.
Your call to action: Create a mood board of photos that you like on Pinterest, and see how that matches the style of work you shoot today (or not). Be mindful of what you like about the images you chose, and how you'll think differently next time you shoot.
4. Start Doing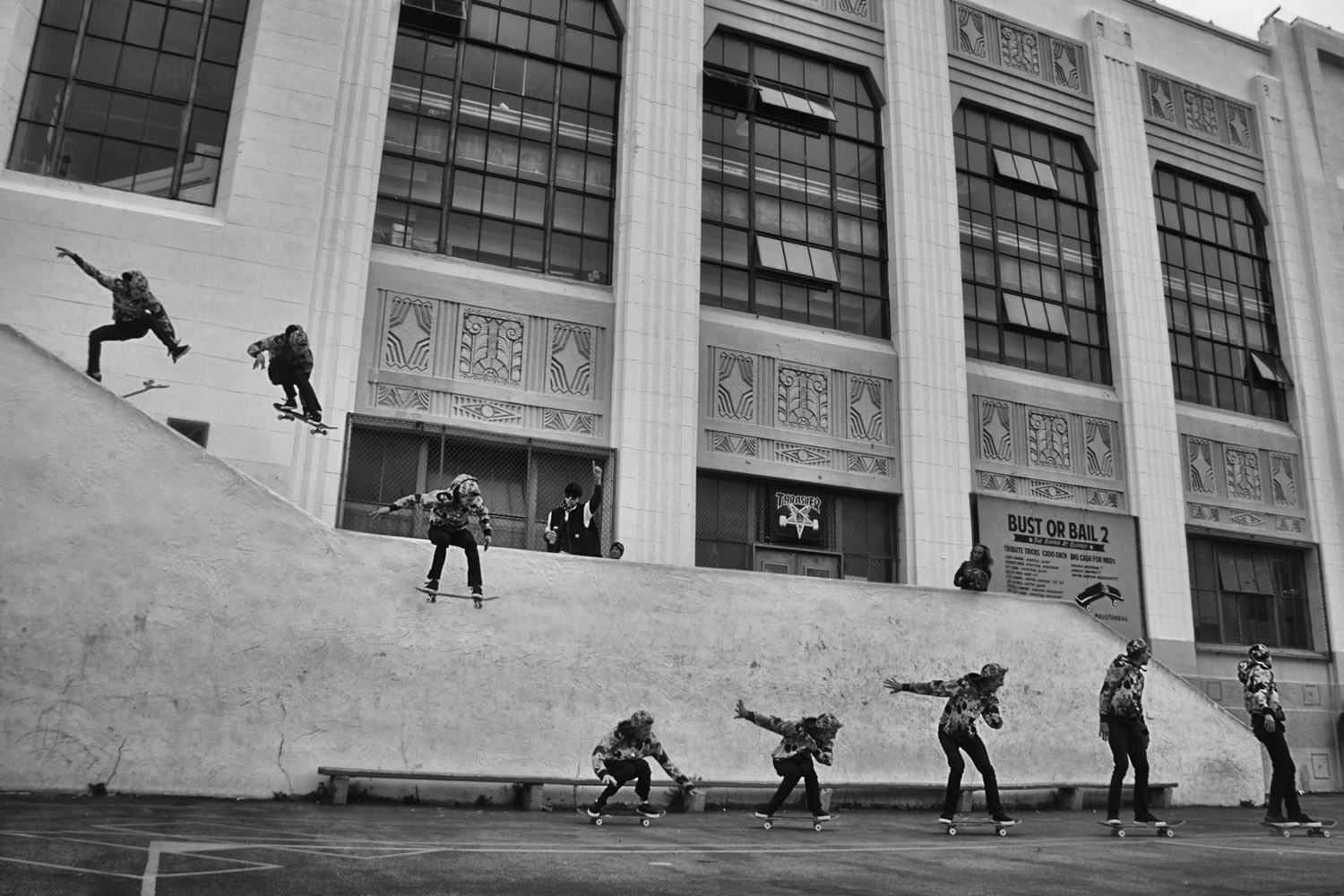 It takes years of practice to even approach something like this – and a level of drive and persistence we can all learn from. Image © Thrasher Magazine

You have to get out there, day after day, and find the time to do the work, absorb the inspiration, and distill that into images that breath life. It takes time, we get it – but you gotta do it. Just like this guy above. He's 100% in the game.
Want to see what I mean? Go watch this video.
I like little projects that can be taken in bite-sized pieces to try out new ideas – some of which you might find you can sell to new and existing customers.
… bring your work to life in a way you can touch, feel, and experience!
Go out and shoot a specific theme. Pick a couple of locations. Don't come back until you have at least 250 shots. Here's an example.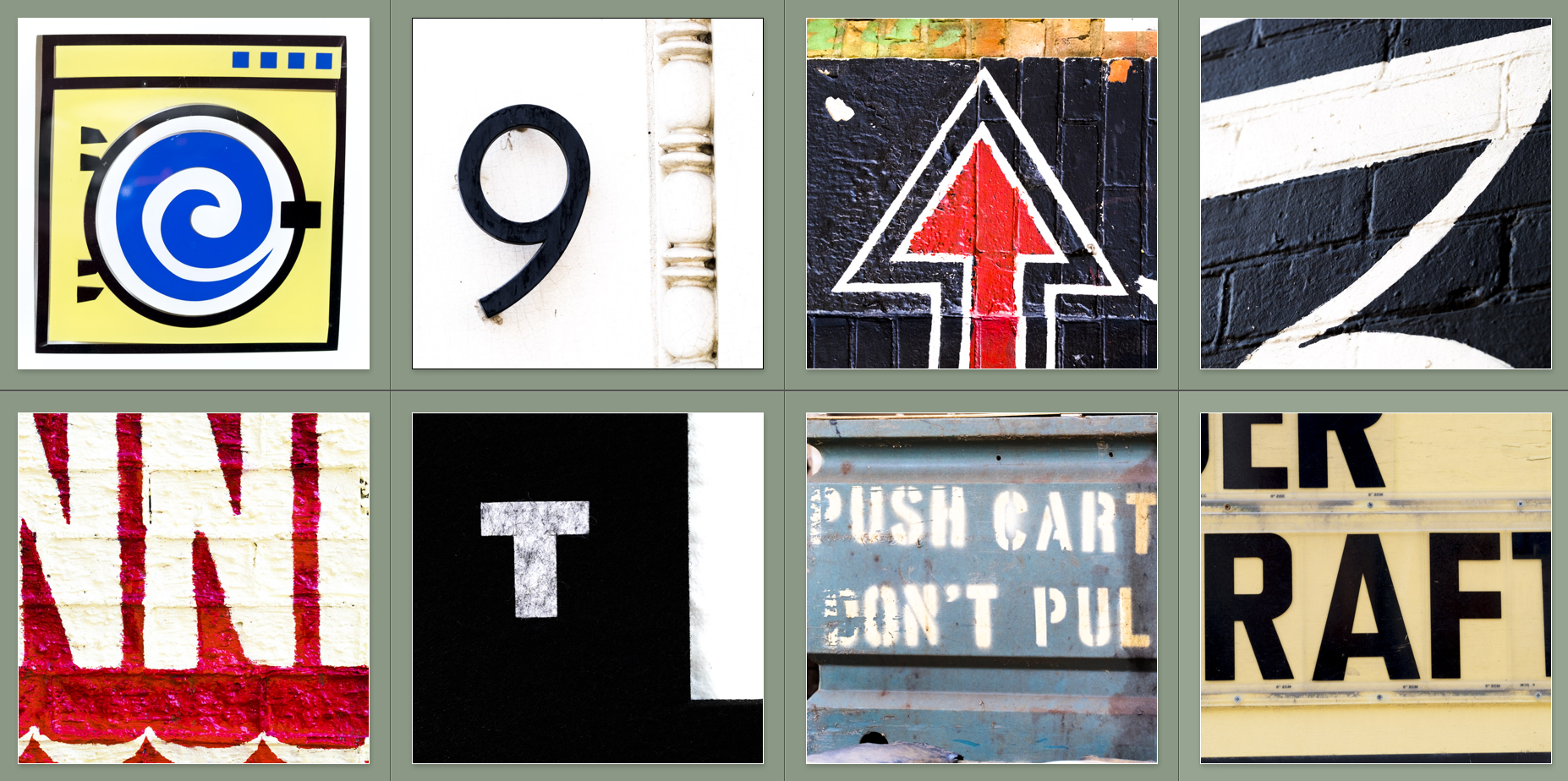 Pick 4-8 images from your series that you'll refine further. Yep, get picky.
I then processed these with our Ilford HP5 Plus Black and White Film from XEQUALS Black & White for Lightroom.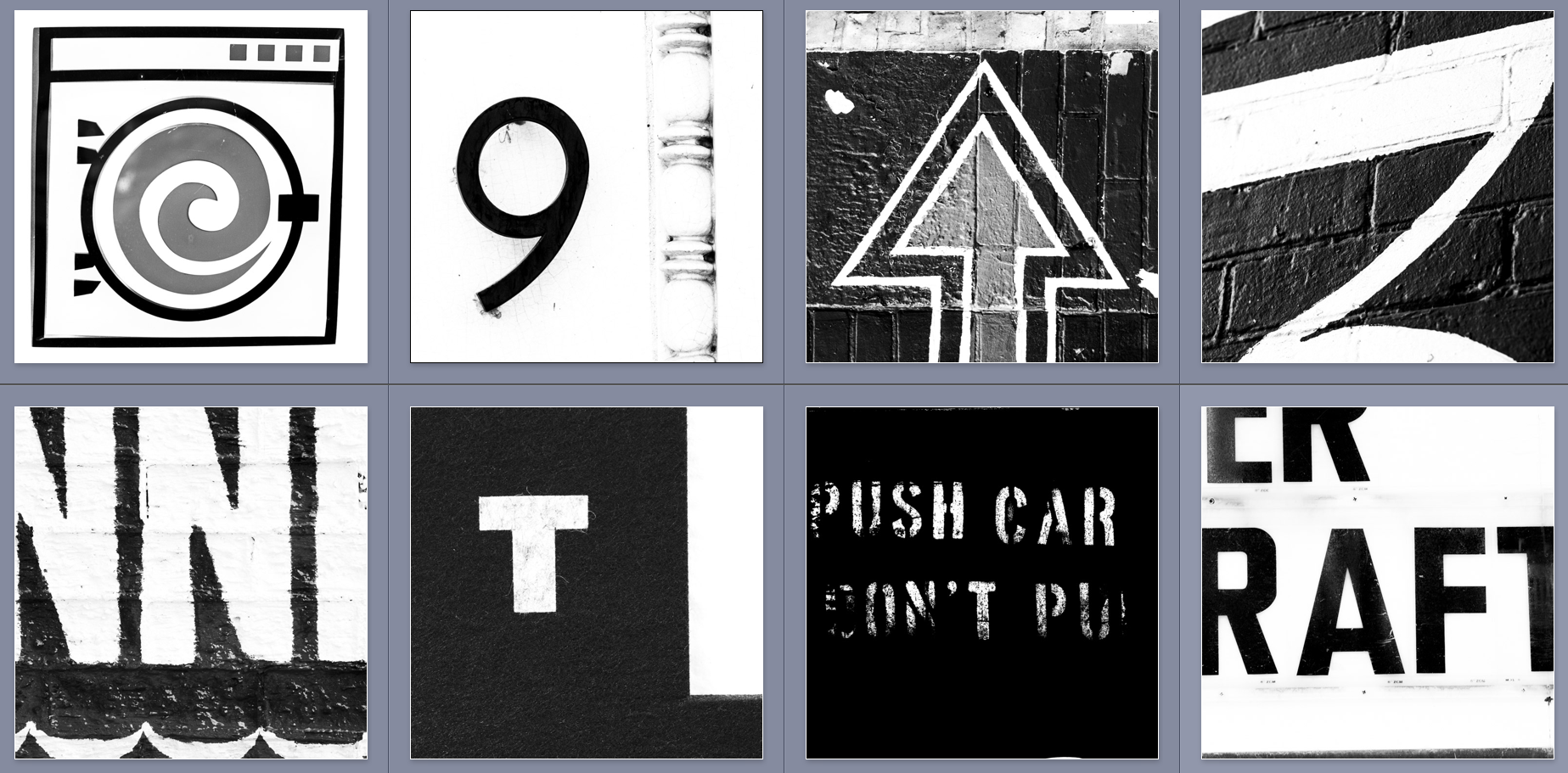 Now for some cool ways to bring your work to life in a way you can touch, feel, and experience! We're totally geeking out on Parabo Press lately.
For example, check out these AWESOME Engineer Prints they make for only $30!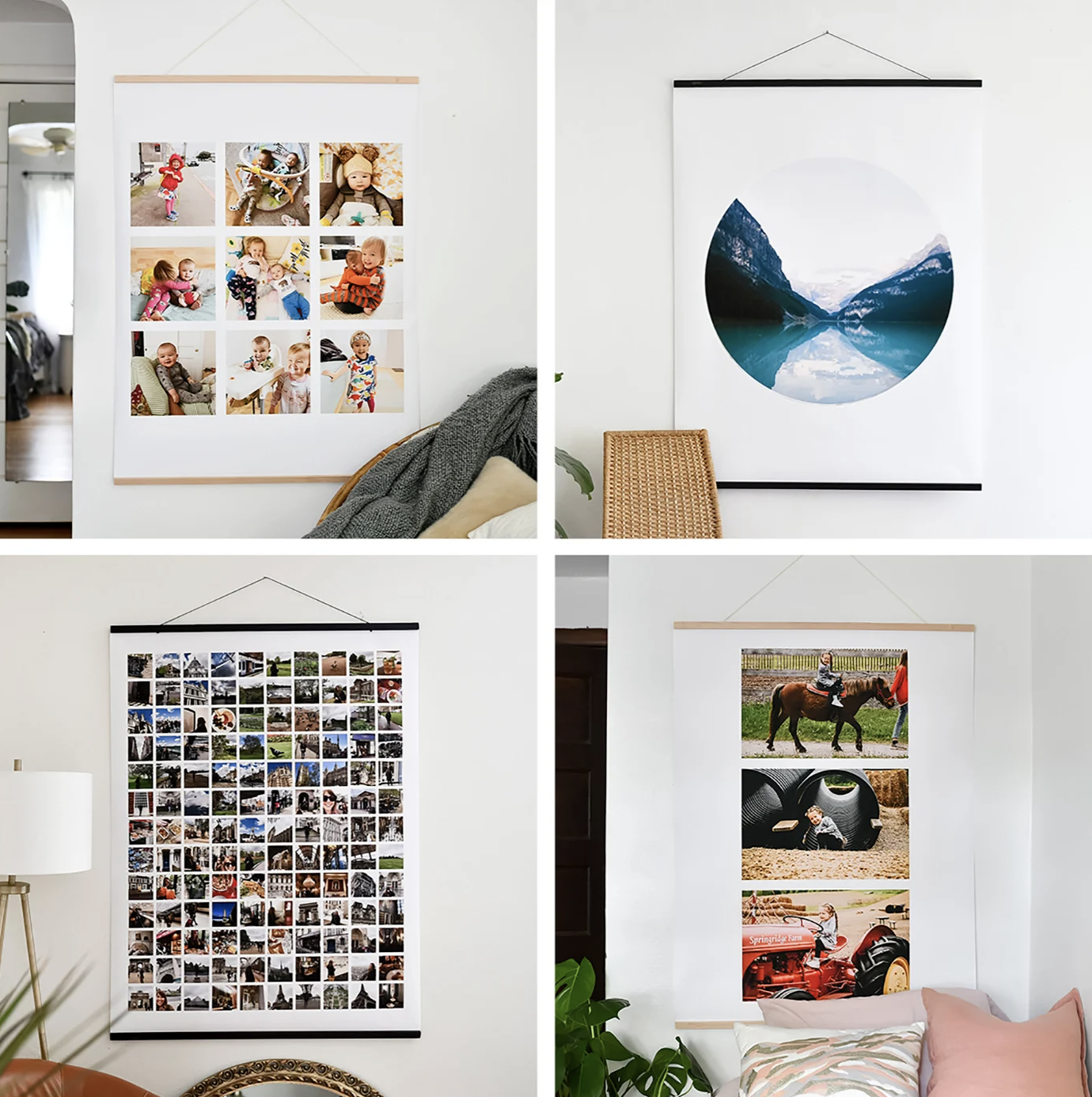 Here's one of my images in the editor, preparing to print.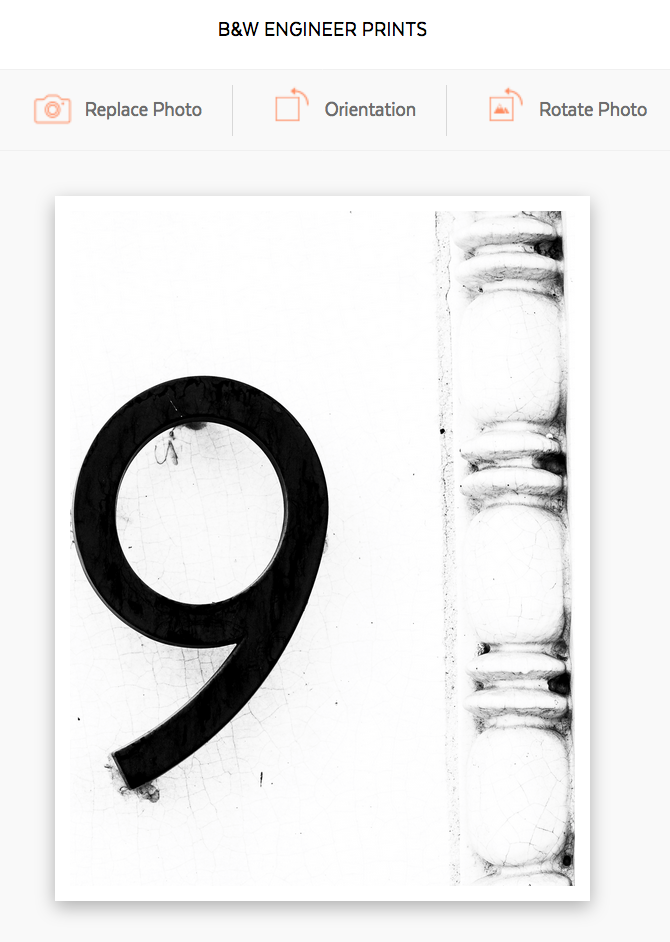 We're huge fans of differentiating yourself with physical products. It could be for yourself or for your customers – either way you get to vet out an idea and further your journey.
Your call to action: Pick a project to print. Start with someone like Parabo Press, Artifact Uprising, or Shutterfly. Just make something!
5. Give Back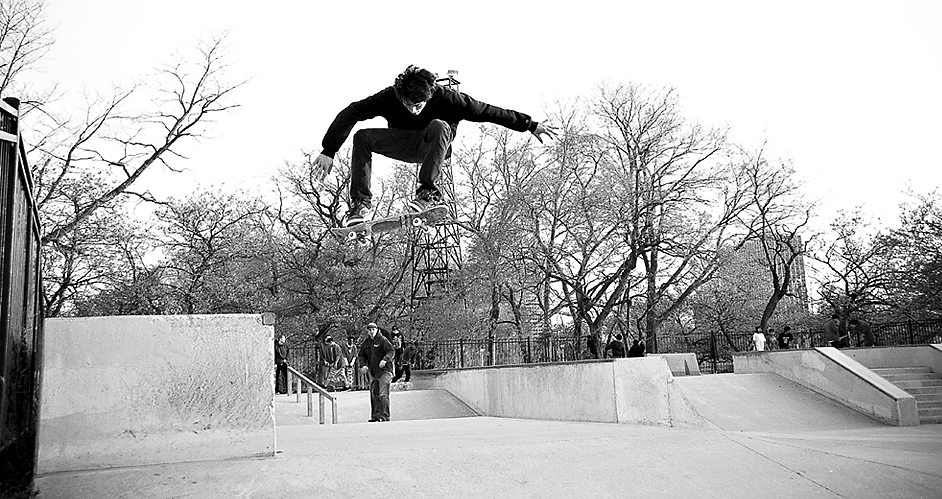 You don't soar this high without a solid support team!
No one succeeds on their own. Behind all great success stories are people that cared more about someone or something else rather than themselves. Join in this effort and effect the kind of change that inspires others through your actions.
We also ask that you share your story of what inspires you to create and grow!
Your call to action: Make time to thank the people that helped you get to where you are today. They will inspire your work now and in the future.