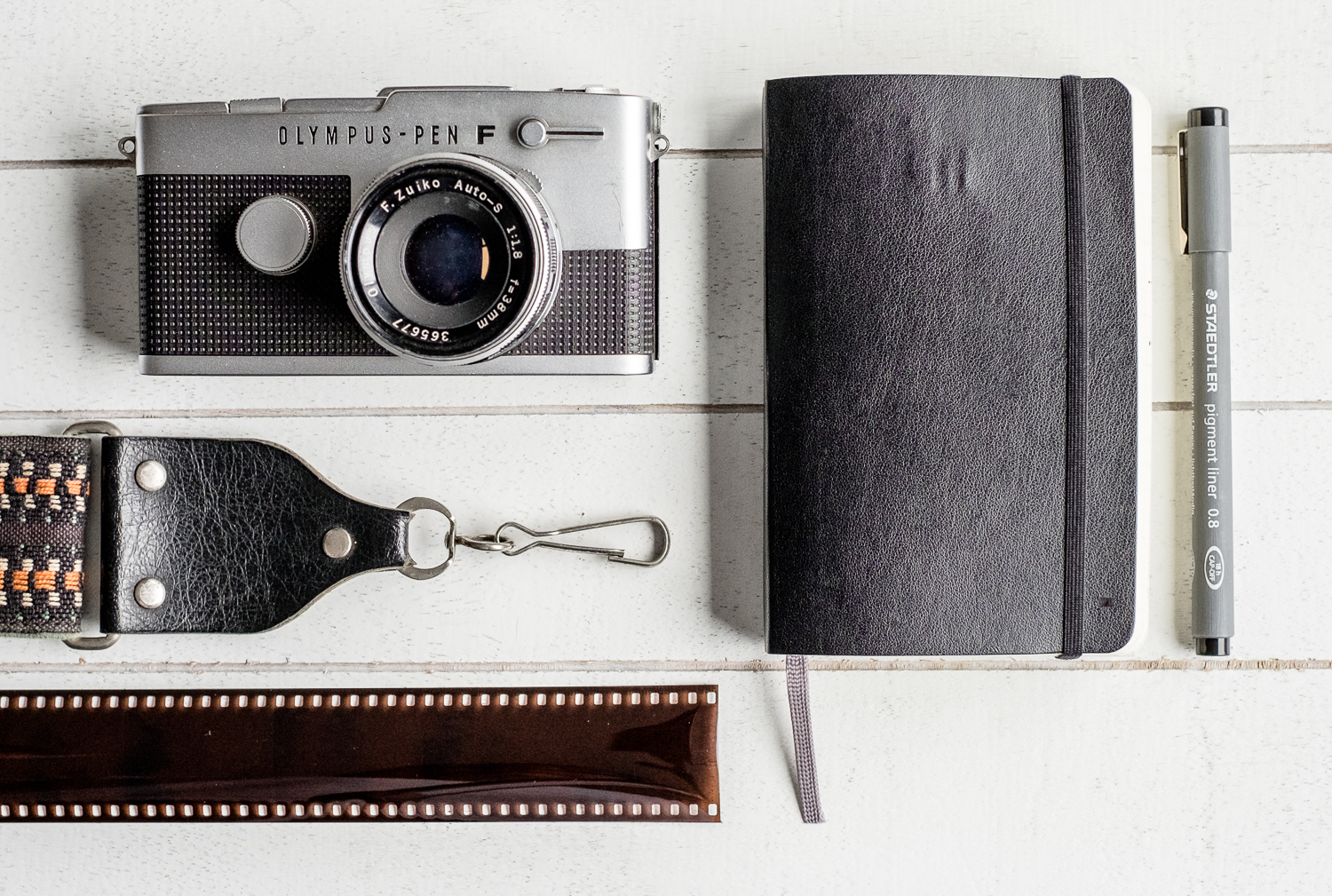 "As we get more technically driven, the importance of people becomes more than it's ever been before.
You have to utilize who you are in your work.
Nobody else can do that.
Nobody else can pull from your background, from your parents, your upbringing, your whole life experience.
If you allow that to happen, it's really the only way you can do some unique work – and you're going to enjoy the work a lot more as well."
–David Carson at TED
As we proudly welcome you to XEQUALS, we want you to take a moment to think about your passion, your creative spark, your inner light that drives you to create, and pair that with the unique perspective that already exists within you.
You already have what it takes to be great.
While David Carson articulates this in the most inspiring of ways, we also recognize that it helps to have a path—a road to travel that helps you achieve your goals.
We've built the XEQUALS Platform to do just that. The new XEQUALS consists of 3 parts, all geared to help you Learn your craft, Create your unique vision, and Dominate you business.
Let's break each of these down a bit more:
LEARN
The Learn section brings you the fundamental skills, education, and practical advice you need to master the tools, techniques, and processes necessary to develop your unique approach to your craft.
We're here to make sure you succeed with no-nonsense, real world experience from authors who know what it takes to make it happen – hands down.
CREATE
XEQUALS brings you the best knowledge, now you need the best tools – and we deliver them.
We've created a one-of-a-kind modular approach to presets in Lightroom and Photoshop – only available here.
Each XEQUALS Preset includes 3 variations: Mix, Tone and Grain. This modular approach means that they can be used one at a time for specific effects in targeted areas, or to blended together drive an overall look that is uniquely yours.
It's YOUR TIME to shine.
Don't Tell Me, Show Me

The proof is in the work. Here's a sample before/after of the XEQUALS Bundle in action — just as you would use in your own work.
Ilford Delta 3200 (Tone, Mix, Grain)
Working in black and white is an exercise in managing tone and contrast in harmony to reveal the unique relationship that exists between them. With Ilford Delta 3200 we bring them together with the same romance you'd get from the original.
DOMINATE
When you're ready to take things to the next level and to make your passion a hobby, your hobby a business, and your business your future. We're here to help you!
The Dominate section includes advice from thought leaders who have made the leap, and will expose you to the lessons and tools required to take your passion further, faster.
No One Else Is Going To Work Harder For You To Be Successful
We've said this before, and we'll say it again:
You can go through the motions of importing, editing, and slapping a preset on your images, while you try to sell them as your own—but if they don't speak to the viewer and breathe life—they're not alive.
Our goal is to help you outwork and outsmart your competition, your critics, and those that doubted that you could make this your passion and ultimately—your destiny.
We're making ourselves available to you and have a passion for helping people excel.
We're Just So Psyched You're Here!
We sincerely appreciate the trust you put into our products and content to be part of your creative endeavors, and we're super excited to see your amazing work!
We're glad you've chosen to be part of our community!
XEQUALS
Inside every one of us is an amazing photographer. Our mission is to help you navigate your journey with the XEQUALS platform.