The future of photography isn't just about the screen.
It's coming back full circle to being about MAKING ACTUAL THINGS with your work.
The best thing about making things is sharing those sweet thing-making recipes with others!
This project is super easy and keeps the costs low … but makes a HUGE statement!
Here's what you need:
1. iCloud Shared Photo Album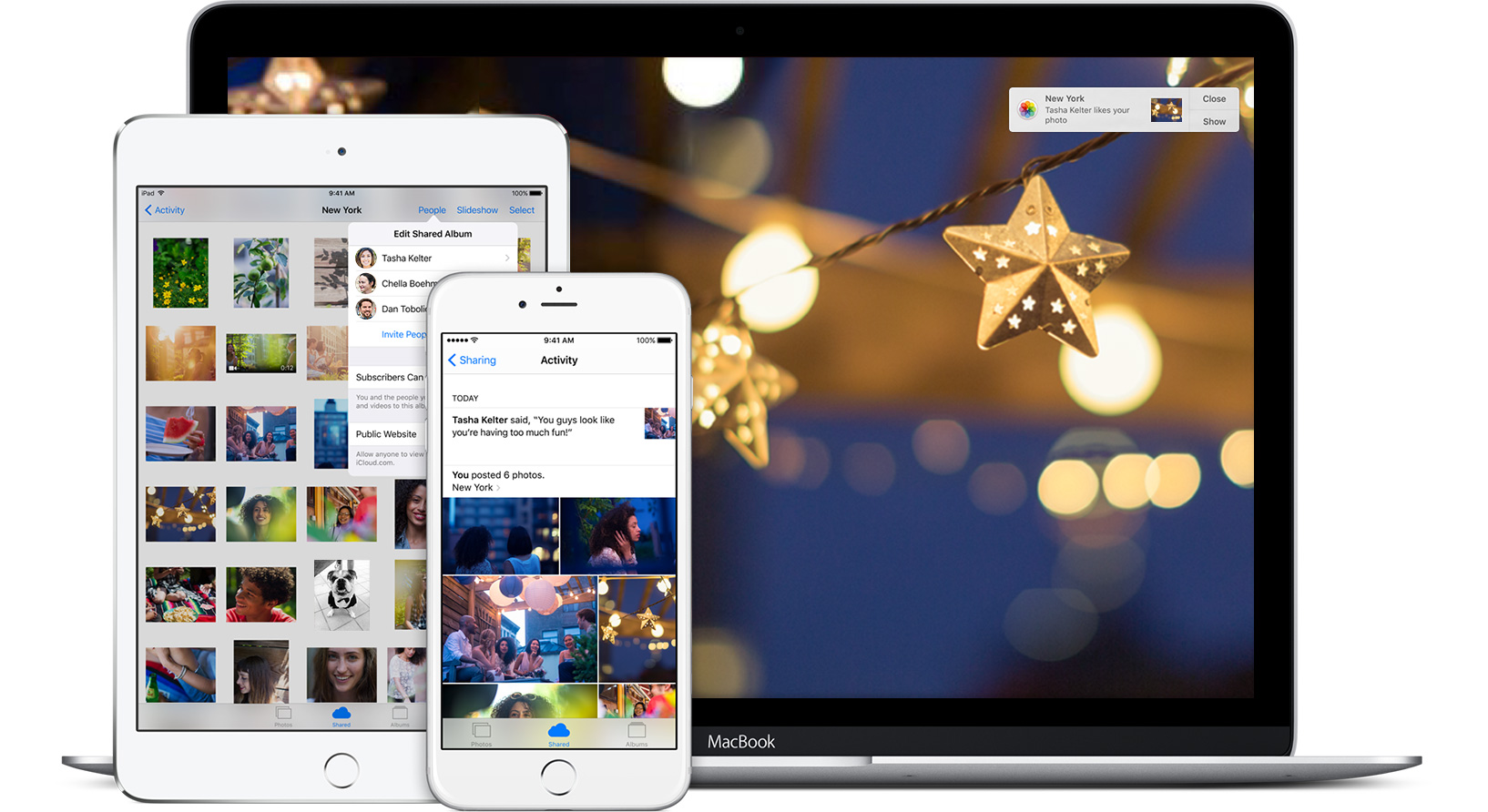 iCloud Shared Photo Albums are so cool and easy. I simply created an Album on my phone, invited my family members, and then we can all take and share photos from our vacation within the Album. Every image in this project was created and shared this way.
There are many other apps that allow you to create and share photos, so feel free to use whatever works best for you.
 2. Photos Of Anything You Want To Share, Preserve, And Inspire Others With
Gather your images (in this case we had a bunch of JPG files), and process them in Lightroom.
I processed all my images to map to a high key black & white using our Kodak T-MAX (Mix, Tone, and Grain) preset for Lightroom from the XEQUALS Bundle – they save you a ton of time by making sure you maintain a consistent look across all your images in the project.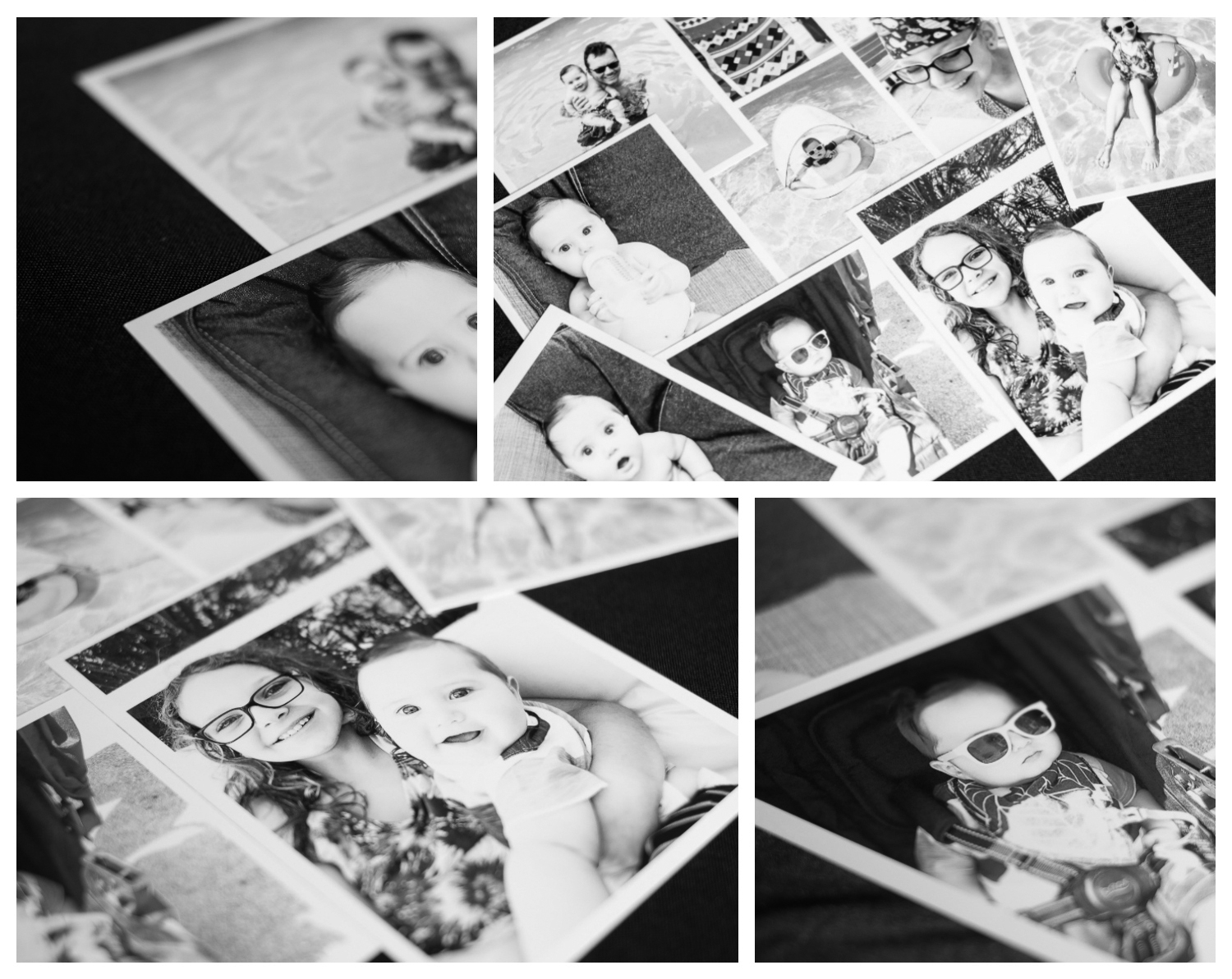 3. Shutterfly Prints
You can print your images from ANYWHERE, but I like Shutterfly for numerous reasons:
I know you can do this with most other services, but I also like that I can add a .25 inch white border around all my prints which gives everything a nice bespoke feel.
Next, it's time to source an amazing package for these memories, and for that I keep finding myself going to Artifact Uprising for ideas, and to give them my money!
4. Wooden Box from Artifact Uprising
Disclaimer: I am in no way affiliated with these folks, they just do great work!
This is where things get so interesting. The wooden box can be setup with text or an image on the cover. I love everything about it.
My next project will include Artifact Uprising Prints so I can try those out.
Here's what the box looks like once completed. The joint work and finishing on this item is absolutely superb.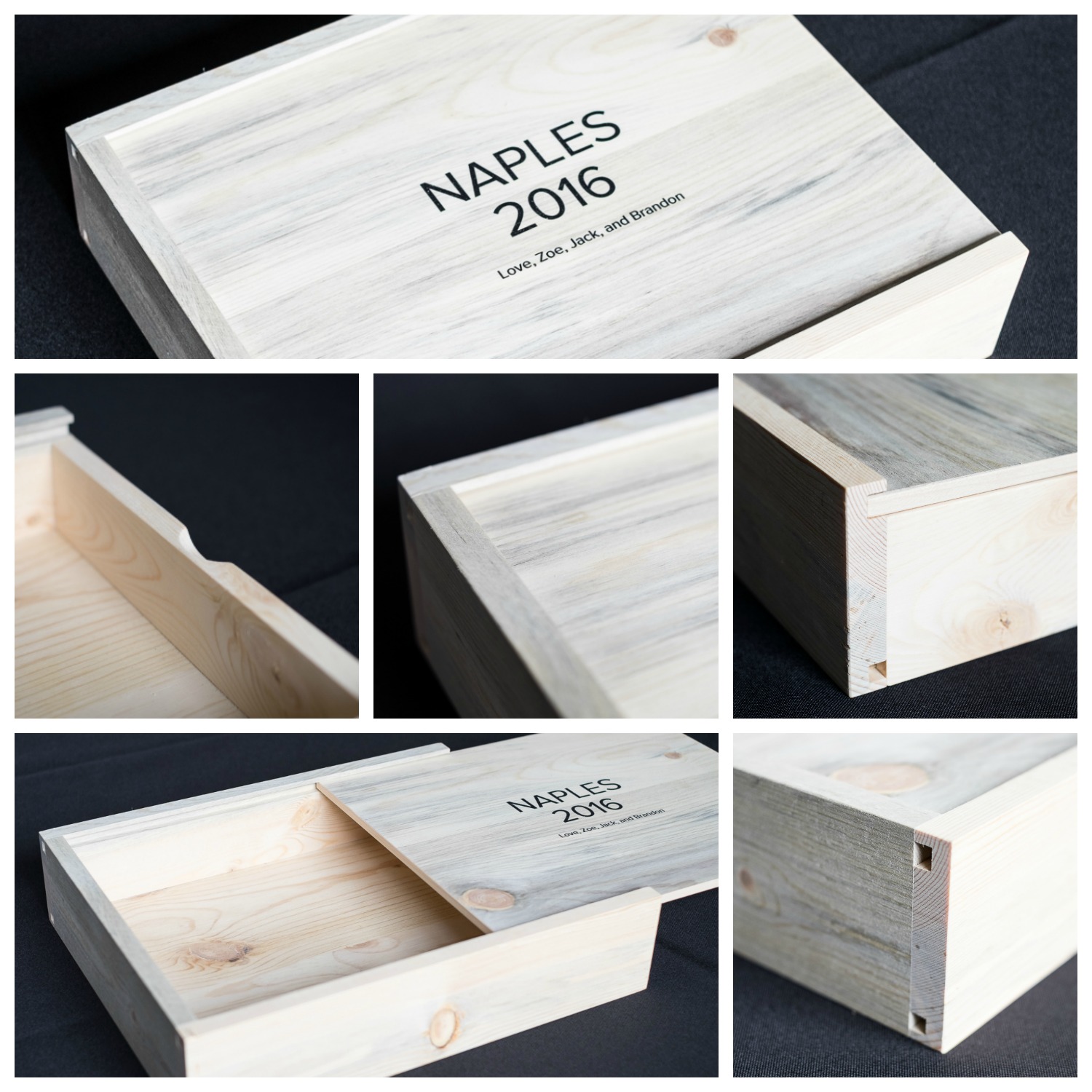 5. Smith Corona Electra 120 (optional)
I know I say this is optional, but if you can get ahold of one of these machines, it's usable for tons of other projects where you want to add a special touch to your work. For this project, my daughter and I typed up a special mothers day note on some vintage typewriter paper. I'm hard pressed to find a reason not to get a package of this stuff because it's got such an old school feel to it.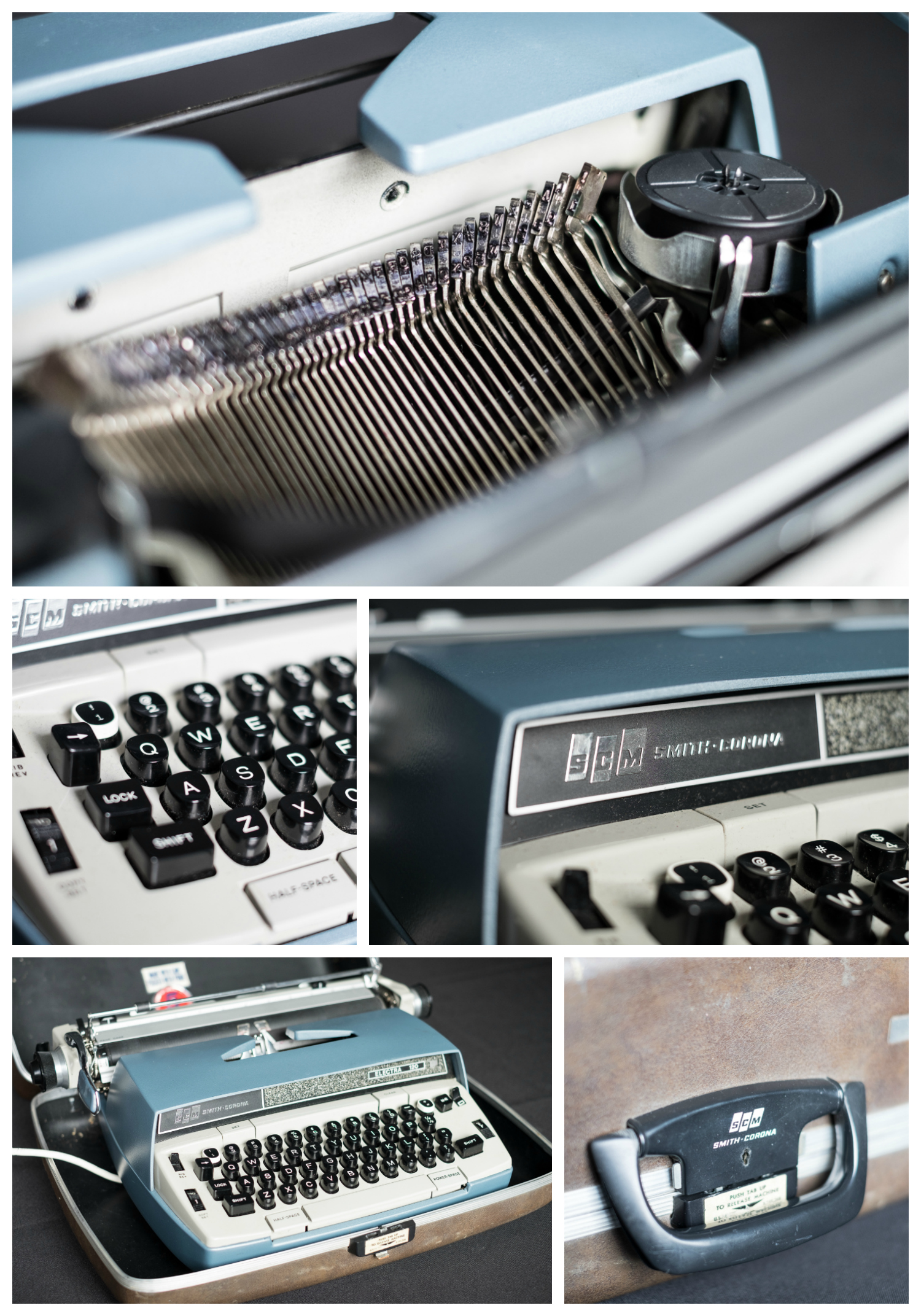 And Now … The Final Product
When you hand an item/gift like this to someone, and they start crying, you know you've hit the mark.
It doesn't take much effort to create something unique, using off the shelf products without breaking your budget. You just need to know where to look, and this is why XEQUALS is here for you!
This approach is something anyone can use to tell that someone special you care for them in a way that is unique, permanent, and personalized—way better than an @mention on some social network.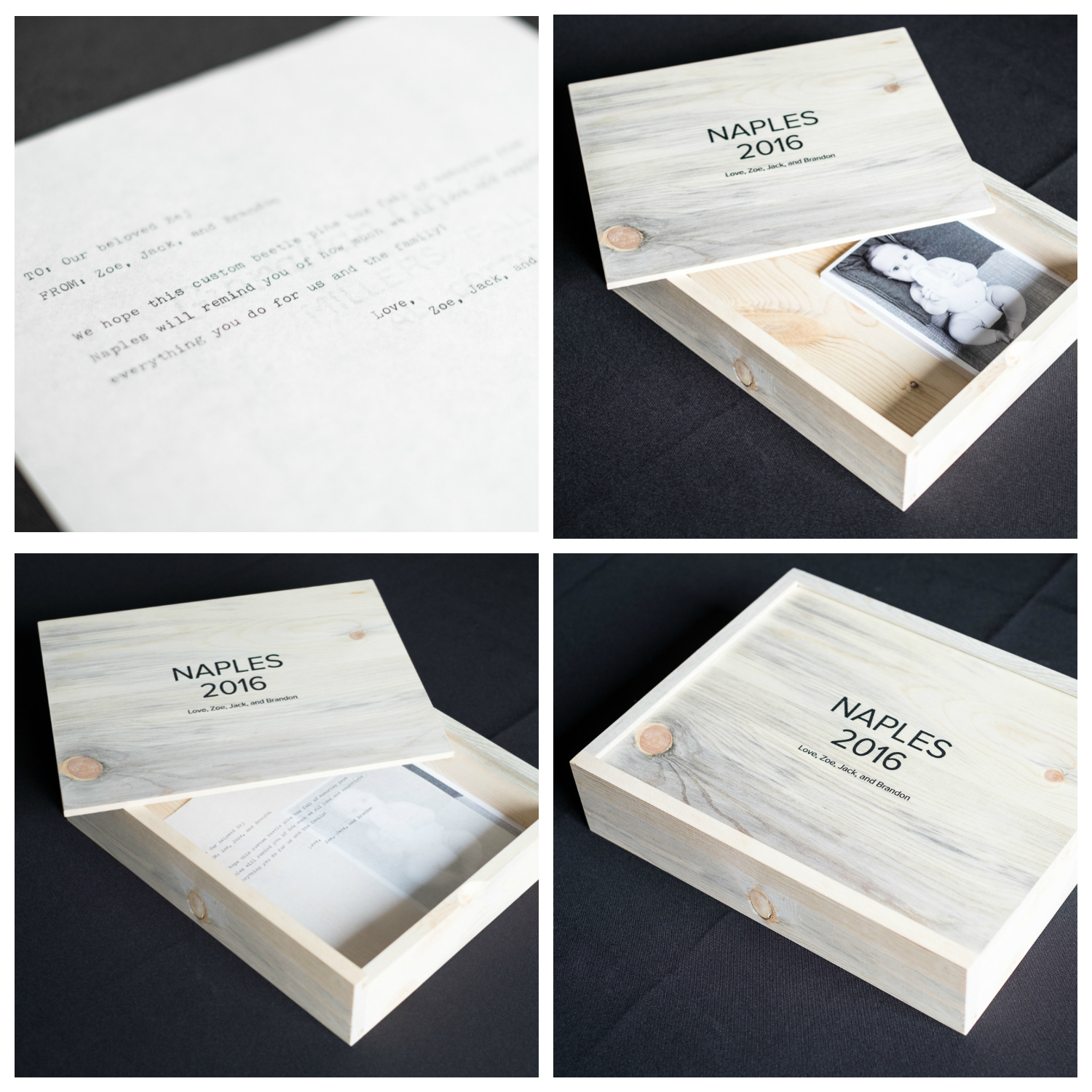 This Is Only The Beginning … Make This Your Business

For those of you making the leap to selling your work or your services, think about how easy it would be to turn this into a product that you offer your clients. The all in hard costs for this product are approximately $225.00—and the typewriter alone pays for itself once you sell your next project.
There's an occasion every day worth celebrating, and the permanence this project brings will deliver memories for your customers for years to come. Remember you're not selling your work, you're selling an experience—an experience that comes with amazing products like this!
Give Back To Others In Your Community
Using your unique voice, creativity, and style to tell your story and inspire others is what XEQUALS is all about.
We want you to take a moment to think about your passion, your creative spark, your inner light that drives you to create, and pair that with the unique perspective that already exists within you. You already have what it takes to be great.
How are you changing the world and the world of those around you?
Share your projects with us on Facebook, Twitter, and Instagram using #XEQUALSSave