For the last 6 years, I have traveled the world using just an iPhone as my camera and only iOS applications to edit my images. Many people have thought I am downgrading my photography. Others have watched my journey from the sidelines. But the brave ones joined me early, finding the possibilities enchanting.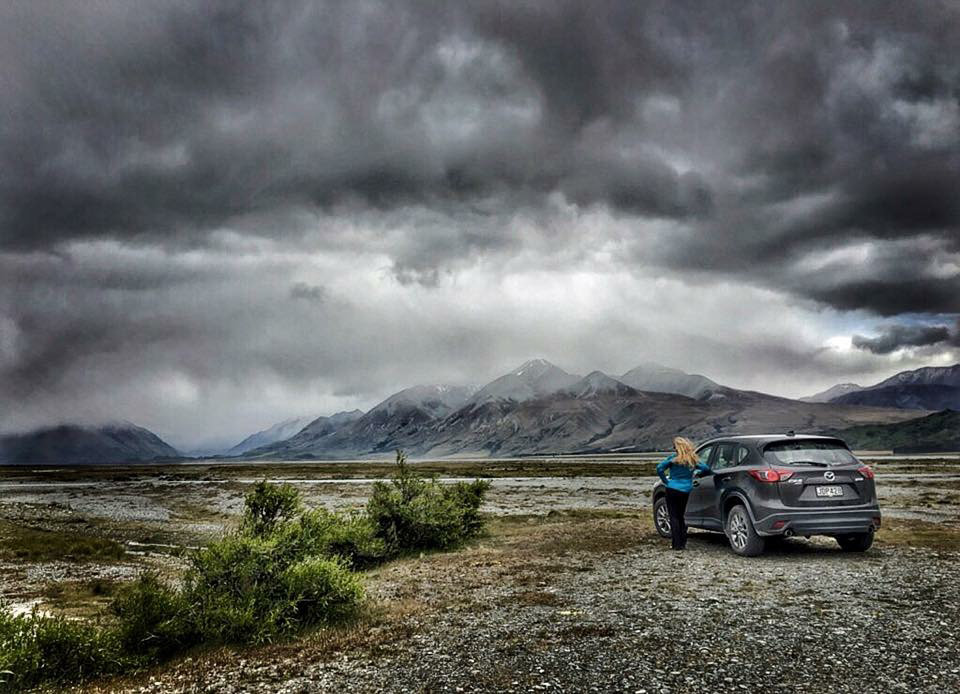 From the beginning of my journey, I wanted to motivate and inspire others to embrace this new way to be artistic. So I started sharing my workflow on my blog, in presentations, and at creative photo workshops. The more I heard about how people were losing interest in photography because they couldn't carry all that heavy gear anymore, the more I wanted to show them that this was no longer necessary.
There are those who just can't get past the iPhone's limits. I understand them; I too missed certain capabilities other cameras have, such as a telephoto lens, depth field, and the ability to produce portraits that don't exaggerate facial features (especially noses).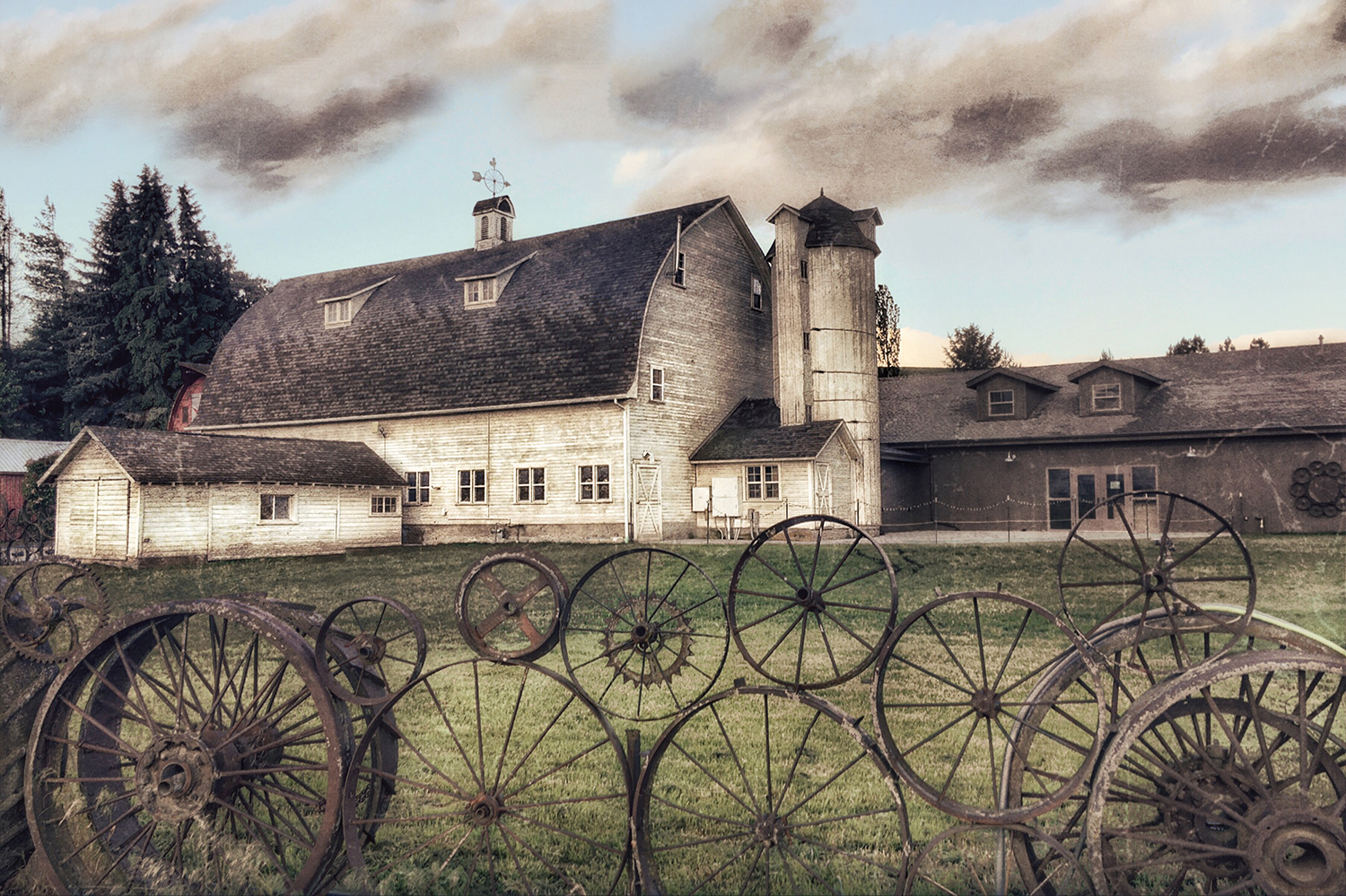 Now, I no longer have to miss these features. The latest update from the iPhone 6s Plus to the 7 Plus was significant in many practical ways. So let's look at the improvements desired by photographers that the iPhone 7 Plus offers:
56mm lens
Depth effect
256GB of storage
Improved stabilization
RAW capture
Dust and water resistant
Brighter screen
Longer battery life
Before I explain what changes are most significant to me, I must disclose that I am not a tech geek. I am a visual learner who, as an artist, loves the possibilities of the iPhone. I seek out interesting, beautiful, and thoughtful images to capture. I then spend hours playfully app dancing with my magic finger to create my artistic visions.
56mm Lens
So thrilled about the 56mm lens.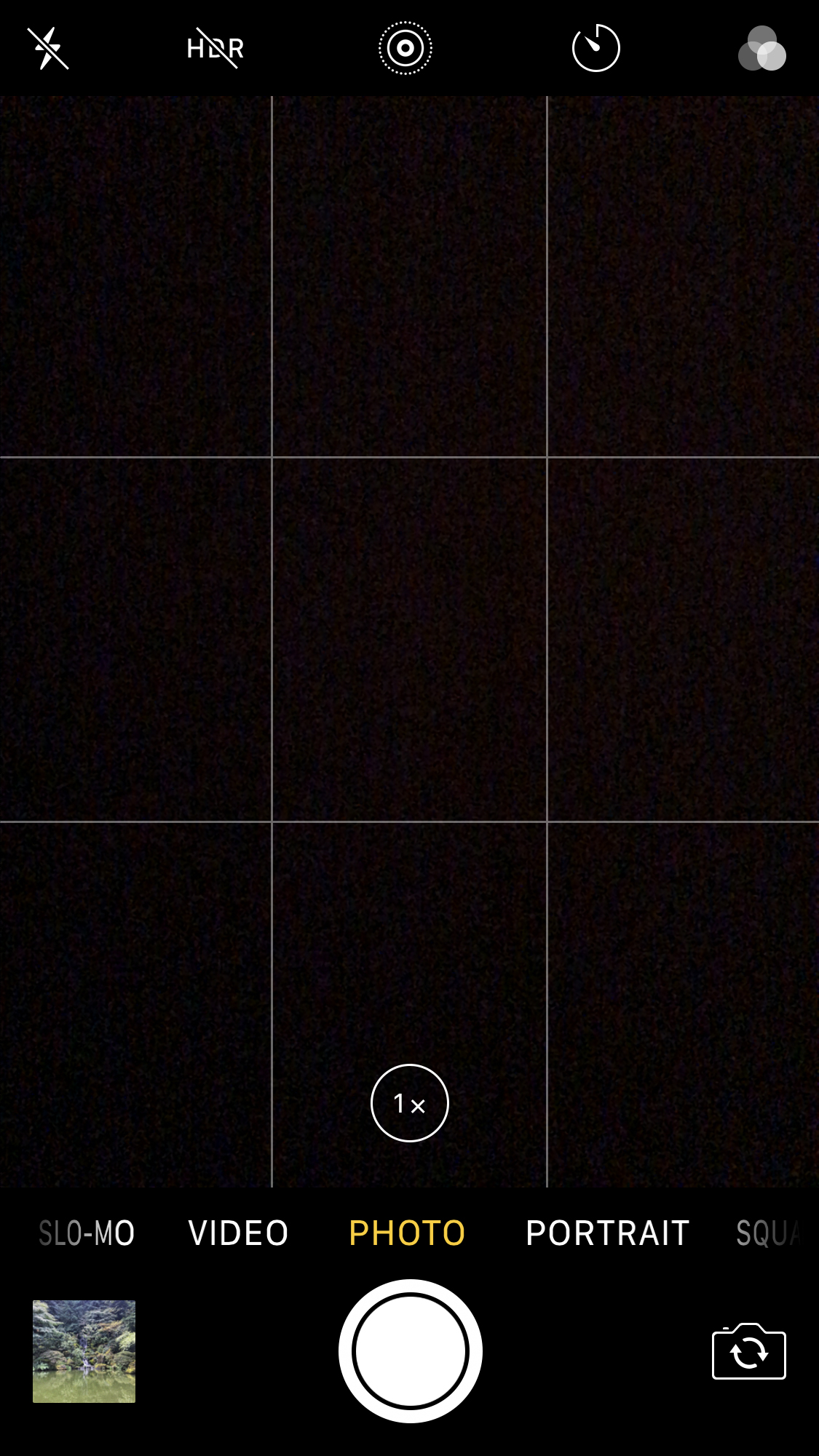 Now I don't have to find and carry the other lens adapters.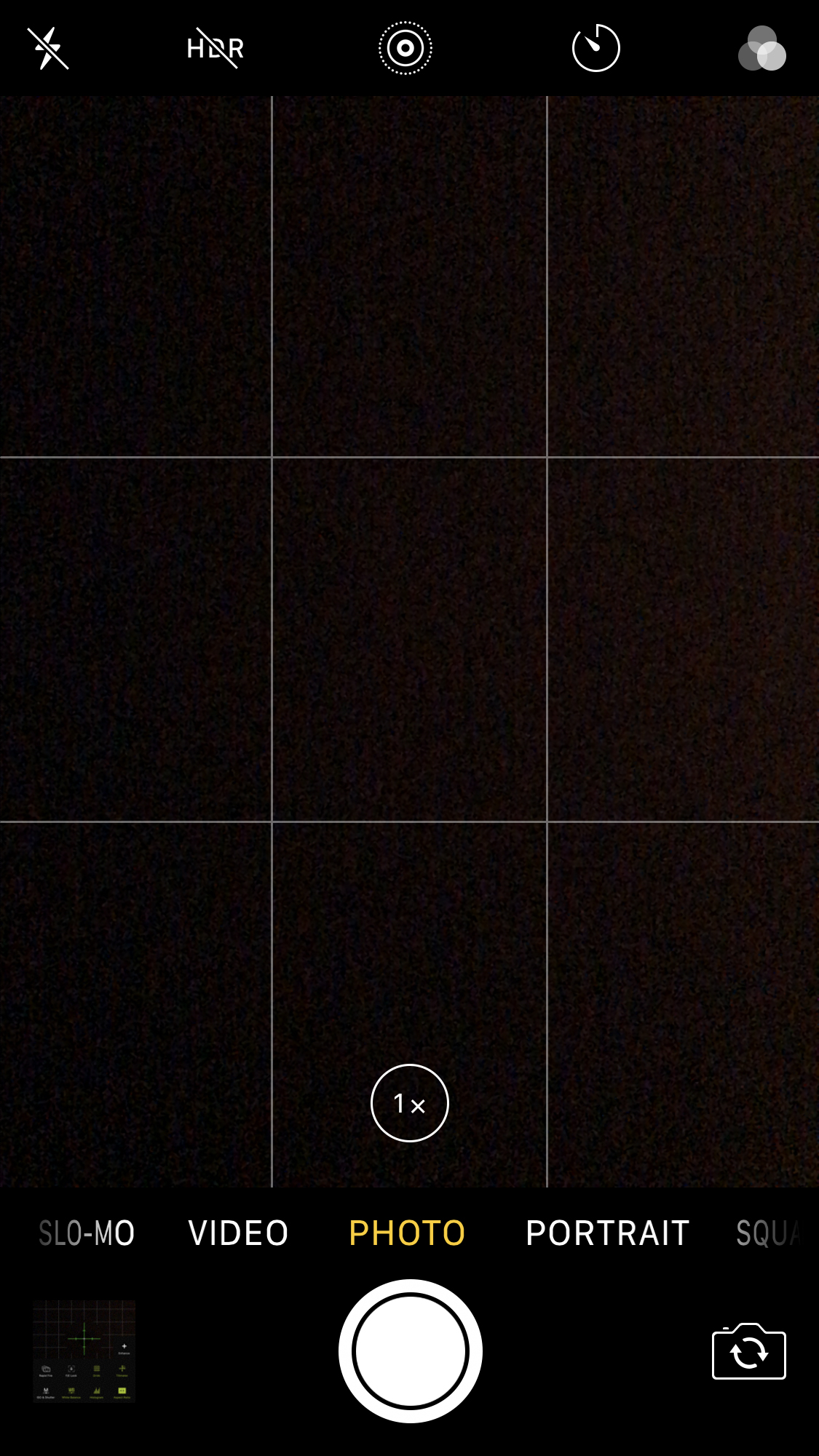 I don't like carrying extra gear with me, as I often can't find it or just plain forget to use it. Now, with the 56mm lens at my fingertips, I don't have to worry about this anymore. Two of my most used camera apps, Apple Camera and ProCamera, allow users to easily move between the 28mm and 56mm by tapping the 1x or 2x and toggling.
Having the 56mm lens available in the Pano shooting mode on the Apple Camera is wonderful. So many times when capturing a Pano with the 28mm lens, I felt there was too much sky and too much foreground. The 56mm lens has improved the Pano capture considerably in those instances.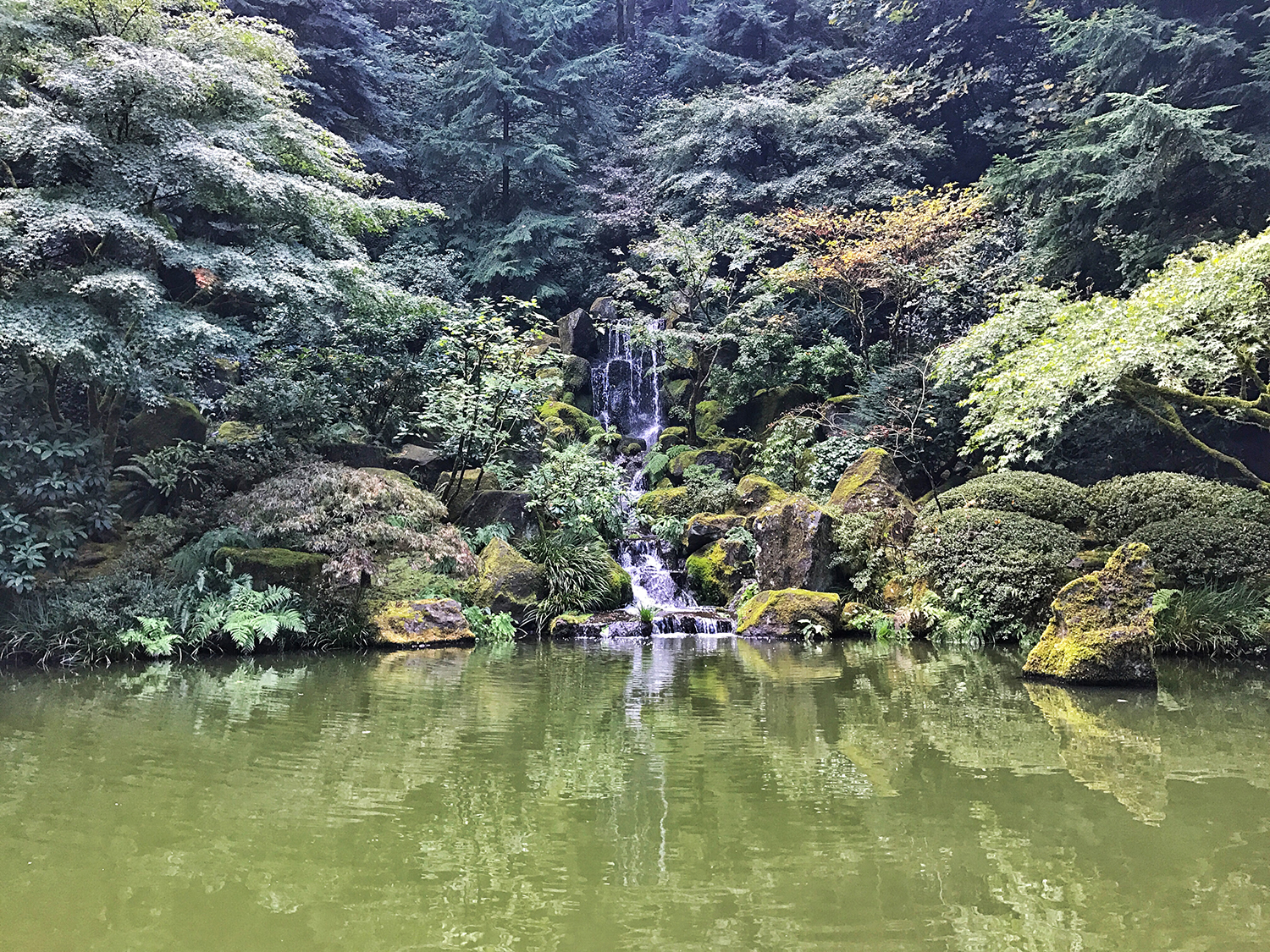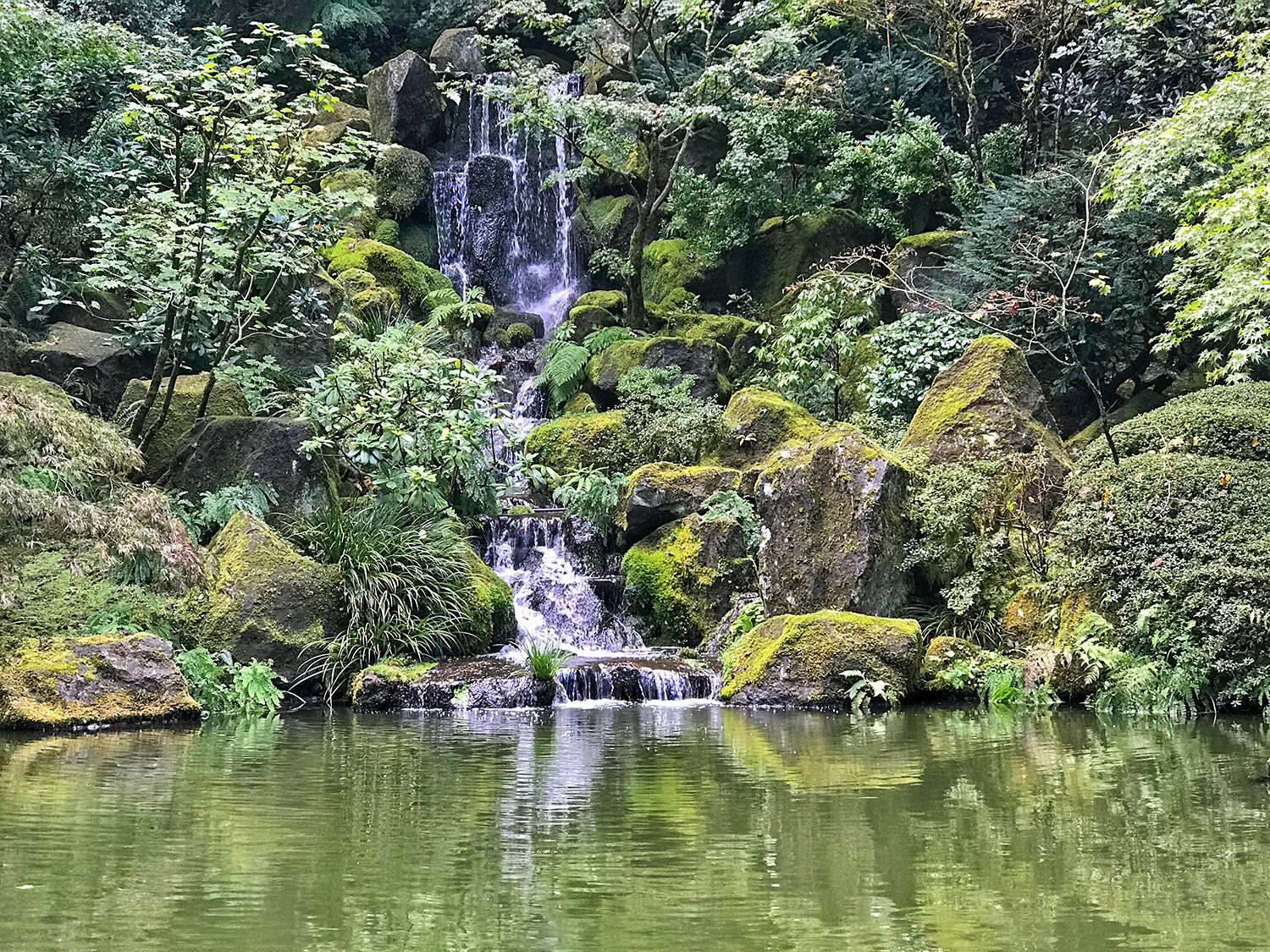 The 56mm lens opens up an array of new capture possibilities. I am finding myself often toggling between lenses just to see the differences.
Depth Effect
Since leaping into iPhone photography with both feet 6 years ago, I have enjoyed buying a new device every year even when the updates offered few or only minor improvements for photographers. With the purchase of the iPhone 7 Plus, I am jumping up and down with the Depth Effect as a new option.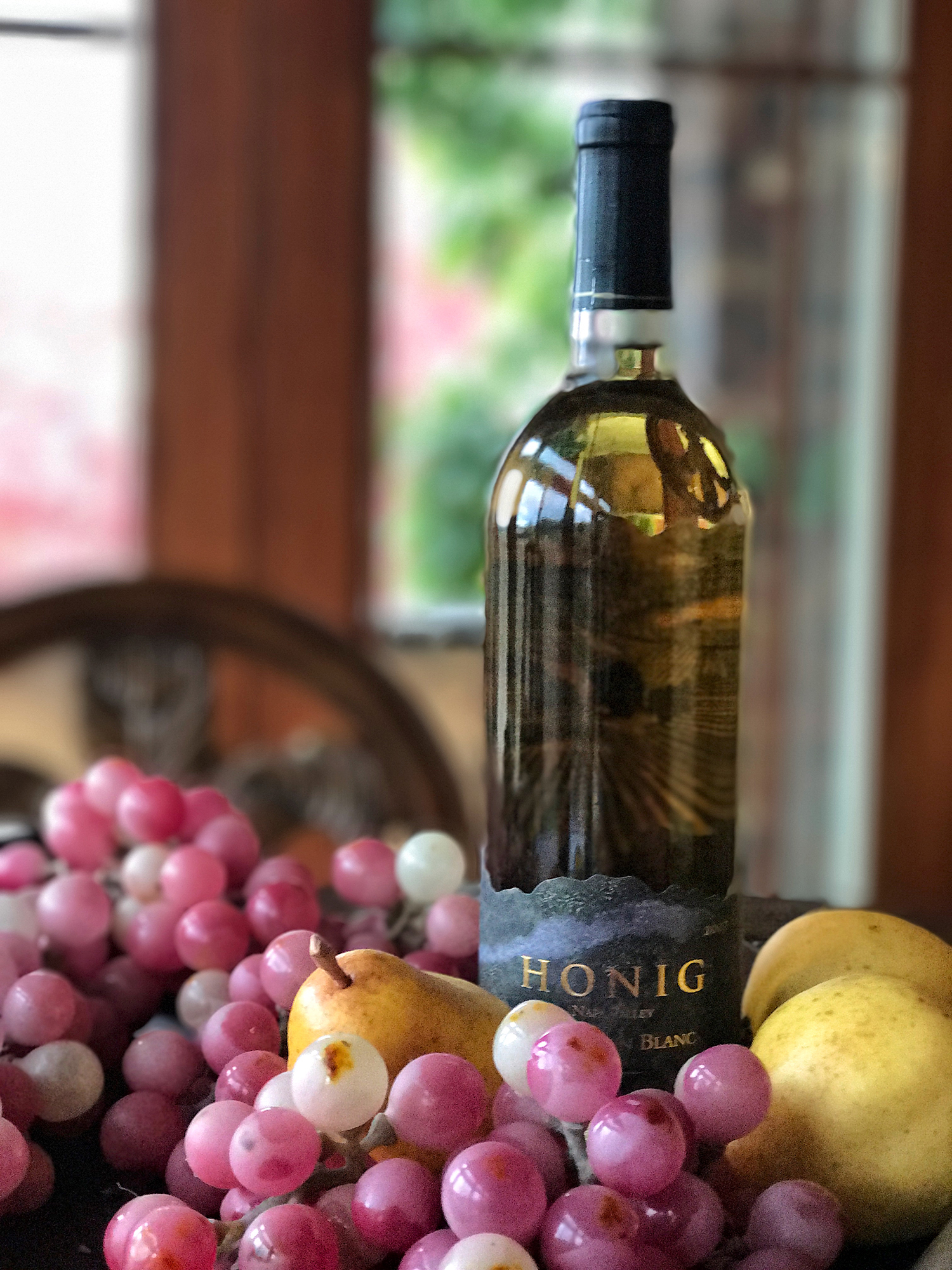 This option has markedly increased my number of photographic opportunities. No longer can I look at an image with only an assumption that everything will be in focus. Instead I have to decide if Depth Effect would be a good option or not. Should I change the angle or perspective of the shot to make the subject more pronounced? What do I want the viewer to see in this image?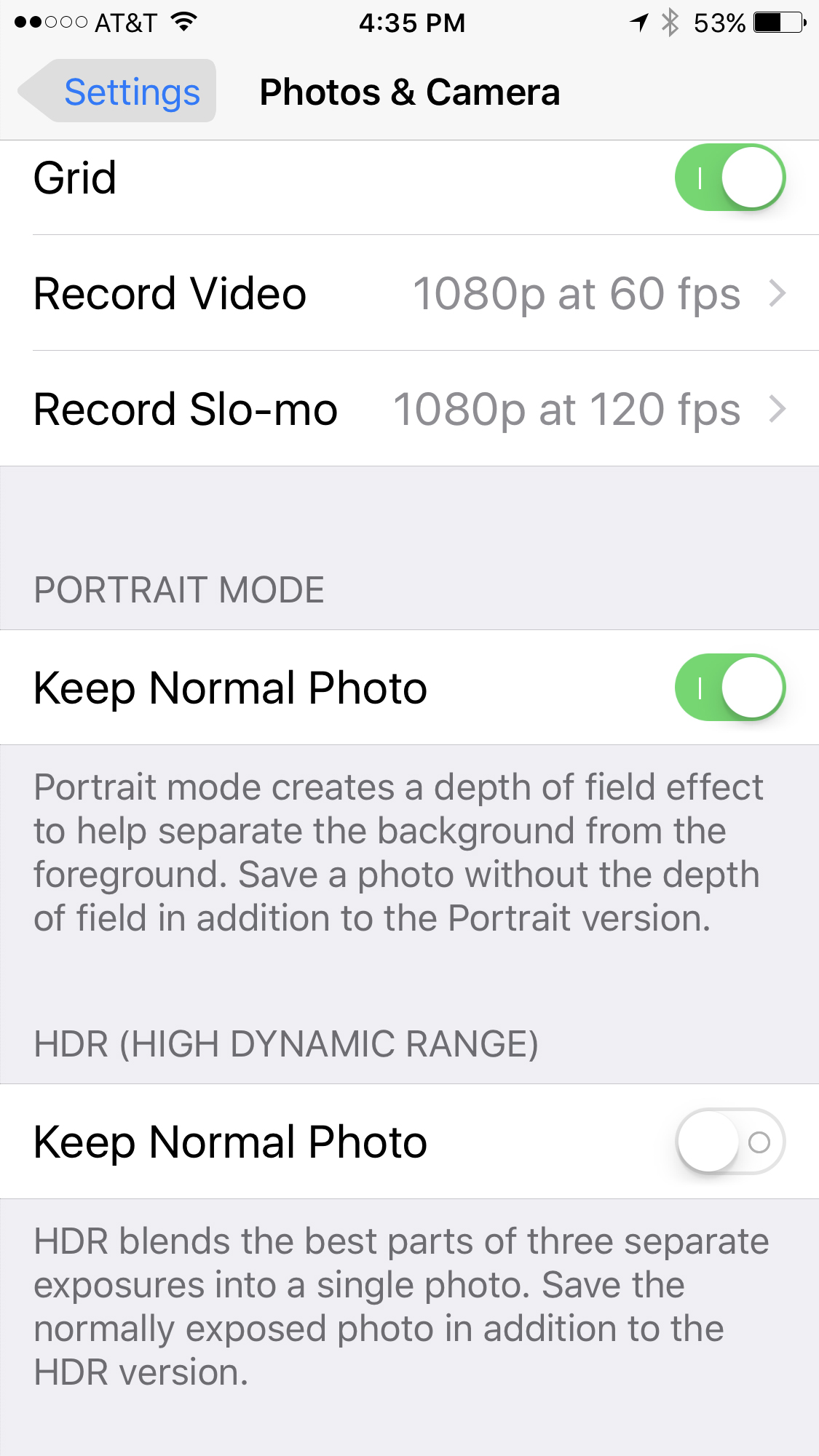 This new option presents lots of new information to digest all at once. I recommend leaving the Portrait Mode setting on "Keep Normal Photo" for now, if not always.
Portrait Mode
The Apple Camera now offers the shooting option "Portrait". While it does a great job of recognizing a face, focusing on it, and adding depth effect to it, this feature isn't just for faces. Instead, think of "Portrait" as isolating a subject that is within eight feet.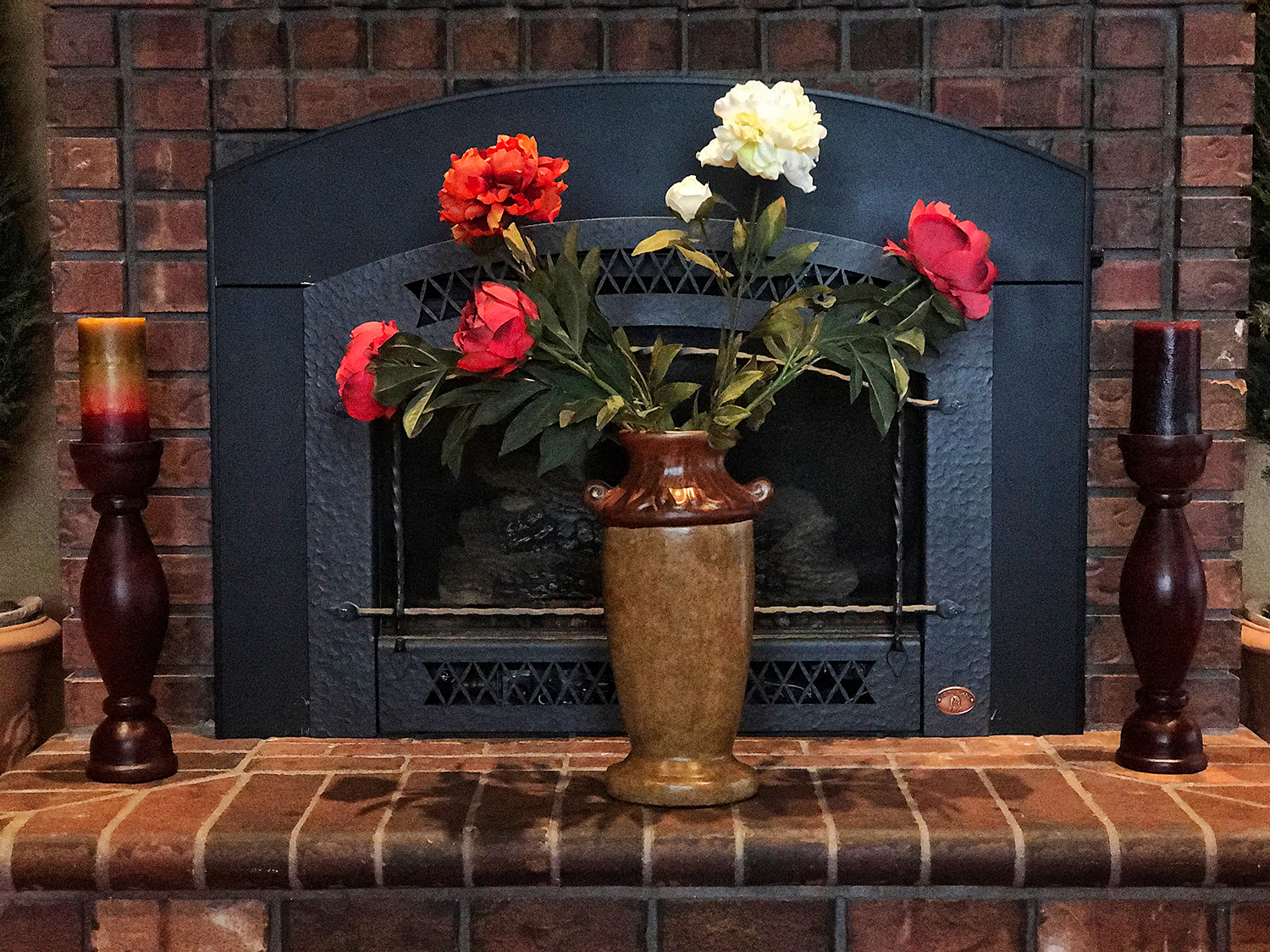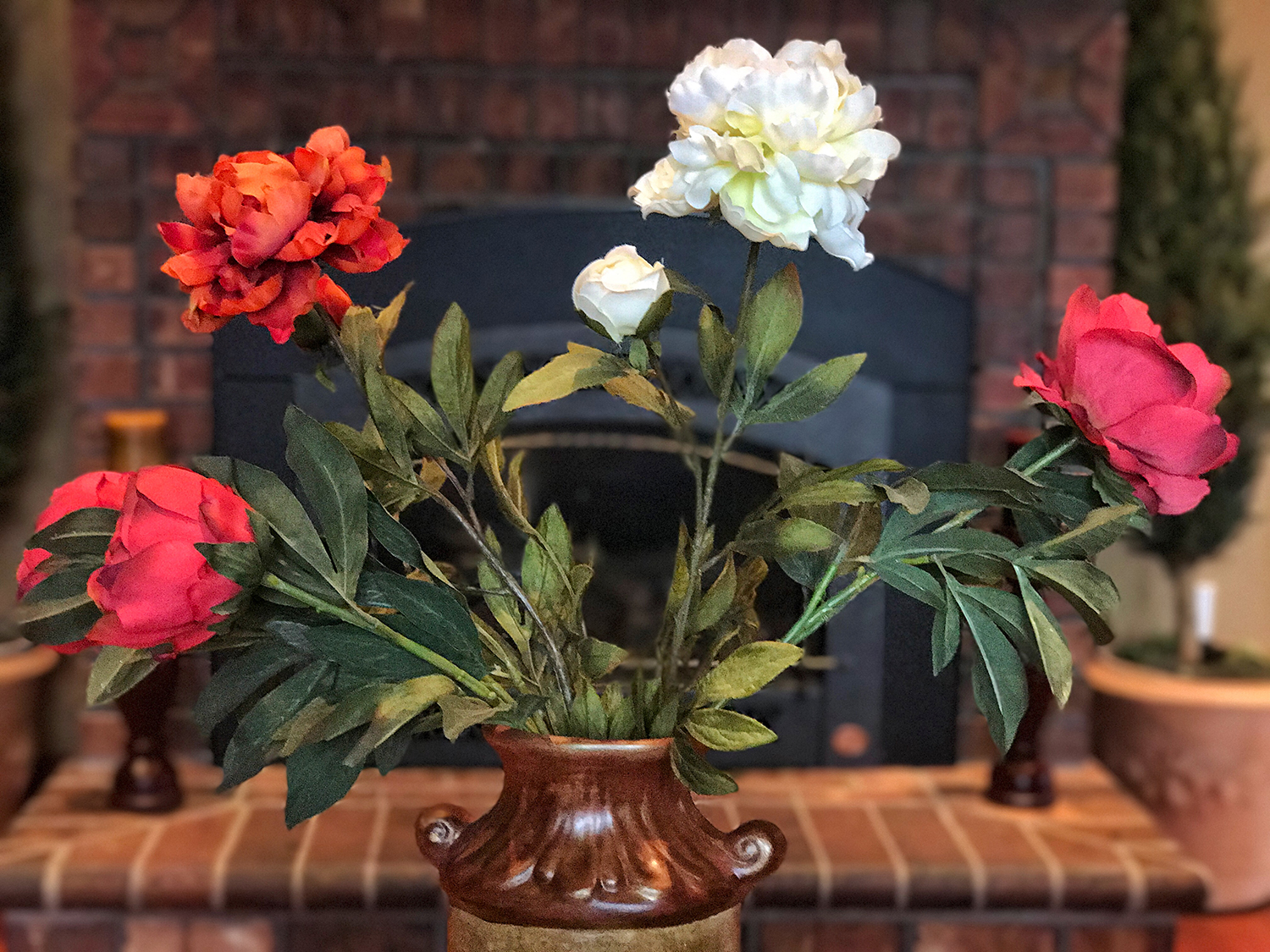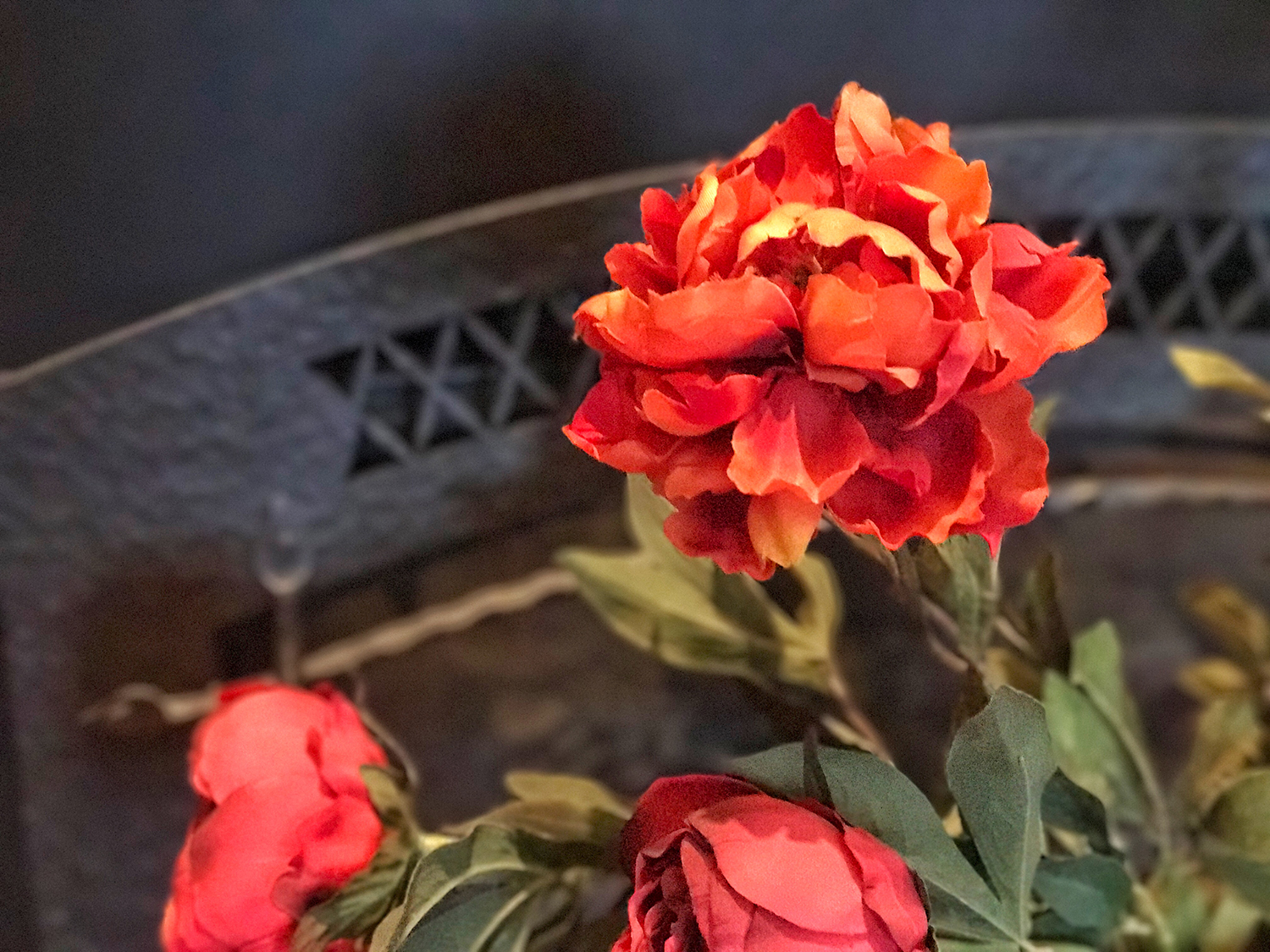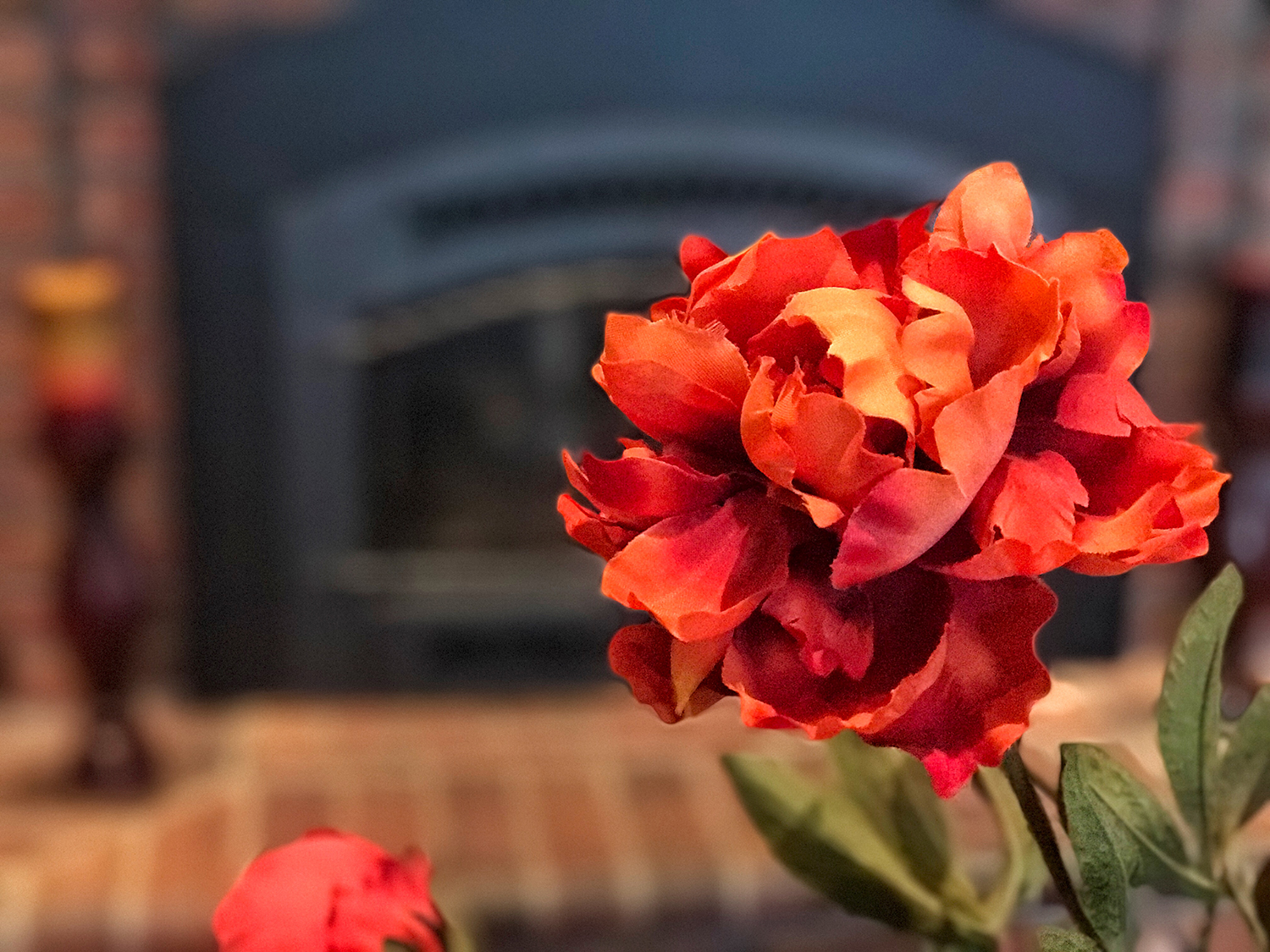 As when shooting for Depth-of-Field, Depth Effect needs to have some distance between the subject and the background to be blurred.  When the flower arrangement is on the hearth next to the fireplace, Depth Effect in Portrait Mode is hardly noticeable; however, when the arrangement was placed five feet away from the fireplace, the effect is very pleasing. The same goes for the single flower on the hearth; there is less noticeable effect than when it is five feet away from the fireplace.
256GB of Storage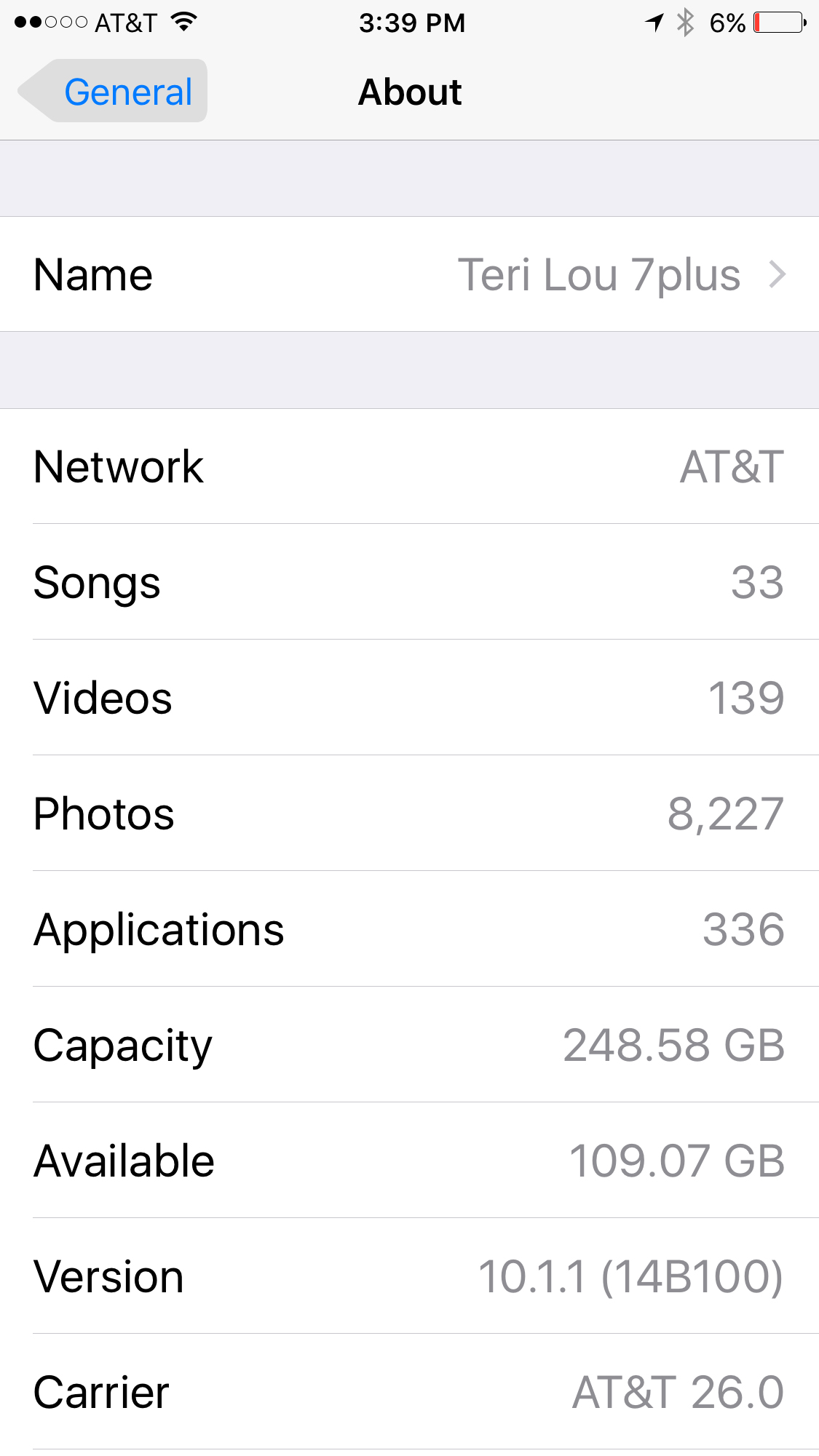 Having 256GB on my iPhone is like moving from a one-bedroom house to a two-bedroom house. I now have all this newfound storage space. I don't have to constantly clean the clutter out of my only bedroom. I don't have to worry about accumulating more stuff because I have lots of room!
Sadly, many students in my workshops run out of storage space because they didn't purchase a device with enough memory. My suggestion for photographers is to always get the most storage available.
On a side note, I do not use iCloud for storing my photos. I simply don't like it. A more detailed explanation would require the attention of a separate article.
Improved Stabilization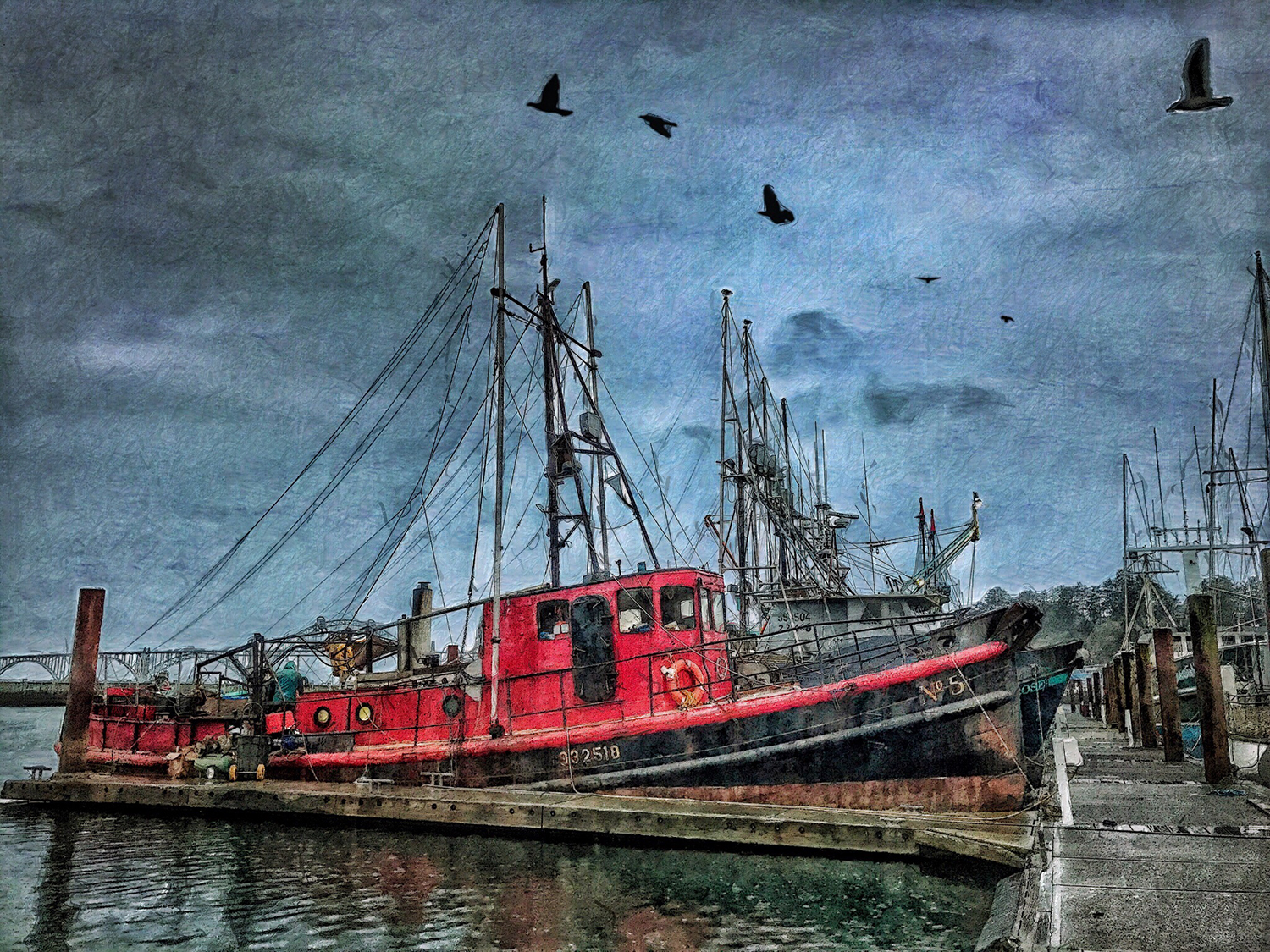 A common complaint I hear from my students is that their photos are often blurry, especially in low light. I believe it is because they don't hold still enough when capturing the image. Photographers often hold the camera at arm's length where steadiness obviously isn't the best.
Apple keeps improving stabilization, especially in the 7 Plus. The improvement is so significant that I am finding less and less of a need to use my tripod, even with my essential tremor.
Dust and Water Resistant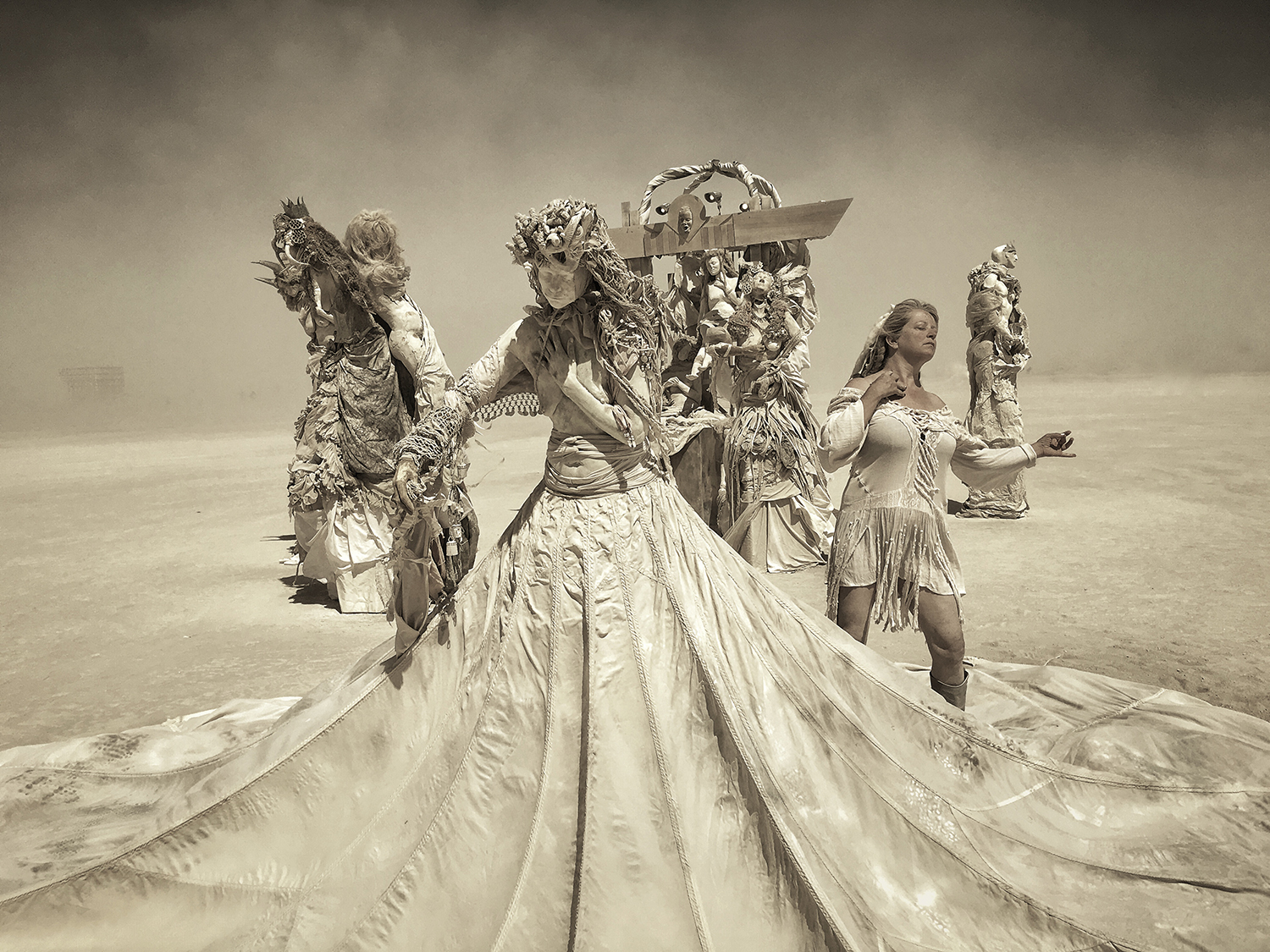 The tests I have watched on the iPhone 7's and 7 Plus' resistance to water are quite amazing; however, please remember that Apple doesn't warranty the iPhone for water damage if it occurs. Instead, be grateful that it will still most likely work when it falls into a puddle or toilet, as I have experienced firsthand. You don't have to bother putting it into a plastic bag if you are photographing in the rain. For those of you who enjoy going to Burning Man, as I do, the dust resistant feature on the iPhone allows for incredible imagery without the high expense of gear and sensor cleaning after the event.
Brighter Screen and Longer Battery Life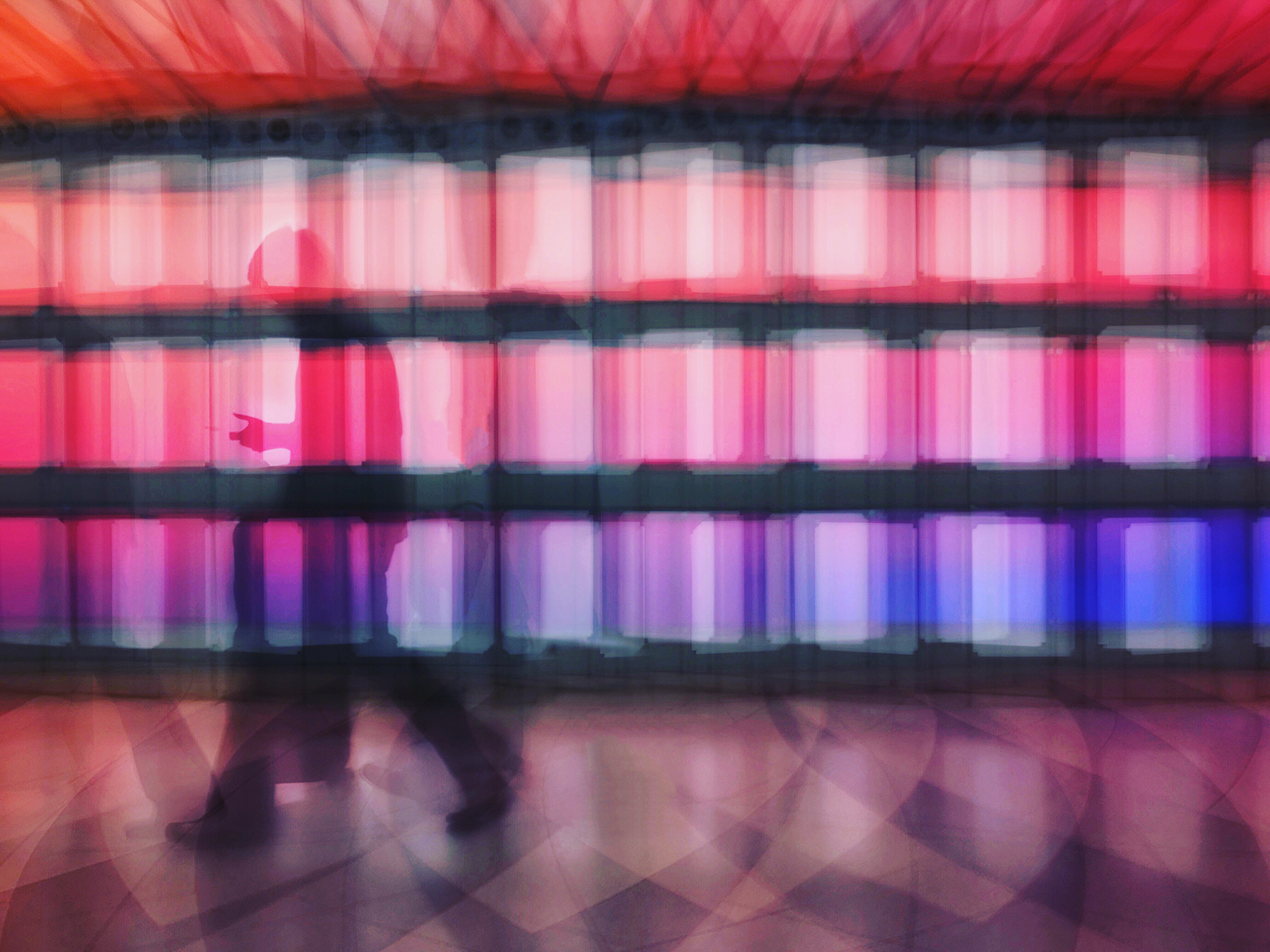 Having both a brighter screen and a longer battery life is helpful but not significant enough in most cases. It is still difficult to nearly impossible to see the screen in the sunshine.
If you are out shooting all day, the battery will not last. My recommendation is to purchase a portable charger power bank. Get one that is convenient for the task at hand (e.g., if you need to charge only your iPhone, the 3350mAH should work fine). If you need to charge it more than once or have an iPad that will need charging too, however, purchase at least a 10,000mAH. (I have found that these items are a great deal on Black Friday through Amazon. )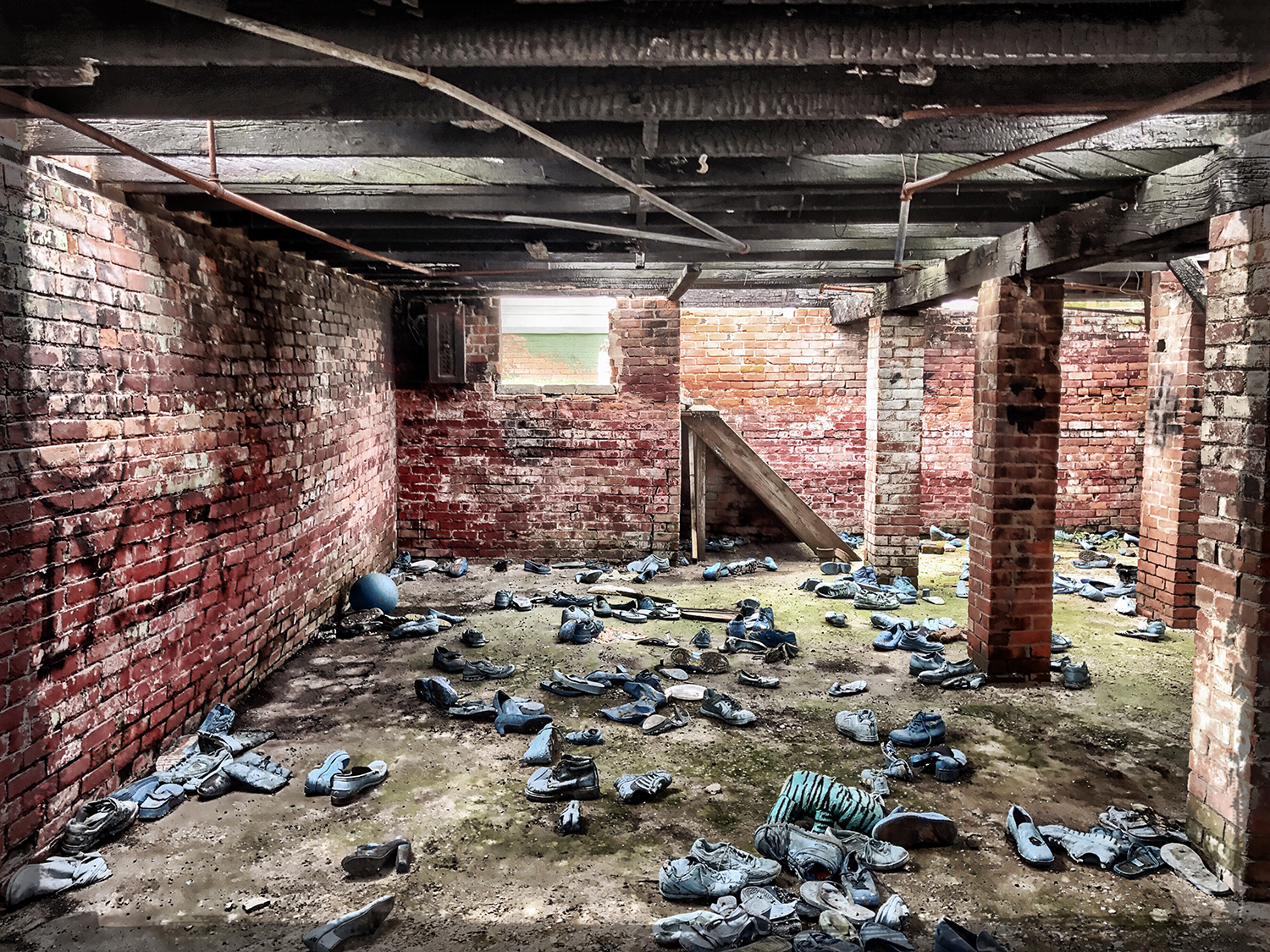 All photos © Teri Lou Dantzler
RAW Capture
Capturing an iPhone image in RAW doesn't make much sense to me yet. Even though my favorite editing app Snapseed has the capability to edit these files, I don't see the practical need for them yet. I would rather spend time happily app dancing than editing basic RAW files.
The Punchline
As a photographer and an artist, I am quite pleased with the iPhone 7 Plus. There are so many improvements: the ability to easily toggle to the 56mm lens, the Depth Effect feature that triggers me to stop and think before tapping the shutter button, and the freedom of having 256GB of storage.
If you are a photographer who is considering buying the iPhone 7 Plus, just do it.