That old saying, "The best camera is the one you have with you," is almost cliché at this point.
So … let's make that best camera even better by taking it past its stock performance capabilities without weighing you down with a full sized camera bag.
Work with what you've got – or, at least, work with what you can carry in your pocket.
These 5 smartphone camera accessories will enhance your mobile camera's powers and take your smartphone photography to a whole new level.
1. 4 in 1 Olloclip Lens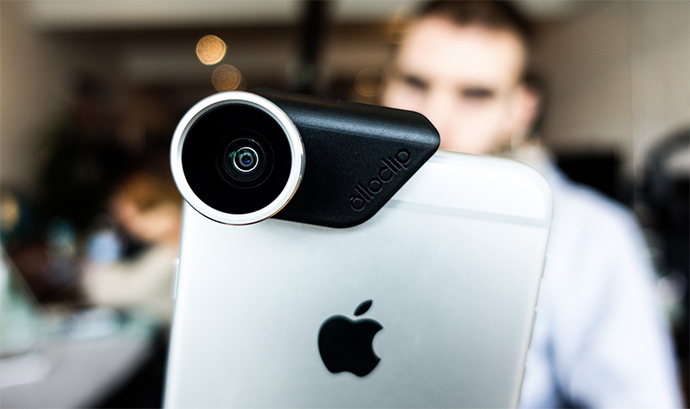 Olloclip is one of the leading iPhone lens companies that can give your smartphone a DSLR experience. You just need to fix (or clip) the lens on the top of your camera lens and shoot. Olloclip 4 in 1 lens supports fisheye, wide angle, 10x macro and 15x macro shots in one product.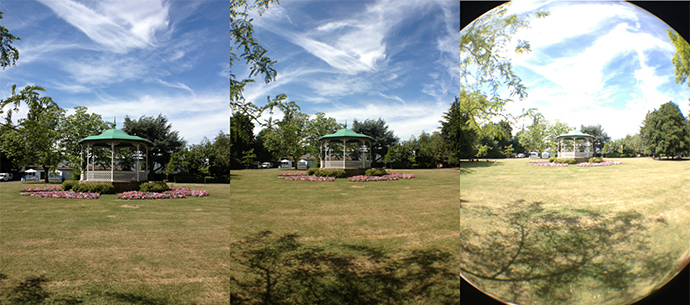 It's a super-portable lens which can be removed anytime and is small enough to fit in your pocket.
2. Olloclip STUDIO for iPhone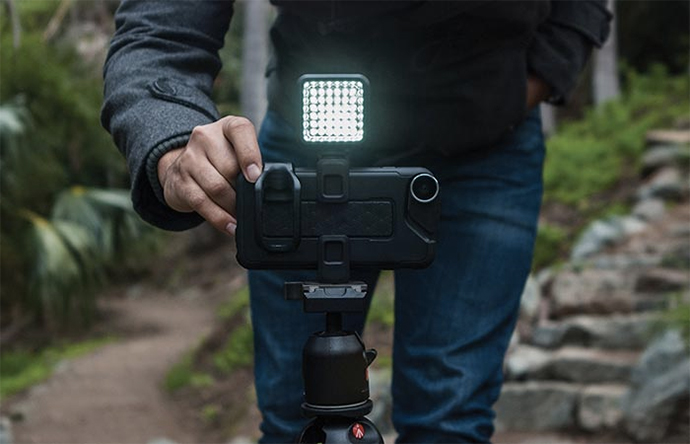 A good rule of thumb is to always go for the package deal. The amazing kit includes the following accessories for your iPhone:
a Finger Grip
1/4-inch mounts­ to attach a tripod
Cold-Shoe Adapters
a Kickstand for reading or watching videos on the smartphone.
Both case and finger grip are made to perfectly work together. Watch the video to understand how each detail of this awesome kit works. By the way, the whole video was shot with an iPhone.
3. Anti-Gravity Phone Case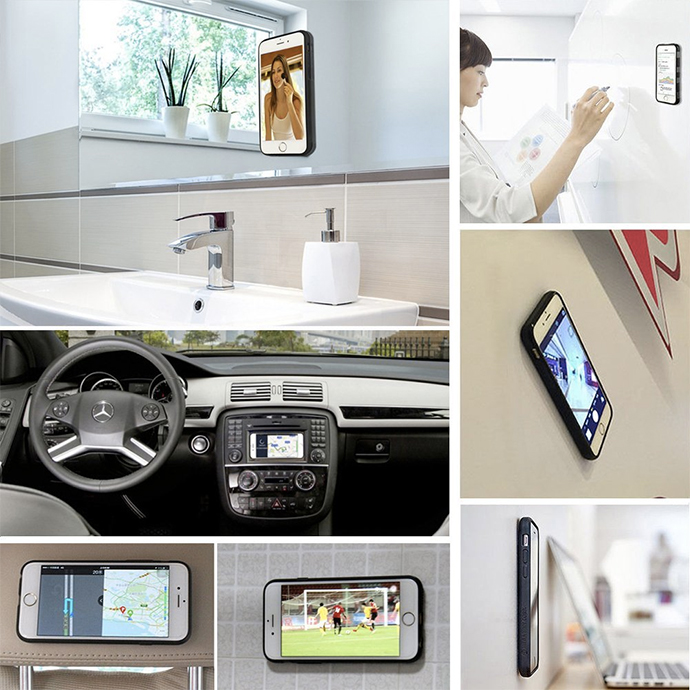 Thankfully, this little beauty came to replace selfie stick. If you are taking portraits or videos on your smartphone that you would like to be in, this device is a perfect fit.
The Anti-Gravity case sticks on any smooth surface so you can take pictures with your smartphone's built-in timer. The case can be also used to take time-lapse videos or talking on Skype with friends – you don't need to hold phone in hands anymore.
And at $11.99, it's kind of a steal.
4. The Pocket Spotlight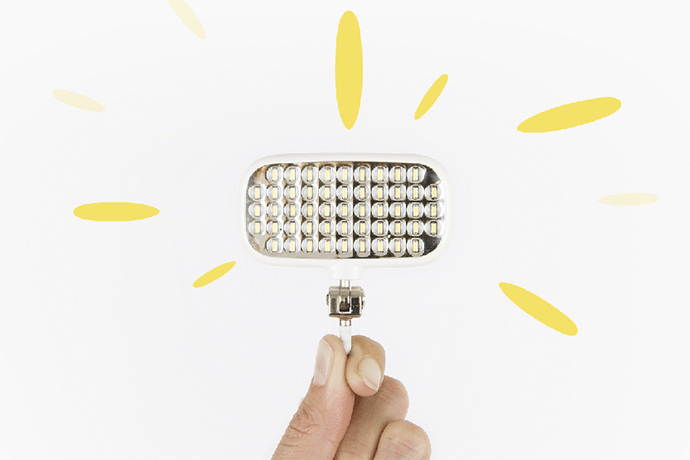 Photography is all about the light. As phone cameras don't do so well in bad lighting conditions, you always need to be searching for light when the time arrives to capture that perfect selfie.
This pocket spotlight gives you an amazing ability to control the most important component of photography. It has three different modes: full strength, half strength, and strobe.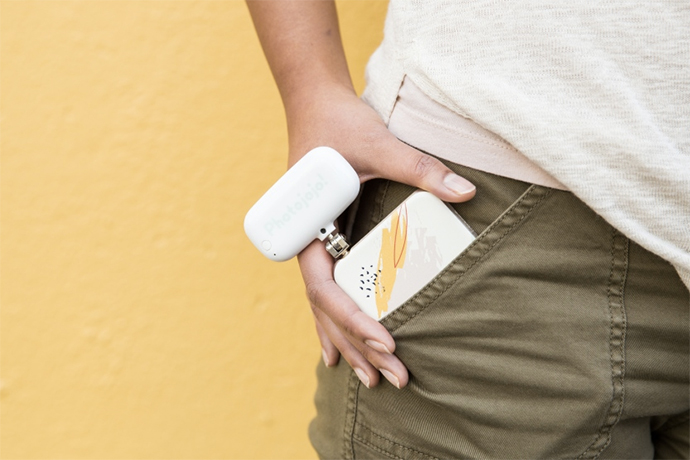 No more moving all over the place to find your perfect light.
The best part? No batteries necessary! It charges via an included USB.
5. Smartphone Film Scanner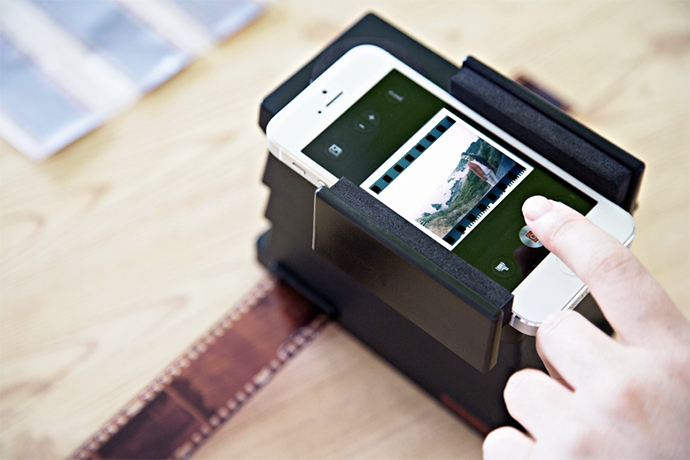 This one is by far our favorite.
If you are over the age of 30, you probably have tons of film in dust covered boxes in your closet. And I bet you have only 5% of them in print.
If you are under the age of 30, you probably have of tons of undeveloped film because you're a hipster. Wouldn't it be awesome to have all your film photos safely in a digital vault without wasting your time and money?
With this iPhone and Android Film Scanner, it's easier than you think!
Did we mention you can share all these freshly-scanned pictures instantly via social media and email?
Awesome! Now What?
We've been pretty heavy on the mobile photography lately, but for good reason. These add-ons enhance your mobile photography without much effort.
So here's what you do; read this post, grab any one of these awesome camera accessories for your phone, and share your holiday photos with us using #XEQUALS
Read, acquire, share. We like to keep it simple.