A great portfolio can make or break your career, so it's crucial to make this the best it can be.
Correctly putting this thing together isn't easy. These tips will help you if you have no idea where to start.
Whether your work is online or offline, it's imperative that you make a good impression.
Why You Need a Portfolio
We're speaking to the aspiring professionals in the room, now. A portfolio is a marketing tool. It's the most powerful one you have.
Whether your marketing efforts are in print or in digital, your portfolio is what everyone will judge you by.
Here's a news flash; your book is going to change a lot when you're first starting out.
The portfolio you present is going to tell everyone who sees it who you are as a photographer. Your style, layout, and presentation will combine to form an impression on your potential client.
Impressions get you the job, so your impression had better be a killer one.
Here's The Most Important Question You Will Ask
Who is my target audience?
Just think of your genre of photography and imagine your perfect client. Is it a mother with kids or a newly engaged couple? Do you crave the attention of big ad agencies or do you want to tell amazing stories of regular people in your small town?
What if you're not sure what genre you should go for? Ask yourself what you're passionate about and go from there.
What Kind of Pictures Should I Show?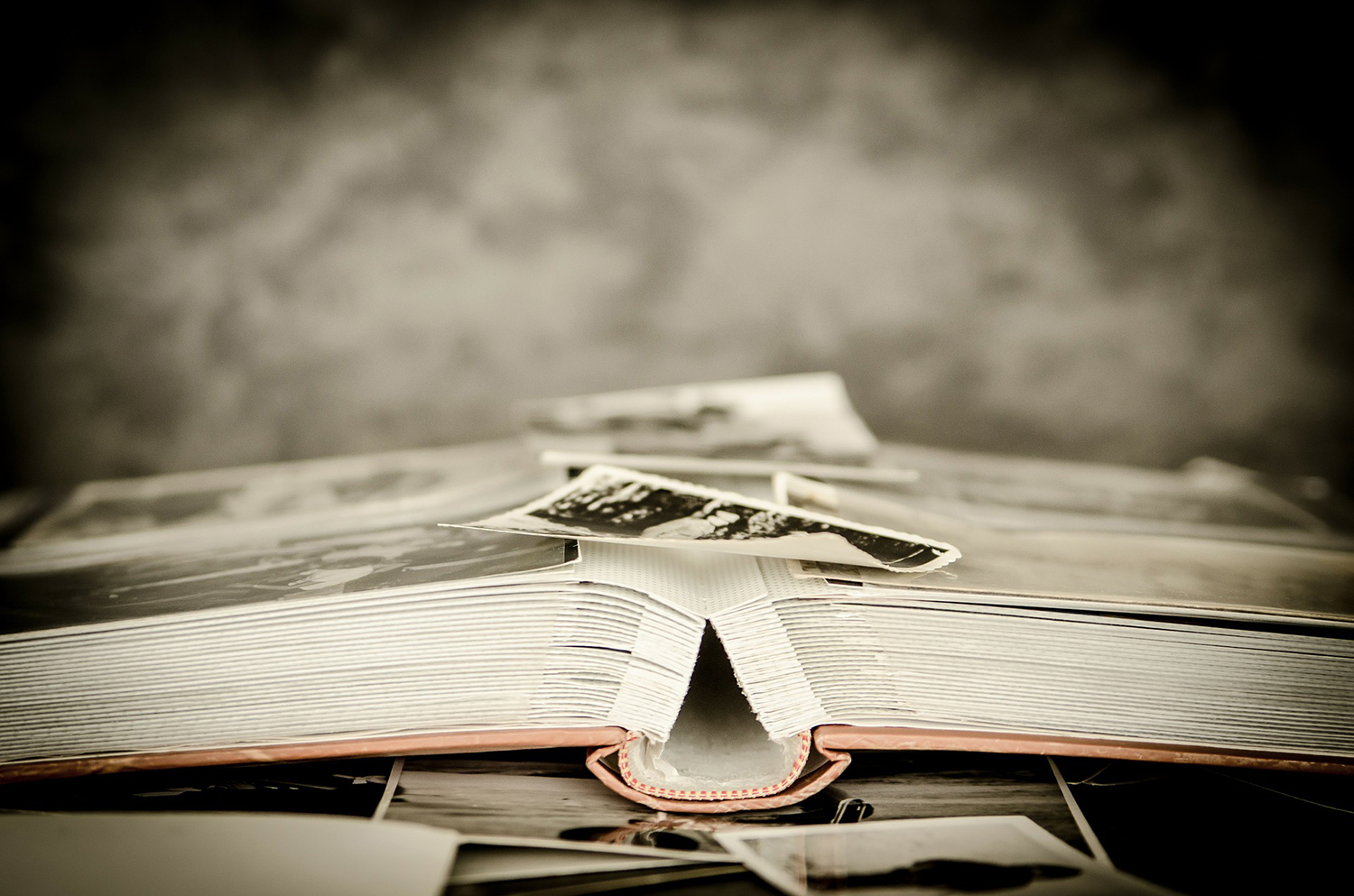 Pick a theme. Your portfolio can contain a variety of subjects, but only 1 theme.
Be ruthless in picking out the images that go with this theme, because these images represent your best work. If you've only got 4 images that you're confident are amazing, then your portfolio is 4 images. Don't settle.
Your portfolio is nothing without 

you

.
Put the best shots first and at the very end. You want to lead strong and finish with an impression.
Thus, there is no need to show your food photography in your portfolio that will be seen by parents looking to have their child's senior portrait taken.
Know who your audience is and what they want.
The Anatomy Of Good Online Portfolio
Your audience needs a good experience. Here's how to give it to them.
1. Create A Website Focused On Images
It doesn't matter if you use WordPress or Wix or any other website builder to build your online portfolio. What is important is that it's focused on your images.
It means no music, no animation, and no fancy fonts that are hard to read. Keep it simple so that it loads fast. Nobody likes to wait, and people will not stick around to see your photos if they have to wait too long for them to load.
2. Tell Your Story
People will always do business with people, so let everybody know who you are.
You can tell your visitors that you have been passionate about photography for years and have an extensive, high-profile client list. Or, maybe you fell in love with photography in the last year, and you're just getting started.
The best place to tell your story is About Me page. Make sure to include your photo (you are a person, after all)!
Something else to consider is writing a description of each image you upload to your site. People love to get the stories behind the shot. The more personal the description is, the better.
Make sure that the story enhances the photograph and doesn't distract from it.
3. Make It Easy to Contact You
Including contact information on your portfolio (online or offline) might seem like it's so simple that we shouldn't have to tell you, but you wouldn't believe the number of photographers that bury their contact info inside their site like pirate treasure.
Don't hide this info in the footer or somewhere else. Put the contact button in the main menu, in the left sidebar, or in the header so people can easily find it.
What Makes A Good Print Portfolio?
1. Your Book Is Amazing
If you're using an old 3 ring binder that you used to keep baseball cards in as a portfolio, it's time to throw it out. Don't keep your stuff in a manilla folder, either.
If you're tight on money, you can get a portfolio book (leather or canvas) with sleeves. The plastic inserts will get dirty pretty quickly but will make it easier to replace your images as you move along in your photographer's journey.
Here's a news flash; your book is going to change a lot when you're first starting out.
If you've saved up some cash, get your book made with printed pages. These look fantastic and can make a stellar impression. However, if/when they get a little beat up, you either have to replace the book or apologize to your potential client for the crummy condition of the pages.
Pro tip: Get the book branded with your name and/or logo. The presentation is a big part of the sale. We'll touch on that in a minute.
2. Your Prints Are Of High Quality
Do not get your 8×10 images for your portfolio printed at a drugstore or large commercial warehouse.
You need the kind of quality that only companies that specialize in printing photography can provide. Our friends over at Artifact Uprising can help with this. We've seen their work up close and it's incredible.
3. You've Mastered The Pitch
Your portfolio is nothing with you.
We've stated before that your book is a powerful marketing tool, but that's only half of the equation.
The flow of your images, the expression on your face in front of the client, the clothes you wear, the ambiance of the room around you, and the words you say all play a part in making your portfolio presentation memorable.
Get in front of a mirror and practice your presentation over and over again until it becomes second nature. Every word, smile, and eye twitch should be relentlessly practiced until it's perfect.
When you combine your pictures with your pitch, your portfolio presentation is perfect.
Don't Sabotage Yourself
Here are a few things you should avoid.
Don't include

ok

images in your portfolio. If you feel

anything

but pride and satisfaction when looking at one of these images, scrap it. You want

quality

over

quantity

.

Don't copy someone else's book. Your portfolio should state very clearly what makes you different from anyone else who is a proficient photographer.
Don't wait. Put your portfolio together right now with the realization that it is going to grow. Think of it as a child; when it's first born, a baby needs a lot of feeding and changing. As it matures, it will require less maintenance.
Here's What To Do
Get to know your audience and get clear on your style. Talk to the people who you would like to do business with and get to know them.
Set up your online portfolio by …
Making it simple

Telling your story

Making contact easy
Begin building your amazing (and ever-changing) book by …
Purchasing a high-quality hardcover

Acquiring unforgettable first class prints

Perfecting your pitch
These are things that make a great portfolio, now get started making yours.