With all these social media sites available these days, it could be overwhelming to figure out which ones will work best for your photography business. That said, marketing costs money, but it doesn't have to cost you a 3rd mortgage.
Let's see if we can put this together in a single sentence …
"If you want to run a photography business most of your time will be spent marketing, not taking pictures."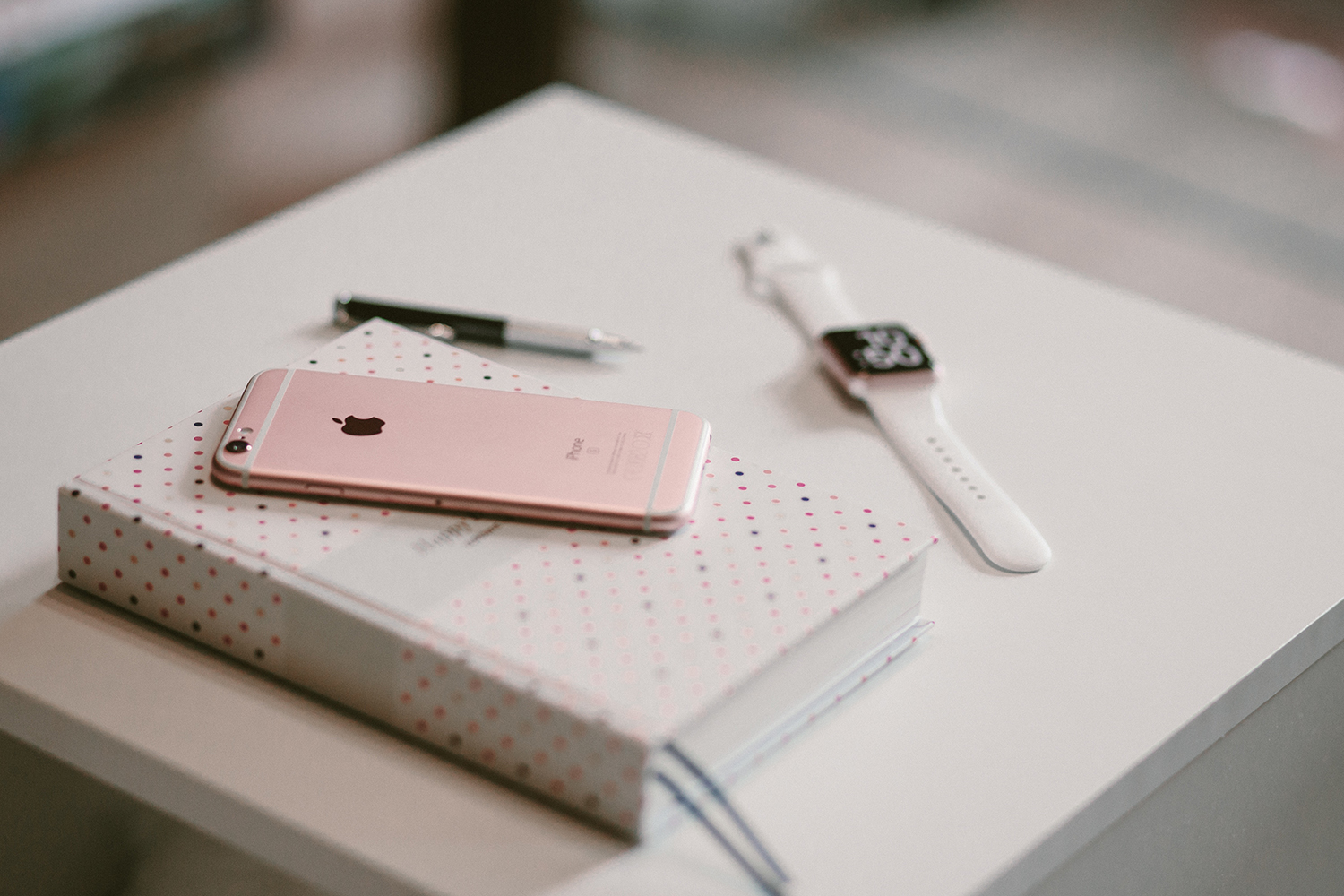 Here's what we suggest you use and a few ideas on how to use them. But first …
Why Is This Important?
There is a saying in the marketing world that goes something like this … meet your audience where they are.
Your audience is hanging out on social media. According to the Pew Research Center, 68% of all U.S. adults use Facebook. And it's growing.
That's just Facebook. A photographer needs to have a social media presence because that's where people get information and share stuff. Simple, right?
Here's The Dirty Secret
The goal is not to get a huge number of likes, shares, and comments, so don't become stressed if this happens to you.
The point of social media is to get your audience talking, taking action, and encouraging others to do the same.
The goal of social media is to engage clients. To achieve this, you should consider two things: the content you share and the way you share it.
Your likes, followers, pins, and posts say a lot about your brand's success. The more engagement you get – the more likely it is that you will convert your followers into clients.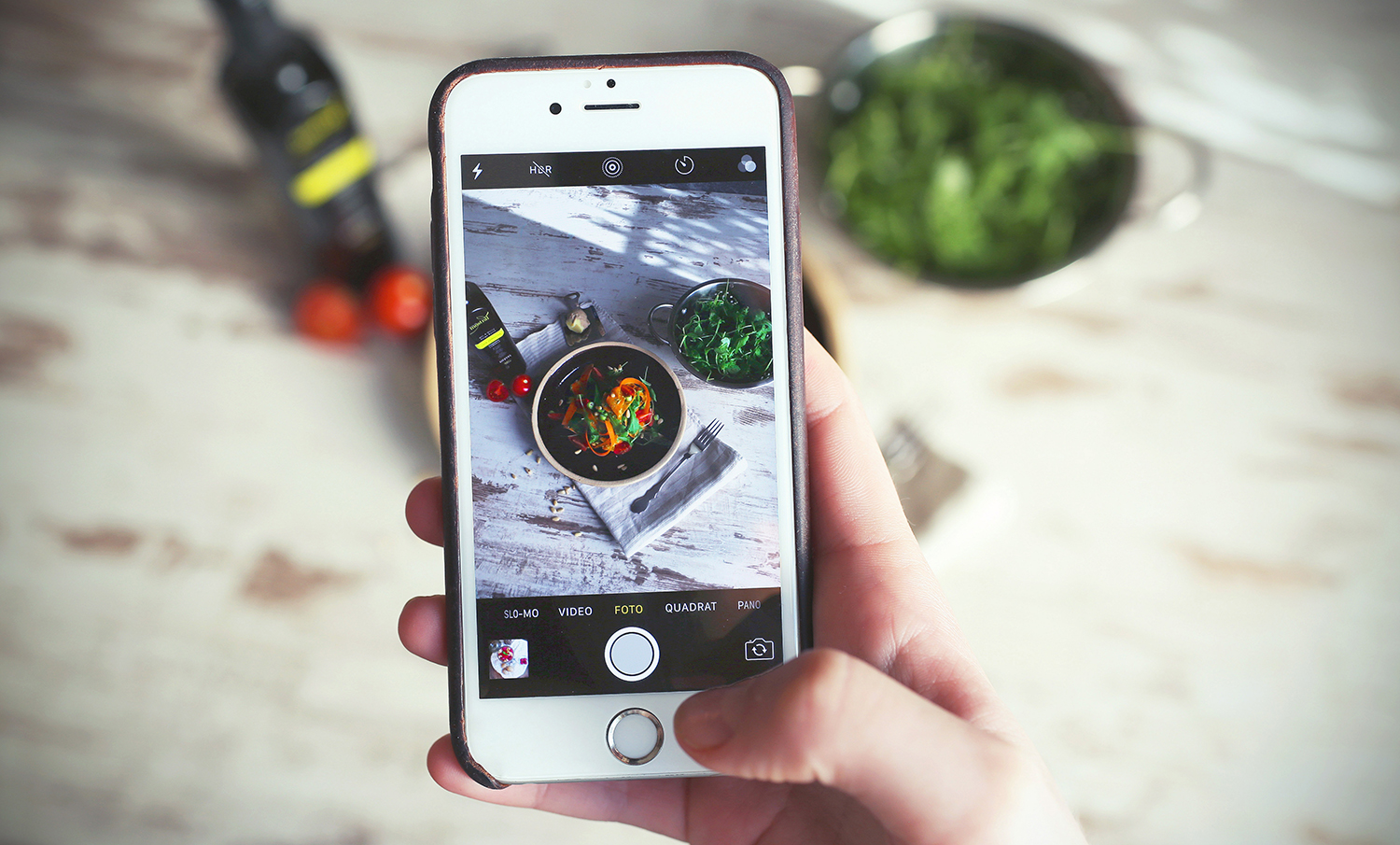 However, to make social media work for you, you need to consider a few things.
Timing is a Key
You need to keep in mind what is the best time for each social media site to post your updates to get more engagement. People tend to use different social media sites and apps at different times during the day. To find out when people are using a particular channel, take a look at the graphic below: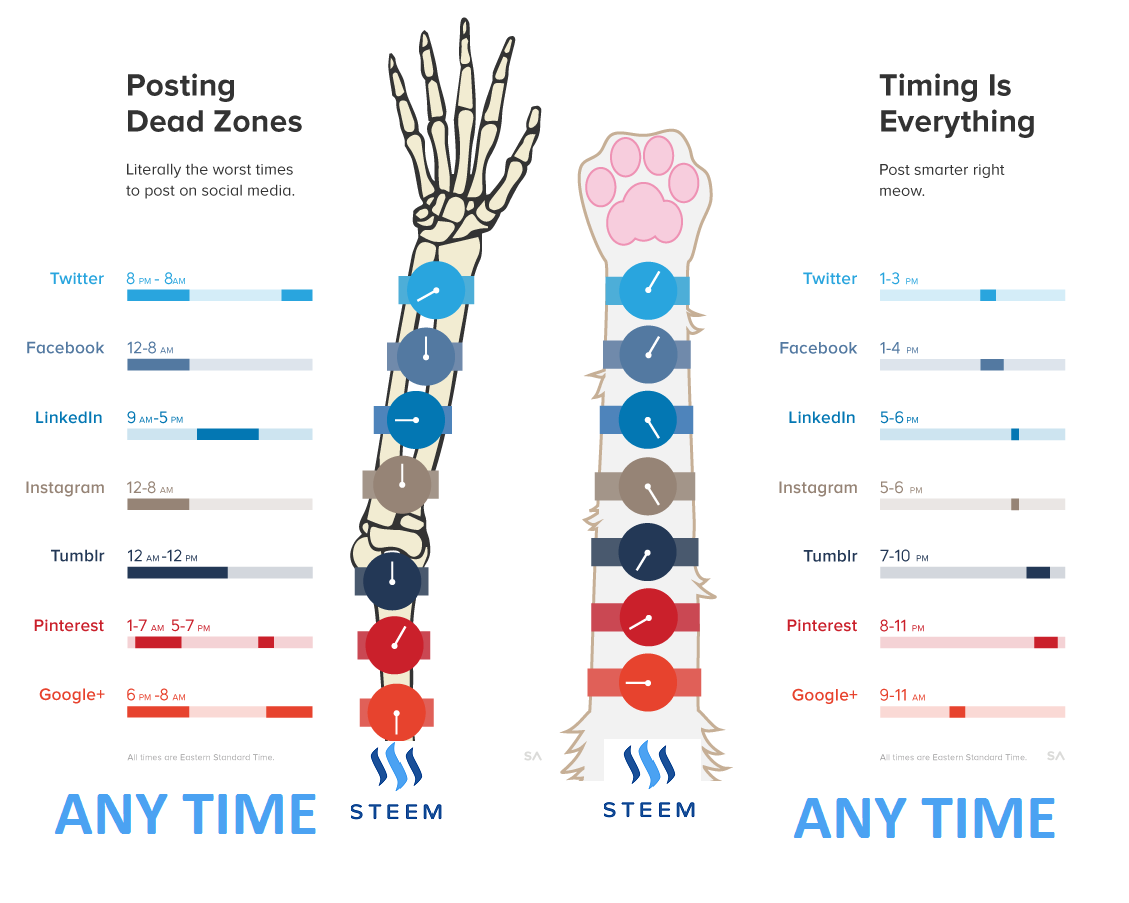 It shows the best time to post updates on different social media sites, and also it features dead zones when your updates can go unnoticed.
Instagram Is Priority #1
Instagram is for photography, and if you choose just one social media platform, it should be this one. People go to Instagram to find good pictures, and when they find them, they will follow, share and comment.
Ok, cool. Getting a lot of likes and comments can inflate the ego a little bit and give you the warm fuzzies, but that's not what we're after.
We want engagement, and the audience is really active on Instagram.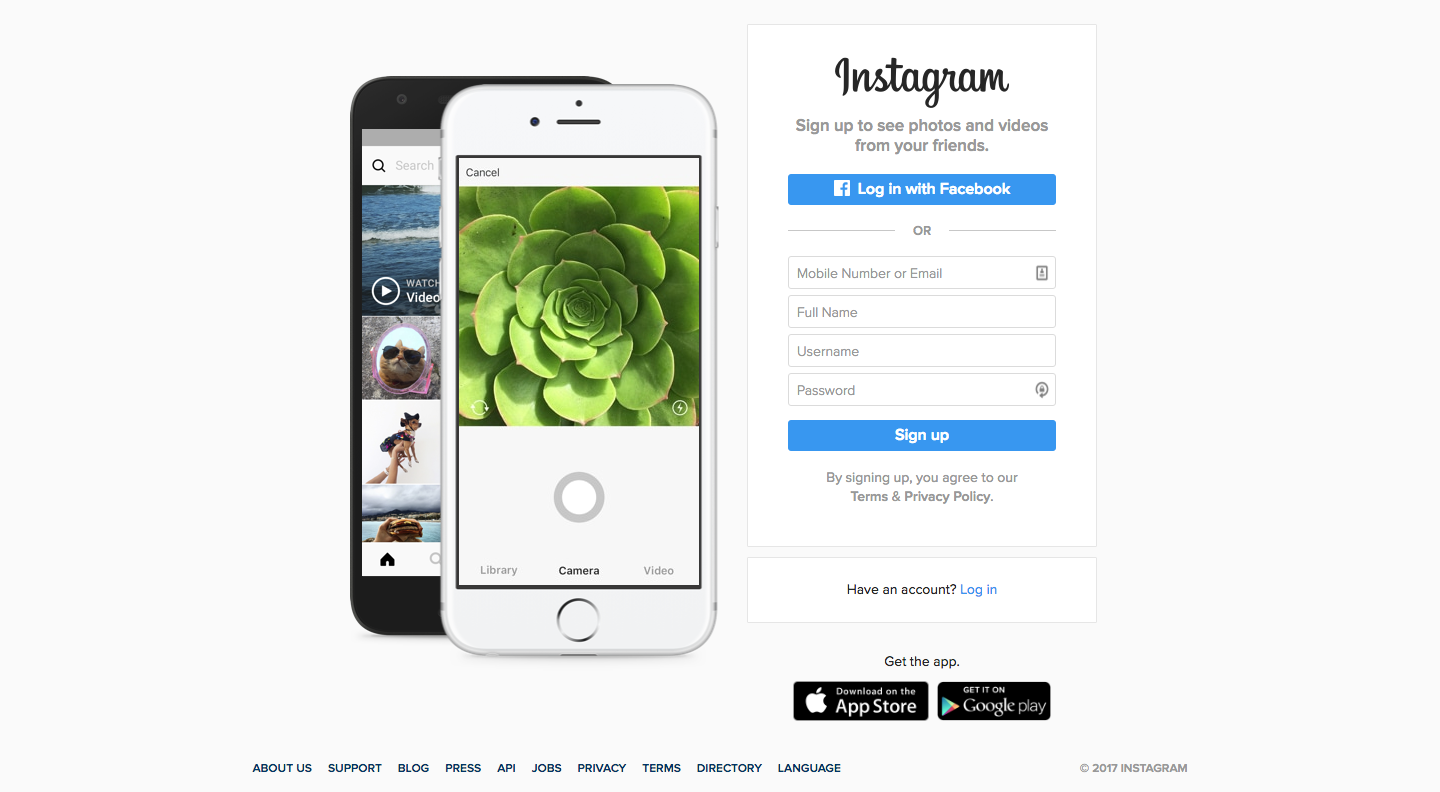 Instagram is a platform for storytelling. Image without text is boring, but a story/description below the photo will make it interesting and engaging.
Followers want to know more about an image that they dig, so share a little bit of context with them.
Make sure to add a call-to-action into your description, and ask Igers (eye-gee-ers: slang for people who use Instagram) to share or comment your photo … but this is the important part: respond to them!
And if you can do it in the Instagram language, do it. There's a great primer from Post Planner that lays this out in idiot-proof form.
Facebook Is A Must
As we said before, Facebook is one of the largest social media sites on the planet, and more than likely you're already there to kill time looking through photos of your friends or sharing your images.
Just don't use your personal page to share your photography.
It's better to create a Facebook Page that anyone can access. Pages have analytics baked right in so you can to track your engagement data and make decisions on what content is working and what isn't.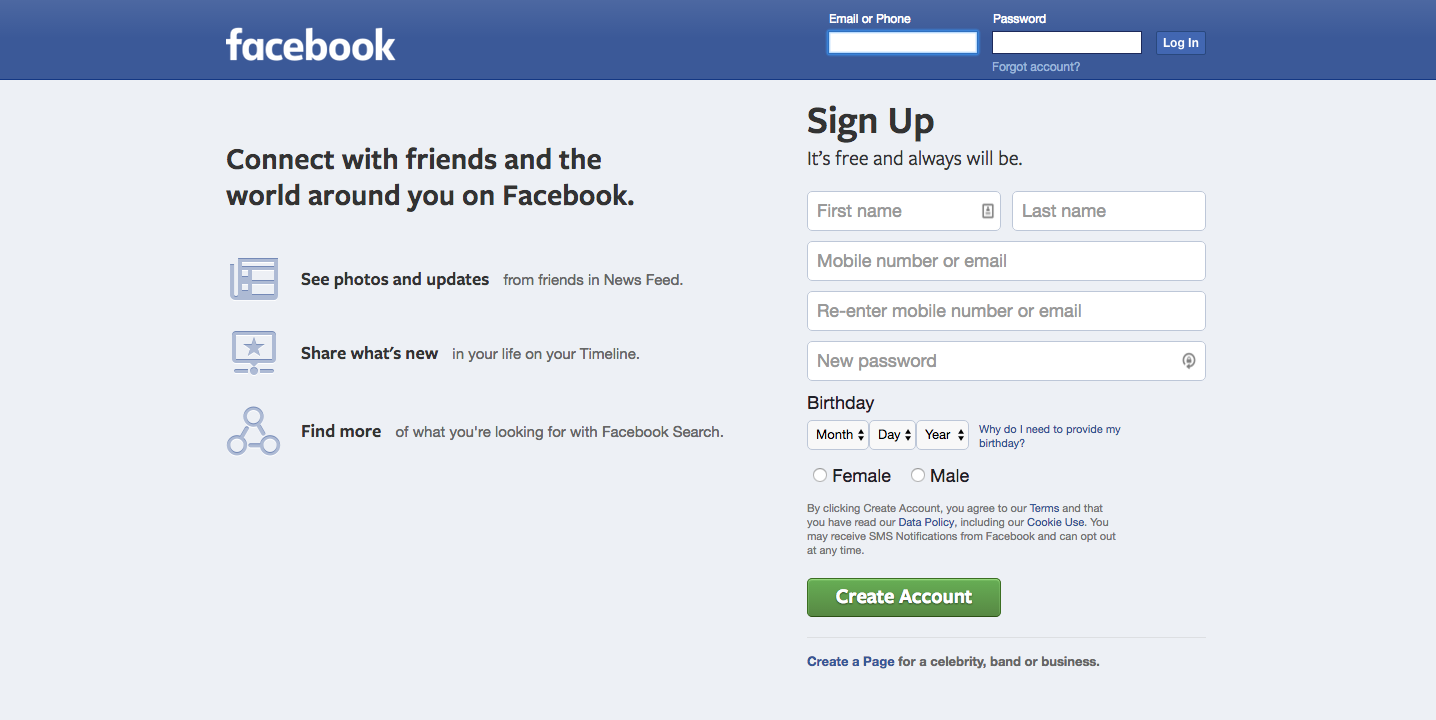 Are you still wondering how you can get your audience to engage using Facebook?
announce events, specials, new services and products

share links to your new blog post

share photos from your latest photo sessions and let them in "behind the scenes"

hold giveaways and contests

offer tips and discounts

share useful tips from other blogs
The point is to get your audience talking, taking action, and encouraging others to do the same.
And you can target your ads to your local market to make sure that you're engaging the right people in the right place. A billion eyeballs mean jack squat if they have no interest in hiring you.
Twitter Is Not Dead
Twitter may be not the first thing you consider when planning a promotion for your photography brand, but it is worth checking out. It's a great place for quick tips and comments. You have 140 symbols for your message, which can be seen by new users and shared.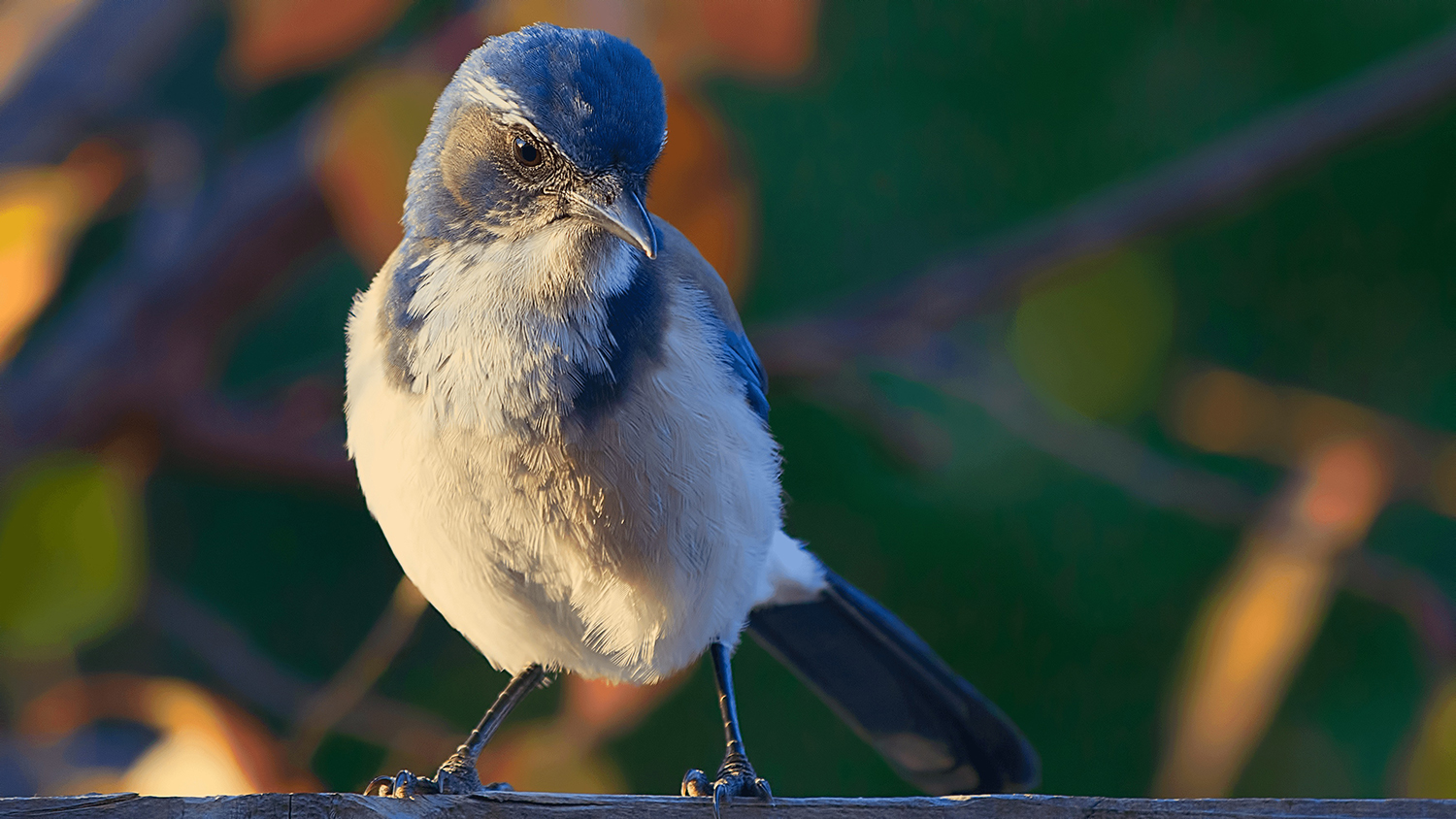 It's not the best place for photos, but you can attach a photo to your tweets from time to time. You can use Twitter to talk to your followers, mention them in your posts, and share their updates.
We've been doing more of this at XEQUALS lately, and it's been incredible for our engagement metrics.
How To Leverage Pinterest
Pinterest is an image-based platform which allows you to collect images (pins) to your boards (like folders) and share inspiration. If you're creative enough — and we know you are — you can leverage this in a variety of ways.
For example, if you're family or portrait photographer, you can collect ideas of what to wear for a specific photo session, thoughts on killer locations, ideas for props, and photography inspiration in general.
Then, send a link to these boards when clients ask you about how you would shoot their session.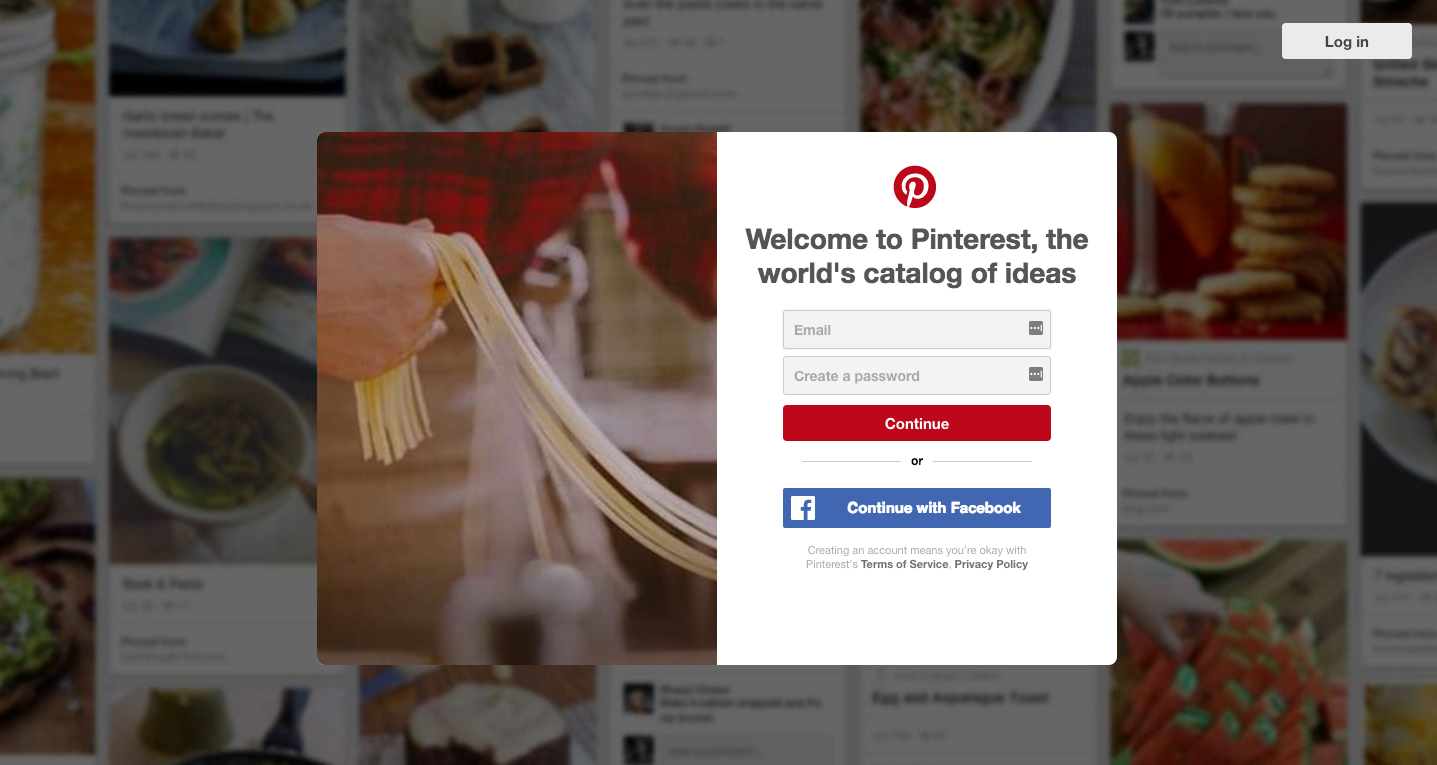 These actions will not only show your clients that you're interested in making their photo session the best, but that you want them to be a part of the process.
Pinterest is also a perfect place to promote your blog posts using images. XEQUALS gets tons of traffic from this platform, so we can speak from experience.
We'll Give You The Template
The quickest and easiest way to improve your social marketing game is to look at how others are doing it. What you want to do is build on the successful framework and make it your own … not just straight up copy it. So make sure you're staying true to your style and share your projects with us on Instagram using #xeretro! 
Whatever social media sites you choose to work with, it's important to keep a specific goal in mind to measure success. You can't improve what you don't measure.
But remember that social media is not an exact science, so leave some room for trial and error.