Things Are Not Always As They Seem
2016 started off with a bang for me as I covered the presidential elections in Taiwan for Corbis and found myself negotiating with them over a better contract. And then, without warning, a press release was issued saying that they had been sold and were no longer going to be operating in any form.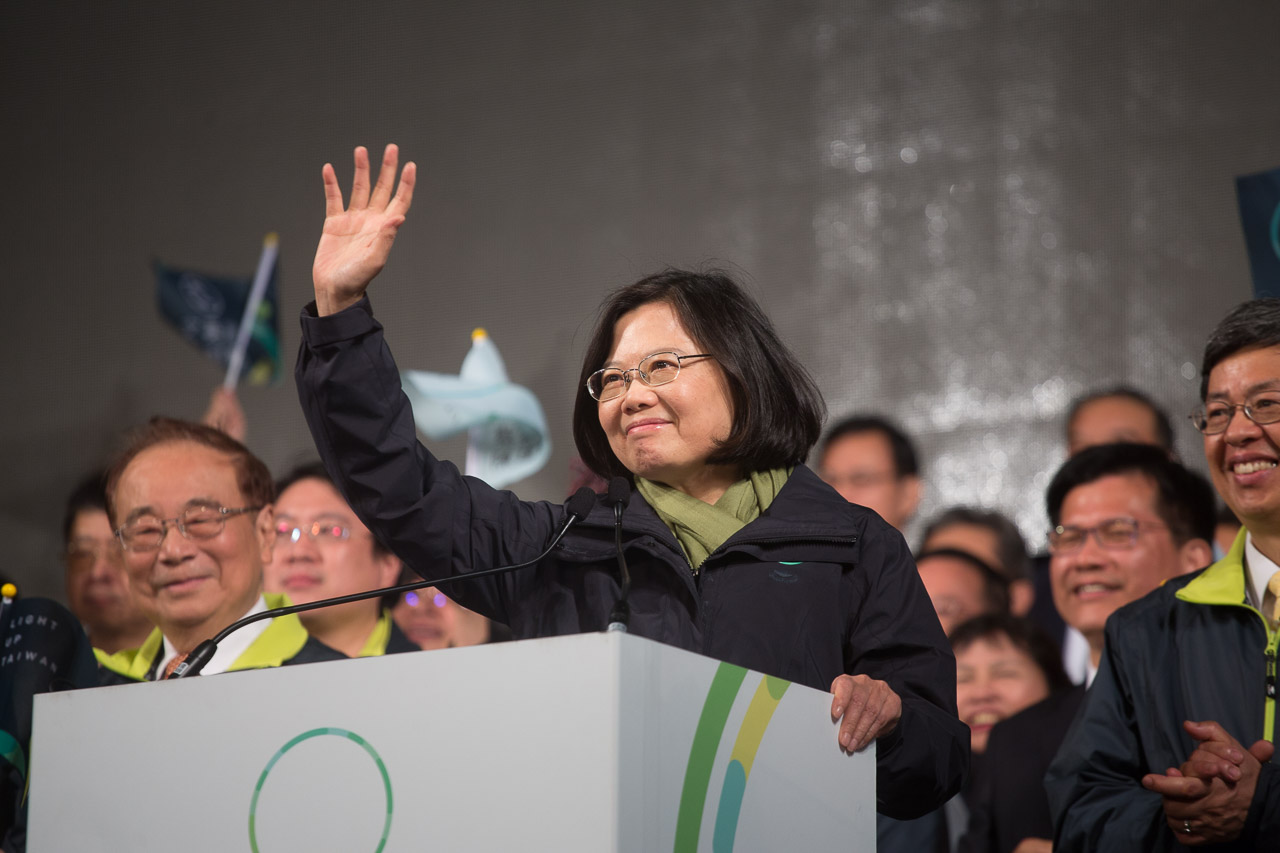 News photography had represented a decent portion of my total income, and the contract with Corbis had me earning something for every story I shot. In comparison, my deal with Getty is distribution only with no guarantee that I'll see any money from images submitted.
"Despite what appeared to be a major setback at the beginning of the year, 2016 ended up being my best year ever."
These are some of the things I did to make it so.
Focus on Myself
I made 2016 a bit of a selfish year and just focused on my own work. For well over a decade, I had been closely involved with the local photography community which is primarily made up of hobbyists. This involved organizing photowalks, setting up model shoots, running workshops for little to no profit, and participating in various discussions and forums.
In order to focus on my own work, I stepped away from all that. If someone came to me asking for advice or help , I still provided it, but I didn't initiate anything.
This freed up a lot of time and energy, and it better allowed me to concentrate on shooting new work in order to continue pushing more into the commercial world and away from news.
Portfolio Building and Regular Image Critique
About 7 – 8 years ago, I attended a Joe McNally workshop. Among all the technical or compositional things he demonstrated, the one thing that really stuck with me was his showing us some work he'd just shot for his portfolio. 30-some years in photography, numerous National Geographic covers, and he was still actively shooting for his book.
Portfolio images don't come about by chance. They are something you actively work on, and I made sure to do so whenever time permitted. And if time didn't permit, I made the time and scheduled it.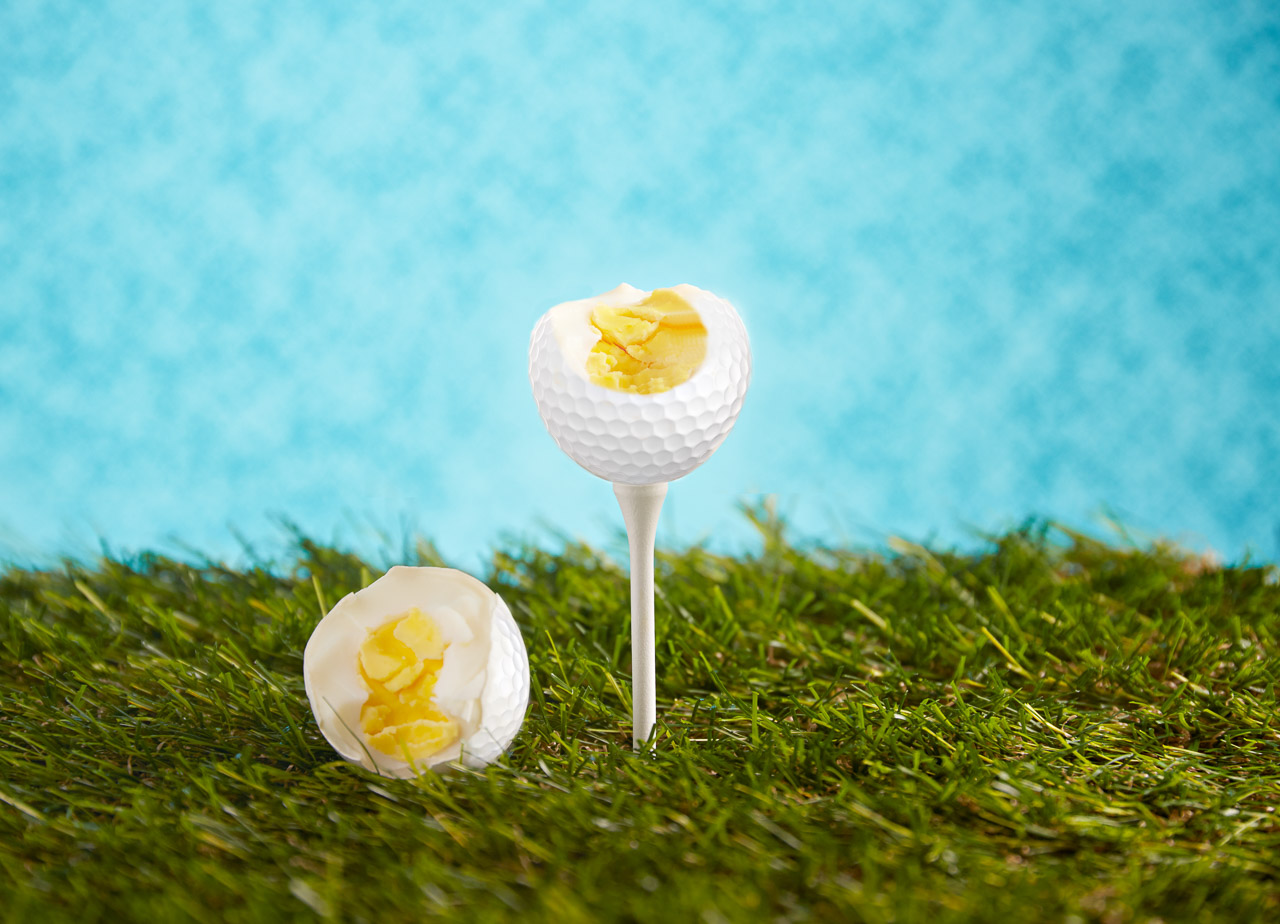 All images © Craig Ferguson
Creating new work went hand in hand with the critiquing of it. Receiving regular, knowledgeable critique is a must, and throughout 2016 I received them on an almost weekly basis.
One of the key elements of a critique is the person or people giving it. I'm shooting commercial work, so I made sure I received critiques from people in the commercial field, both experienced photographers and people on the buying side.
Network Outside Photography
Photographers often end up hanging out with other photographers. While that can be a lot of fun, you can end up in something of a closed loop.
In making last year my best ever, I aimed to move out of photography circles and instead network with the wider world. To that end, I connected with a local chamber of commerce, assisted with imagery for a community center, lunched with some high-end retouchers, and generally stayed out of the photographers bubble.
It's that extra 10% that's not so easy and not always so obvious.
The word "network" can be intimidating to a lot of creatives. I get that — I'm an introvert and can find a million excuses not to do it. You don't have to start off completely cold. Make your first networking attempts via acquaintances or at small meetups.
You can even start online. Private Facebook or LinkedIn groups for local businesses can be great places to join and begin connecting with the wider business world.
Be the Least Experienced Photographer in the Room
When I did spend time with photographers, I sought out ones who had a lot more experience, were a lot further into their careers, or were a lot more successful. People who really know their stuff and really know the industry.
I often connected virtually  in private Facebook groups. I am a member of the APA; if I were in the USA, I would certainly have been participating in person.
Many people can make good photographs that get 90% of the way there. It's that extra 10% that's not so easy and not always so obvious: the positioning of a fill card behind a beer glass to bounce light through it, the use of a clothespin to pull a shirt tight, the shooting of a portrait from a slightly lower position to make the subject heroic.
All things that aren't at first obvious but can elevate a photograph from good to great.
Forget the Likes
Instagram and other social media have created a breed of photographers living for the likes. They post at the regular intervals, insert as many hashtags as they can, and make sure notifications are turned on so they can monitor the likes as they roll in.
I went the other way. I posted whatever I felt like and paid no attention to the response. And twice during the year, I went weeks without posting at all.
Now that we're into 2017, I'm looking to move even further and make this an even better year. I'll write a bit about this in an upcoming article.
In the meantime, sign up for the XEQUALS digest at the bottom of this page. They're committed to giving you direction for making this your best year ever.