This one was a blast to create, just as much fun as the Velvia preset. TRI-X was my favorite film to push … and not just push a little bit … I'm talking about 1, 2 … or more stops to really bring out the grain.
So feel free to walk down memory lane with me …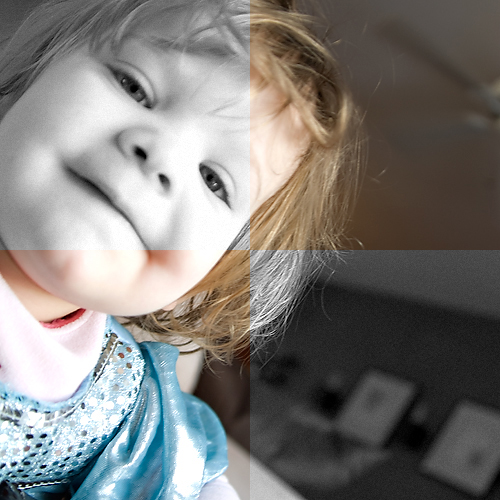 This preset will not alter your exposure, white balance, or calibration settings so any targeting you may have completed on your images with those controls will remain.
Lastly, because I LOVE GRAIN … I have applied some some rather heavy sharpening to mimic some grain in the preset – so turn it off if you want to preserve the texture of your shot.
Tri-X 400 is included in the XEQUALS Bundle.