On my everyday camera, anything over ISO400 gets quite noisy. So I decided to embrace the noise – and build a preset to mimic one of my favorite types of film – Kodak Tmax 3200.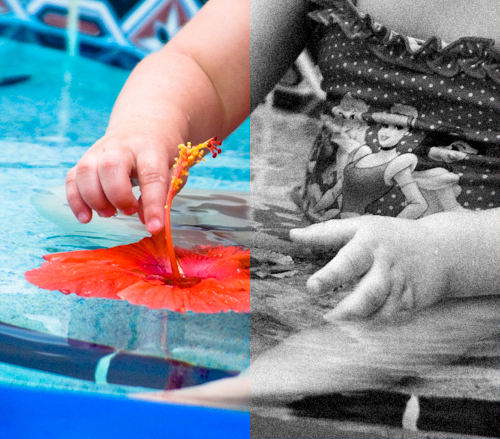 One thing to keep in mind …
This preset leans pretty heavy on the sharpening settings to accentuate the noise. Use the sharpening sliders to get the desired 'grain' on your image.
Tmax 3200 is included in the XEQUALS Bundle.