As a special treat to all you preset hounds, we're dropping a new Lightroom Preset for the first full week of 2010 which we're calling Straight Muggin'.
This preset takes some pieces and parts from all our previous black and white presets, and blends them into a fresh batch of photo crunching goodness.
Here's a little before/after to get you amped up: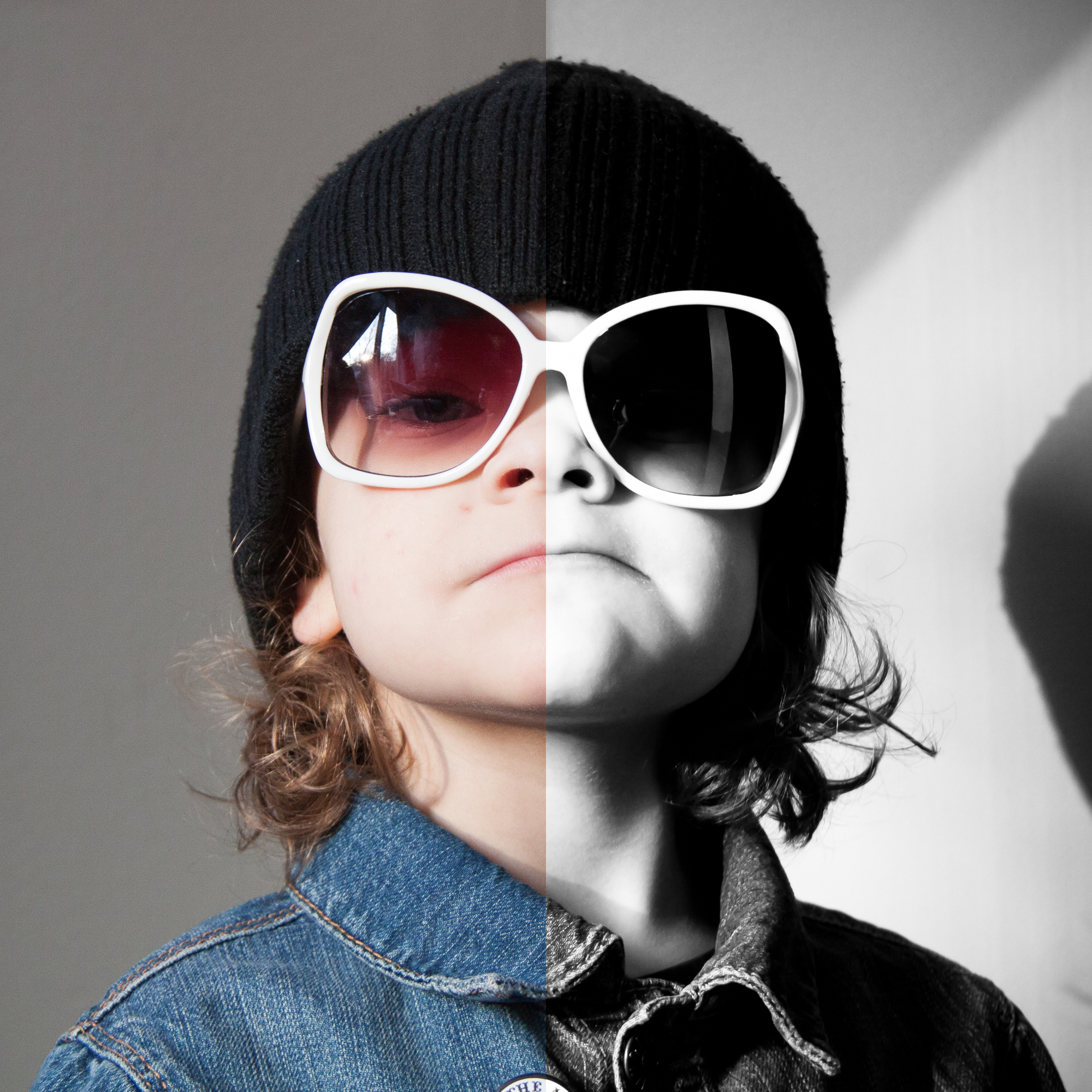 Now go get the goods:
Straight Muggin' is included in the XEQUALS Bundle.