"As we get more technically driven, the importance of people becomes more than it's ever been before.
You have to utilize who you are in your work.
Nobody else can do that.
Nobody else can pull from your background, from your parents, your upbringing, your whole life experience.
If you allow that to happen, it's really the only way you can do some unique work – and you're going to enjoy the work a lot more as well."
–David Carson at TED
Finding your unique voice in a sea of apps, websites, and me-too projects is becoming increasingly difficult for photographers looking to not only standout but drive real value for their customers.
Helping you find your unique voice, creativity, and style to tell your story and inspire others is what XEQUALS is all about – and it is along this journey that you will find your approach to your work that sets you apart from others.
Many photographers put their camera down and throw in the towel before they even get started because they get overwhelmed and don't know which way to go – or even where to start.
Don't be that person.
We want you to take a moment to think about your passion, your creative spark, your inner light that drives you to create, and pair that with the unique perspective that already exists within you.
As you find your footing and approach, you reveal what sets you apart, and shooting becomes even more enjoyable.
These XEQUALS posts reveal the tenacity, inspiration, and practice that is necessary to get your vision off the ground and soaring into the sky, so get to work and don't look back!
You already have what it takes to be great.
1. Pair Your Photography With Another Passion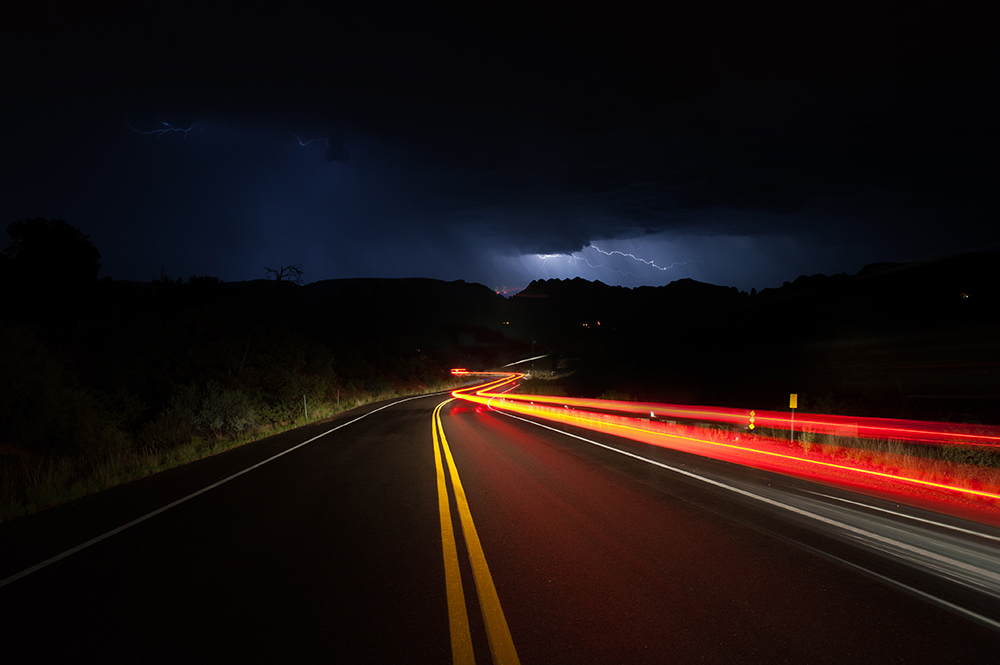 My old theater professor said something while I was in college that I'd never forget:
"You have to have a life off the stage in order to put life on the stage."
Look at your life and think about what you love. Then brainstorm about how to combine it with your photography.
Take this advice and do some reflective thinking. I promise that it will lead to a real revelation in your photography, and you'll be amazed by how much more of an interesting story your images will tell.
2. How To Tell A Good Story With Images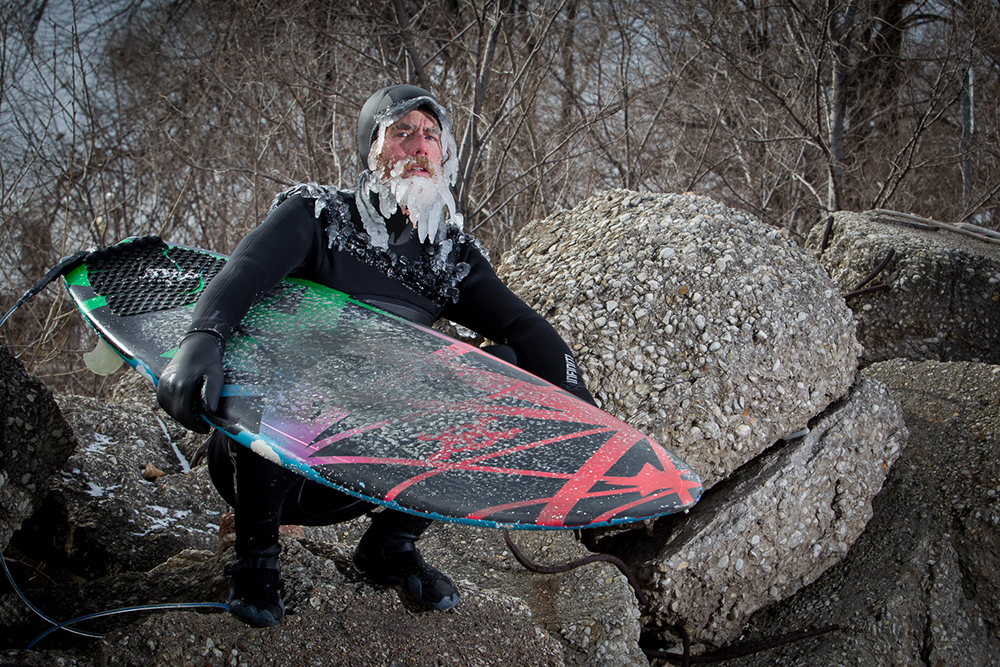 Here's a fantastic example of someone whose photography is a tool to tell stories about what he is passionate about.
"It's not about technical stuff. It's not about gear. It's about showing something that most people can't see."
"I don't follow this advice as much as I tell it to people, but if you shoot what you love, it will definitely come through. In fact, you don't even have to be a great photographer. You just have to be able to tell a good story."
3. A Quick Primer On Unique Style In Your Photography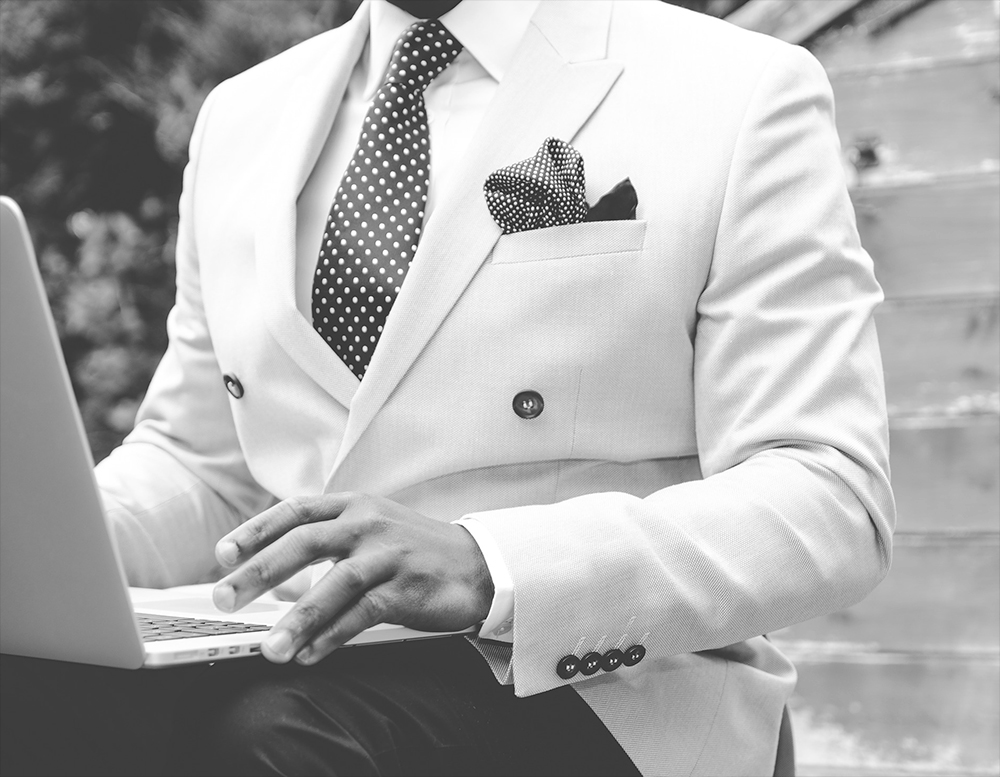 The smartphone has made it easy to capture images with real quality. Anyone who knows how to use one has a decent digital camera on them 24/7.
But that doesn't make them a photographer … or a craftsman. Even capturing images of things that they love is only getting you halfway down the road.
You gotta do it with your own style. It's the one thing you can't get out of Lightroom or a smartphone. There's no slider that says, "Your Style" in Lightroom or Photoshop, nor is there a preset for it.
That's because your style comes from YOU, day in and day out … fortunately we have the tools and the know-how to bring out what is already inside you.
4. Making Cool S**t Is The Future Of Photography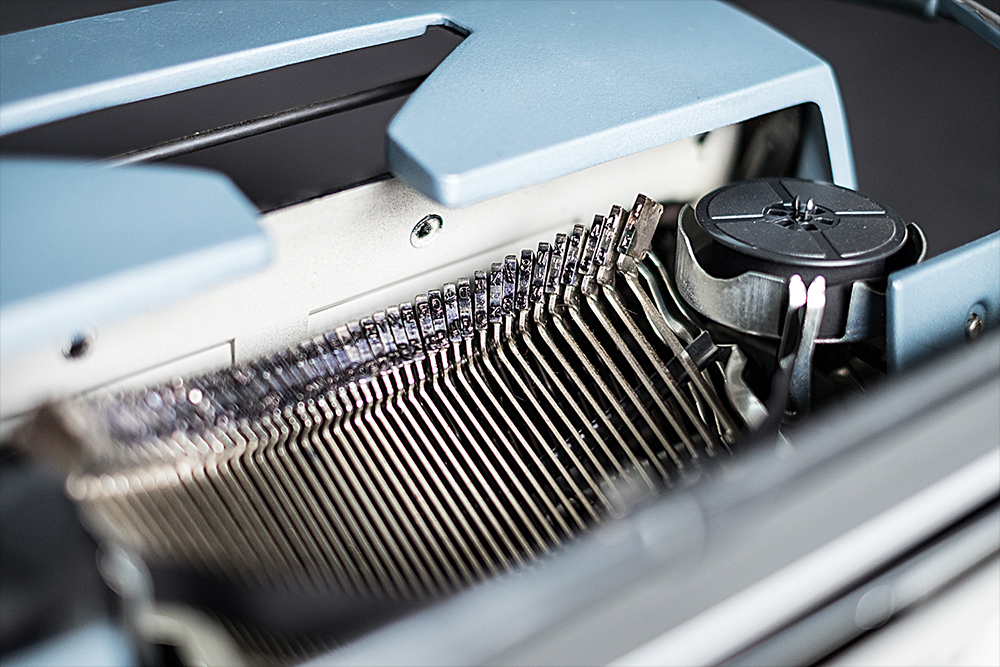 This is where you can get really creative and find something unique that you can blend with your stylized passionate storytelling. It's also an opportunity to make some money.
Let's get this straight. Creating a product is not about reinventing the wheel. It's about using things that already exist and blending them in a unique and creative way to make something new.
It's coming back full circle to being about MAKING ACTUAL THINGS with your work.
5. Photography Rules For The Rebel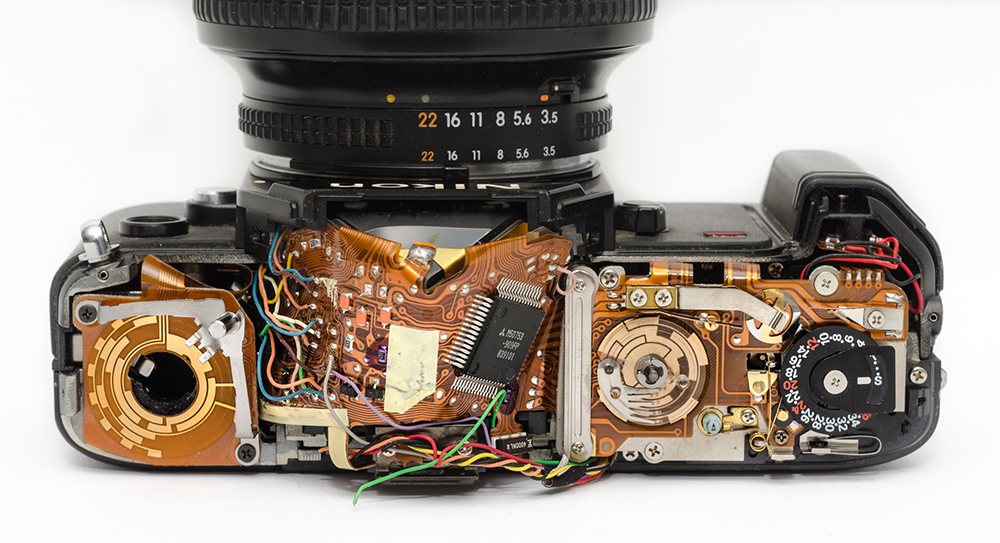 After all is said and done, no 2 people are alike.
There are things you can get away with doing in photography in the name of style, but there are things that you can't get away with doing because they simply make for a bad photograph.
Peter Carey is going to teach you the rules so you understand where, when, and why they exist.
You are then free to use your discretion and ignore them when appropriate.
After These Posts You Should Be Able To
Pair your passion for photography with your other interests.
Shoot what you love. You already have stories to tell.
Begin the process of identifying your own style.
Make something (literally) awesome out of your stories.
Break the rules with authority.
There Are More Resource For You To Tap Into
As you find your footing and approach, you reveal what sets you apart, and shooting becomes even more enjoyable.
If this is all you're looking for, welcome to your destination!
For those looking to move to a more business-centric mindset, we ask you to dig further in with 5 principles your photography business should be built on.
If you get lost along the way, take a moment to remember XEQUALS has your back, and we've been there.
Feel free to email me with any questions … and we also LOVE seeing what you are creating on Facebook and share your projects with us on Instagram using #xeretro
Save