What is the XEQUALS Platform?
This is our vision of delivering a complete platform that you can tap into to make your passion a hobby, your hobby a business, and your business your future.
We built XEQUALS as 3 parts that work together – all focused on helping you Learn your craft, Create your unique vision, and Dominate you business.
This is a great place to start with a series of posts that cover all 3 parts of the platform, from learning an approach to creating your vision to delivering those unique customer experiences that not only set you apart, but allow you to unleash your unique vision upon the world!
Prep, Print, Sell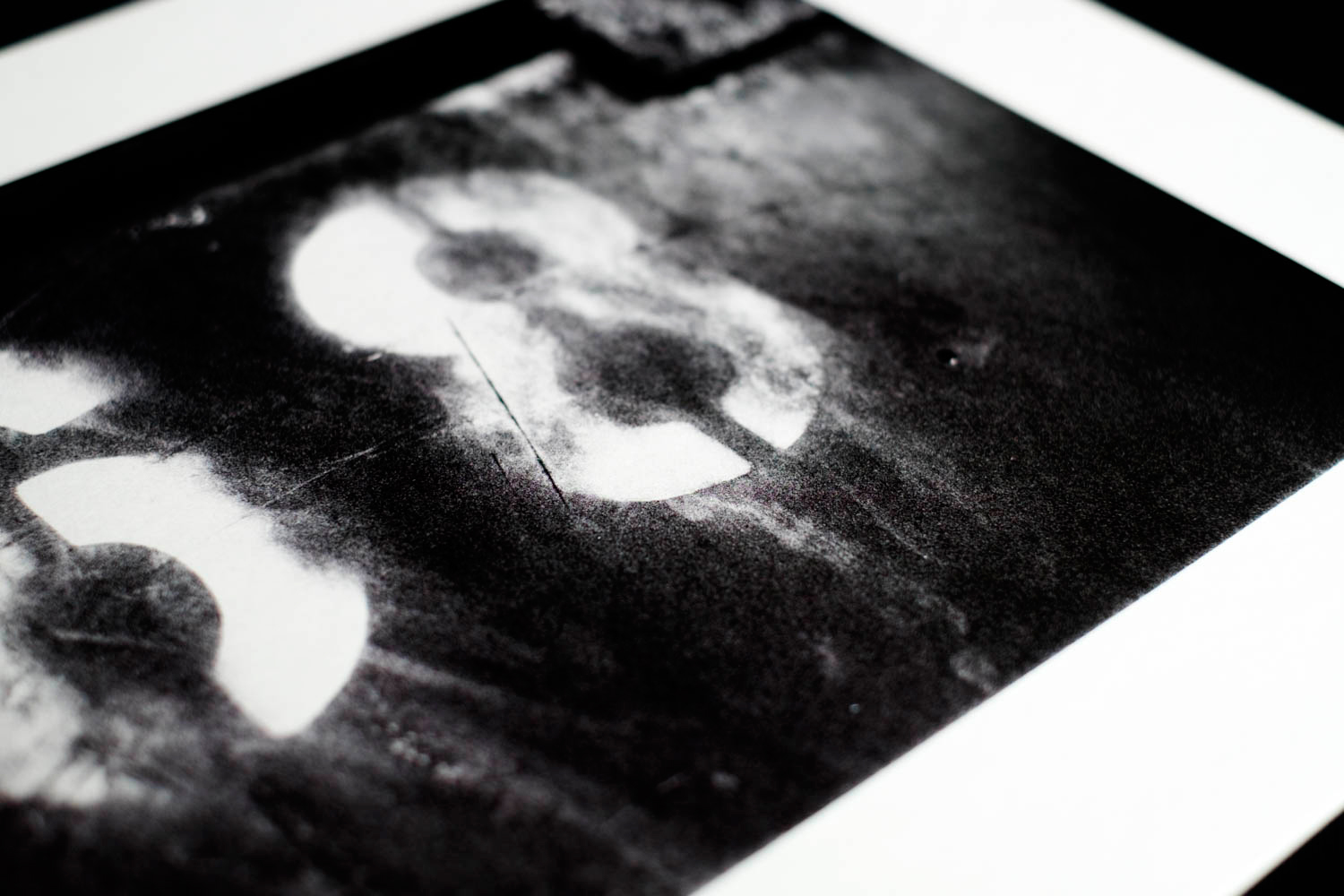 This is how you make things you can hold in your hand. What we're talking about, here, is an experience – the kind that showcases your vision for you or your customers.
Got an expensive camera? So what? Bokeh looks buttery all day long? Who cares? You've got the cheapest rates in town? Congrats, your value is merely cost.
The real difference is creating an experience around your work. This post shows you how to do that (and could spark more ideas if you let it) – supported by the Platform.
This is what makes you stand out as a photographer.
Share your art with other humans. Humans live in the real world – a world you can feel … emotional and tactile.
Shooting With Clarity and Purpose

Want to know the secret to doing something great?
It's about preparing for the moment before that moment even arrives.
If you've purchased anything on our platform, you already know what kind of ammunition you have. So go out and hunt down your objective.
Old photojournalists used to shoot in a way that complimented the film that they were using (or at least had available). Because they did that, we get to feel the intended emotion within the photograph.
You can approach your work just like the masters of yore, but it comes with a plan, not just a filter.
Know what you want out of your photograph, and the how will follow.
Making Cool S**t Is The Future Of Photography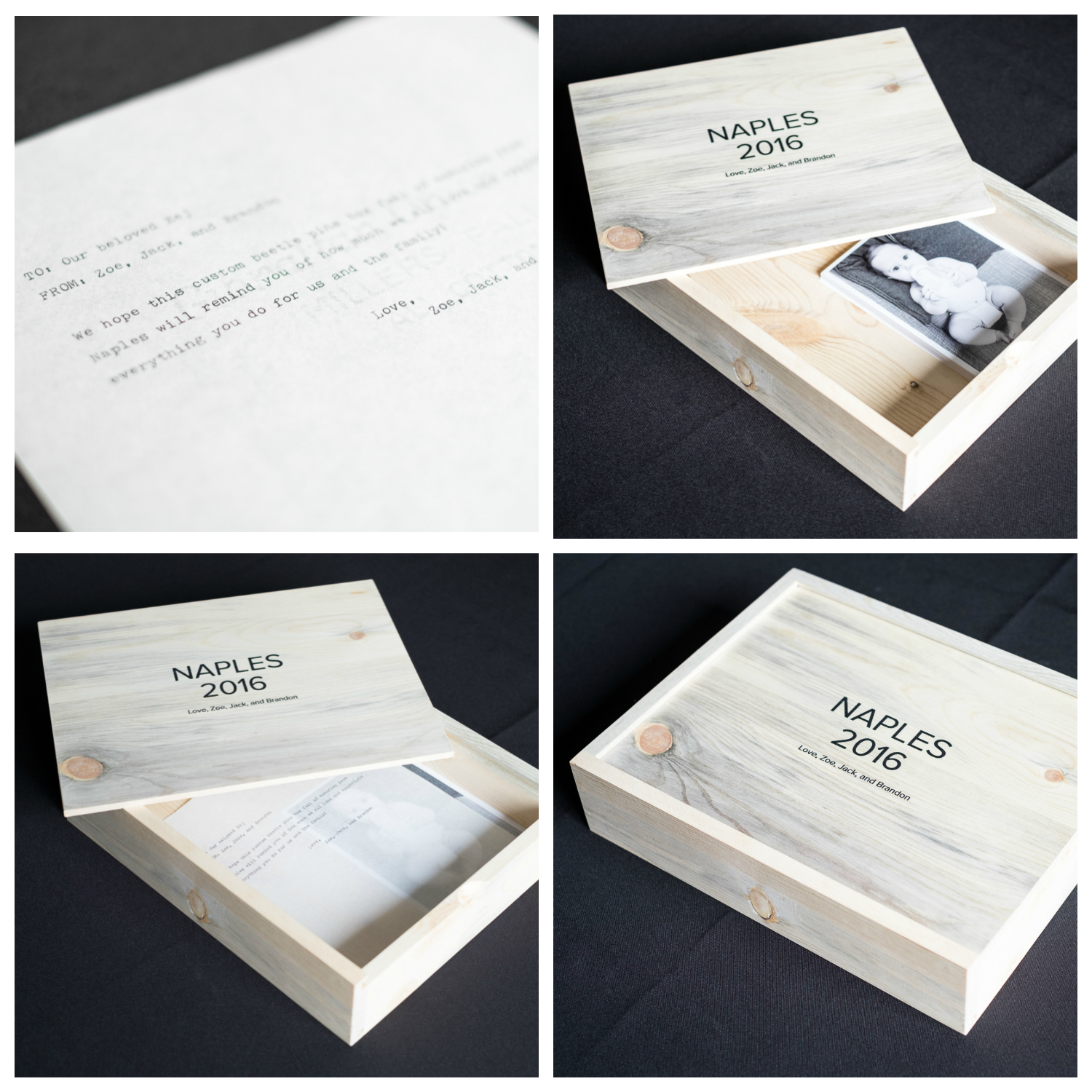 One of the first examples in our Maker's Series is super simple (and cost effective) to create.
Imagine giving something like this to a bride after her wedding day. Fill it with candid photos that didn't make the official wedding album and a typed note letting her know how much you enjoyed capturing her special day. Mention funny things that happened and/or what you were feeling during the event.
We can't stress this enough; saying you're a good photographer and a nice person to work with does not cut it anymore. Prove it.
Getting Down With XEQUALS Color For Photoshop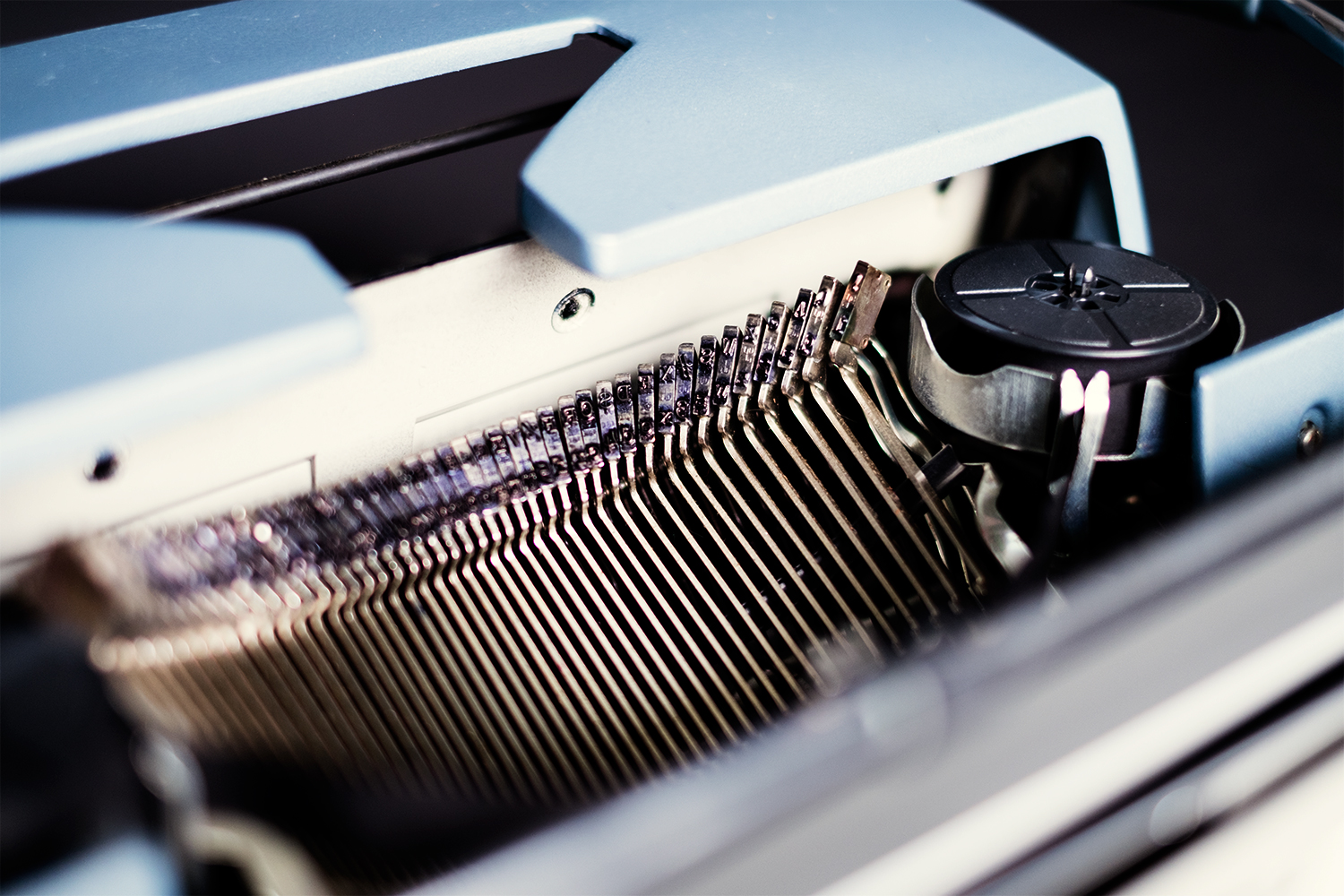 Many of you thought this article was just a "how-to" installation guide for our new product.
Poor misguided mortals.
We not only walk you through how to use XEQUALS Color for Photoshop using Adobe Camera Raw (ACR), but how to work this magic in Adobe Bridge, too.
How To Get The Most Out Of ACR Presets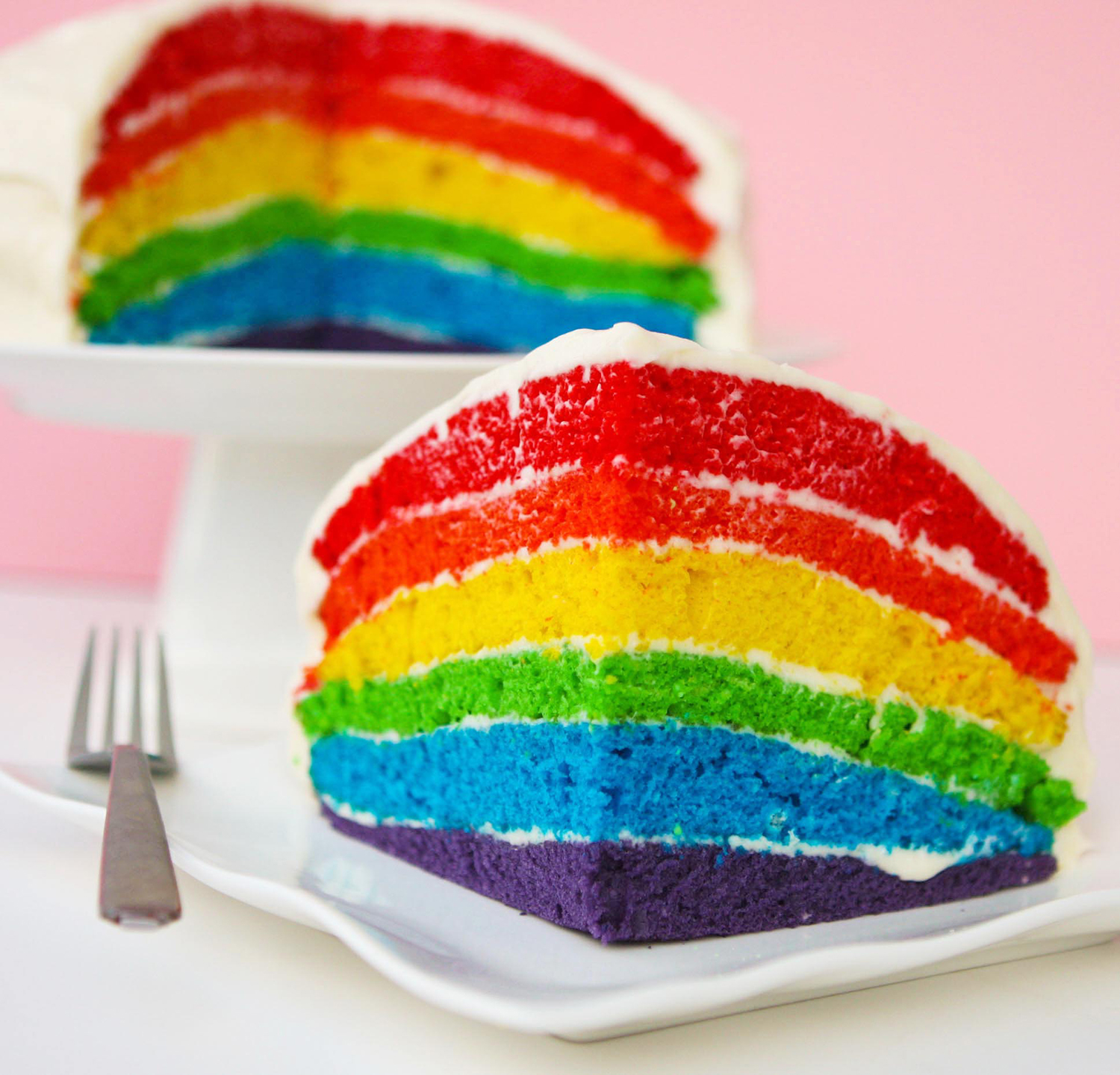 Michael Colby did something incredible for us.
He gave us an application of the XEQUALS Color for Photoshop product that comes from someone who understands the power of the Platform.
There's no way we weren't going to beg him to let everyone in on it.
Tapping into the knowledge of the XEQUALS community is what it's all about … and this proves it.
Have your cake and eat it too→
Embracing The Shadows With XEQUALS Black and White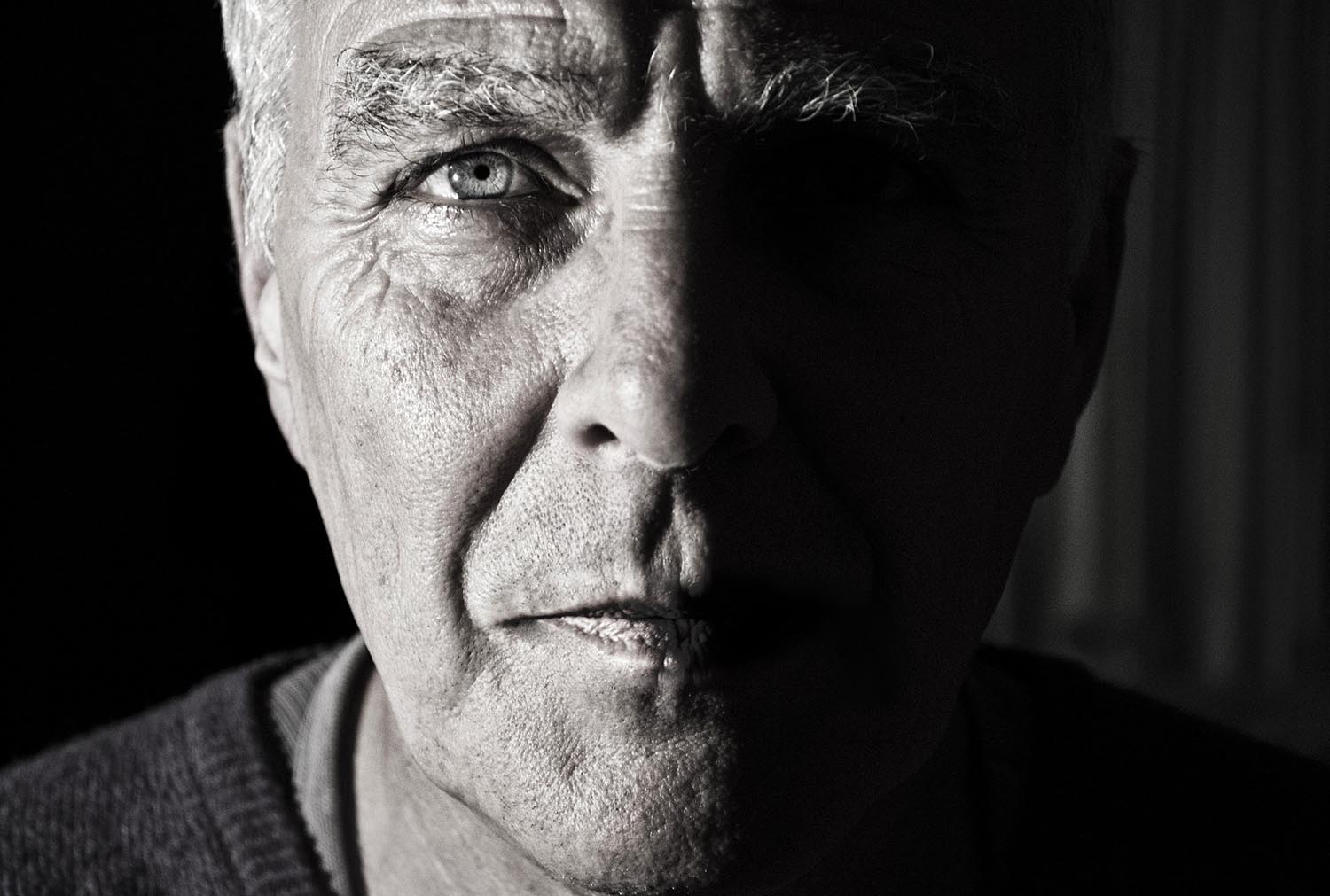 A smoke-filled back room.
Black, pillowy shadows.
A hit of the barman's aftershave.
It's quite the backdrop. Benoît Felten steps you through how to pull off this perfect mood with our XEQUALS Black & White for LR.
Just how he uses it is impressive (hint; it's subtle layering).
He takes the essence of jazz music and creates some of his own with the flexibility and utility of our platform in an atmosphere that is traditionally reserved for 35mm film and martinis.
He even has a thing or two to say to real photographers who dog on using presets. When you read it, it'll make you think twice.
This Is Only The Beginning

This is just a taste of what photographers can do when they hold the power of the XEQUALS platform in their hands.
There's an occasion every day worth celebrating, and the permanence these projects bring will deliver memories for you and your customers for years to come.
Give Back To Others In Your Community
Using your unique voice, creativity, and style to tell your story and inspire others is what XEQUALS is all about.
We want you to take a moment to think about your passion, your creative spark, your inner light that drives you to create, and pair that with the unique perspective that already exists within you. You already have what it takes to be great.
Remember you're not selling your work, you're selling an experience.
How are you changing the world and the world of those around you?
Share your projects with us on Instagram using #xeretro