Previously I talked about the 5 biggest things I did in 2016 to make it my biggest year. Now that we're well into 2017, it's time to look at the ways I'm ensuring that my photography business continues to grow and improves on the success of 2016.
To some extent that's simply going to be a continuation of the practices of last year. Shooting new work, having it critiqued, and networking are all going to be keys to building on the success of a record year.
I'm experimenting with some slightly different social media habits, bringing in some new tools recommended by successful people from all walks of life, and aiming to change up some of my marketing.
Social Media
Let's start with social media as that's something that just about every photographer does to some extent these days.
I mentioned before that during 2016 I was ignoring the likes and posting anything I felt like. Posts would typically go out on Instagram, with auto-feeds to my Facebook page and Twitter account.
The photographs themselves might have been anything – portfolio work, tearsheets, scans of film from 20 years ago, phone snaps of anything that caught my eye and so on. It all went out through the same pathways.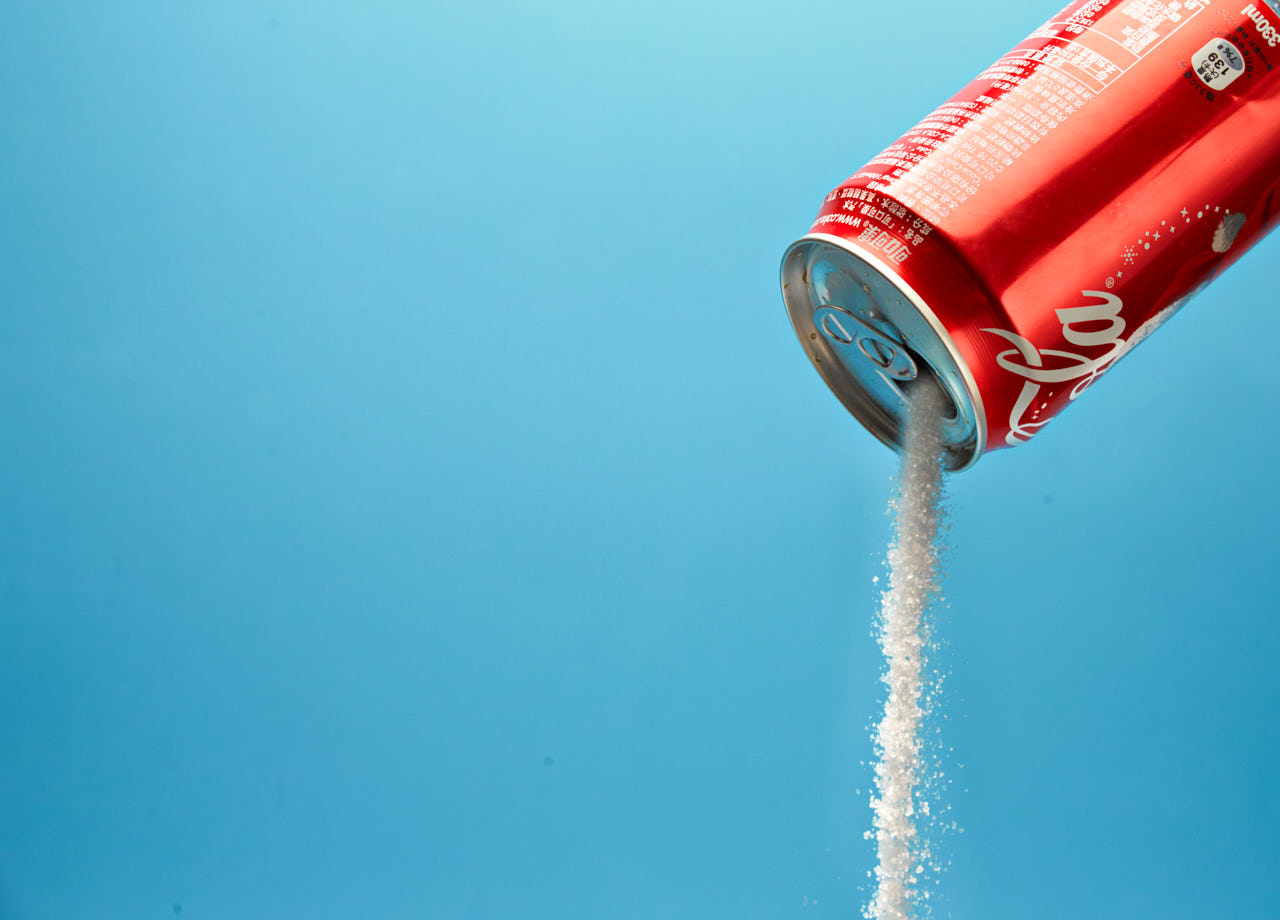 A month or so ago, I began changing things up. I'd stopped sharing at the end of November and had about 6 weeks off. When I restarted, I began approaching my Instagram as a mini-blog.
Only posting 2-3 times a week, making sure it was only top notch work related directly to genres I work in. I also used the caption fields to tell a little story about the image, whether it be details from behind the scenes and the creation of it, or just something related to the photograph.
I also stopped the auto-feed to Facebook as a lot of people follow me in both places and don't need to see the same photo twice.
For the more casual, throwaway photos I'd previously posted, I have begun making use of Instagram Stories, the posts that will disappear after 24 hours. It's still early days for this so I may adjust it again, but I seem to be reaching more people so far.
You don't get anywhere if you approach things in a haphazard way.
I still don't pay too much attention to the likes as they don't pay the bills but look more for consistent engagement.
Professionally, Facebook doesn't contribute much to my business, even with a business page. I've had periods where I used it a lot for marketing, and periods where it's just been there in the background.
I'm looking to pick that up a bit but in a targeted way. I will aim posts that are on my business page at a very specific audience that's predominately in my local geographic area. Most of the work I do is for regional and international publications and companies, but there are opportunities closer to home that can add some extra revenue.
Here's what you do: In the social media world, things change all the time. What was true and useful a year ago may not be today. Take the time to review the trends and adjust your strategy accordingly.
Research
One key element in promoting a photography business is knowing who you need to reach. Finding out where you want your photography to be published is relatively easy – there are magazines, websites, and businesses that cater to all genres.
Finding out who the person you need to be speaking to is another thing entirely.
For example, if you have a desire to shoot for National Geographic it's not too difficult to find out who the senior photo editors are. But are they the right people for you to reach?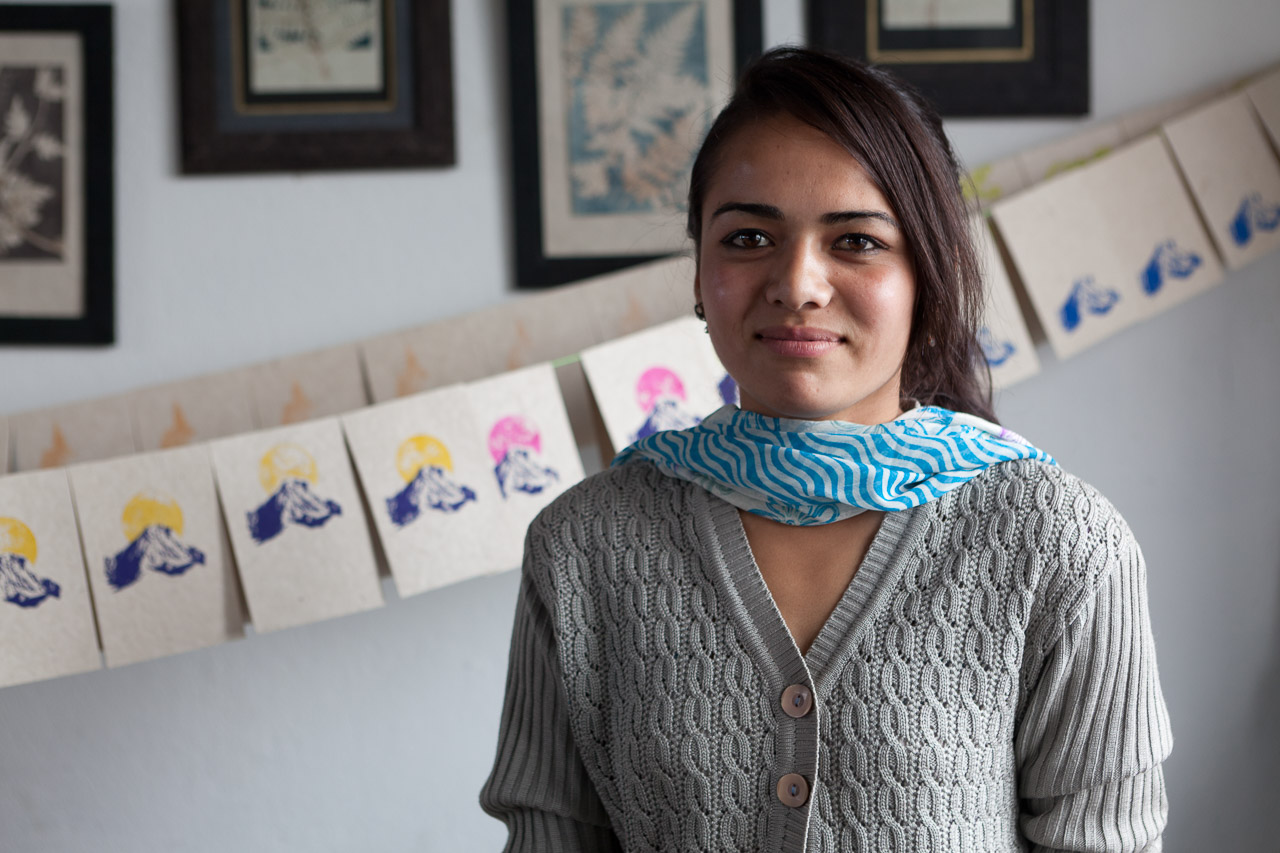 Perhaps there's somebody else that deals with your particular geographic area that would be a better person to connect with. The research will tell you this.
I've got a fair bit of experience doing this. A few years back when I was heading to Nepal, I did a stack of research on NGO's and made contact with 40-50 of them to see if they had any image needs while I was there.
I ended up doing a day long shoot for one and had a second one that was interested but they were in a very remote area. We couldn't make the scheduling work.
Look outside the photography world for tools to help you succeed.
This year, I'll be stepping up my game in this area, A lot of the new portfolio work I created in 2016 is in new fields and different markets. I am dedicating research efforts to learning exactly who I need to speak with in order to show my book and gain consideration for work.
The research is not glamorous, is labor-intensive, and can take a fair amount of time. That's all time I'd rather spend shooting but getting it done is an essential part of the photography business.
Here's what you do: In general, you can't just put work out there and wait for the phone to ring with a commission. You've got to get it in front of the right people, and to find those people takes research.
There are a lot of art directors and buyers on Instagram for example, and many people think that they will magically find you. But unless you're following and engaged with them, they won't even know you exist. Again, it all comes down to research.
Other Tools
I've long been a follower of Chase Jarvis and some of the various guests he has. He's too prolific for me to have seen everything and everyone, but there is one concept both he and Tim Ferriss have discussed on his platform that has grabbed my attention.
That is some kind of mindfulness or meditation routine.
I'm no stranger to the concept – 30+ years ago as a kid there was a yoga studio a few doors down from me, and while playing representative sport in my late teens my coaches talked about how yoga could affect athletic performance.
I regularly head out for a run or do some yoga at home to clear my head after a long editing session.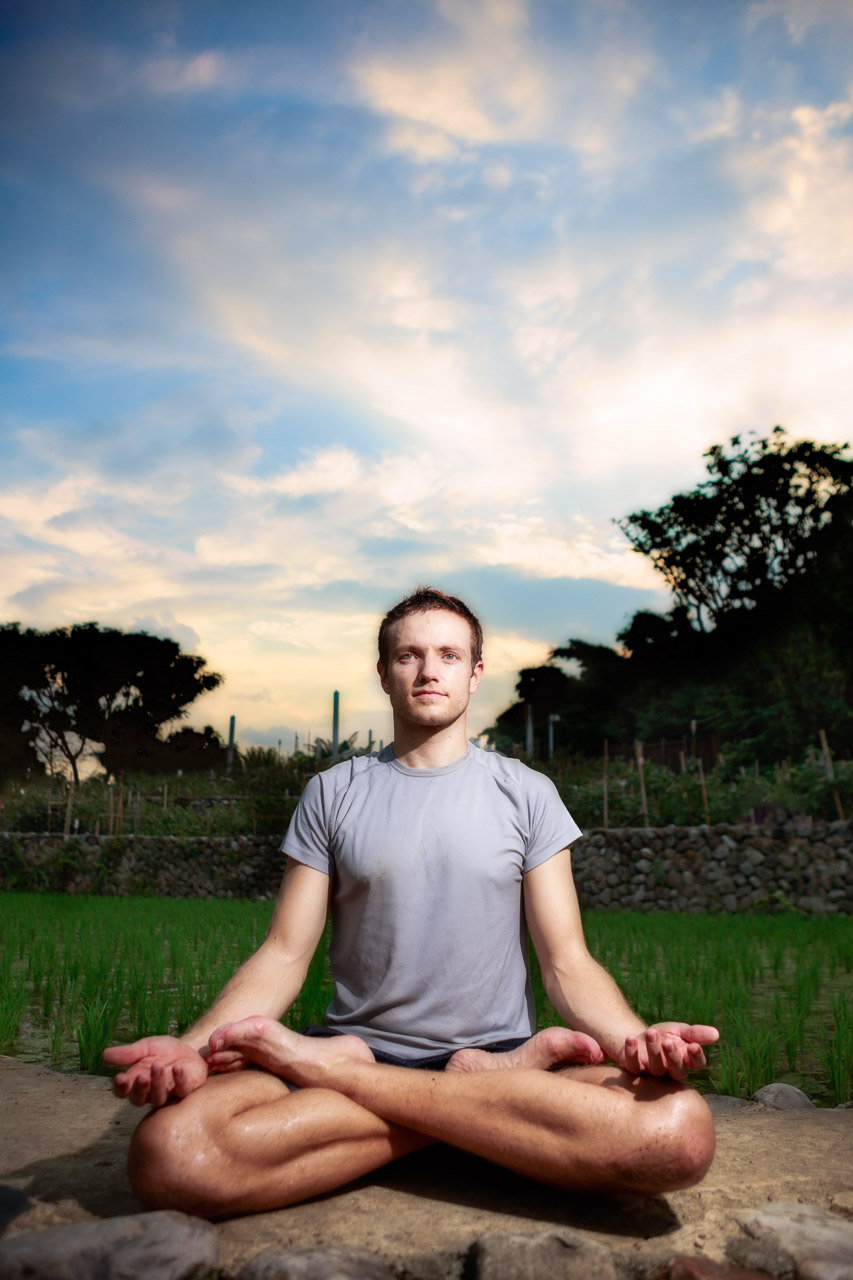 All images © Craig Ferguson
One thing Ferris in particular mentions is making it a routine, and in his book Tools of Titans, so do about 80% of the very successful creatives and entrepreneurs he interviews.
Whether it's 10 minutes with a meditation app or a morning run (I'm finding that beginning my day with a run and making it a priority), routine helps make the actual non-shooting parts of photography life much more efficient and focused.
When you're on Google or LinkedIn researching a company to make a pitch for a photography job, it's easy to get distracted by the rest of the web. Starting off with this kind of routine seems to make it easier to avoid those distractions, which ultimately saves time and gets a camera back in my hands faster.
Routine, in general, is an important tool to have. You don't get anywhere if you approach things in a haphazard way.
If you're a one-person operation like the majority of working photographers, there's no boss standing over you making you do the work. Creating a routine gets you to work, especially during the slow times when your morale may be down, and Netflix is beckoning.
Here's what you do: Look outside the photography world for tools to help you succeed. Any kind of entrepreneur or creative artist is going to face a lot of the same challenges as a photographer does. Find what works for successful people and bring those tools into your daily life.
Let's Sum It Up
Building on your past successes means that you keep striving.
Review your social media and make sure that what you're putting out there has purpose.
Research the people you want to see your work. Once you find them, engage with them.
Find out what other successful people are doing and make those habits your own.
Don't just hope for the best this year! Ensure that it happens.