Let's get down to it, the best way to improve your photography is to shoot a lot.
A whole lot.
Here are six ideas to get you shooting more and to help you gain real-life experience. They'll also get you thinking more critically about your work and craft.
They might take a little elbow grease and dedication, but the payoff (which we have taken the liberty to nail down for you) is totally worth it.
Remember, you wanted this …
Shoot Your Friends' Heads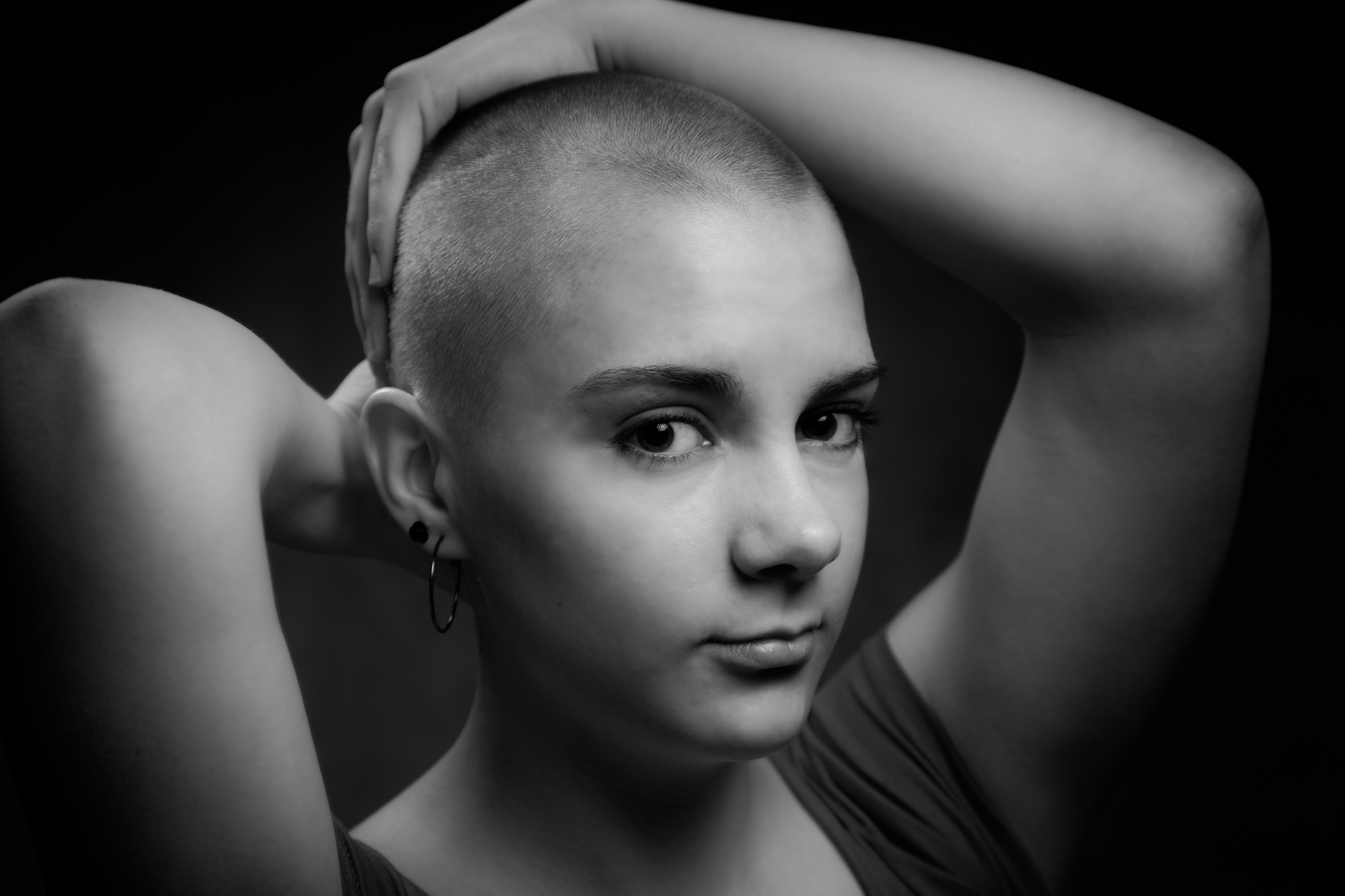 Tell your friends you'll shoot their LinkedIn, Facebook, Twitter, etc. profile portraits in exchange for using their photos in your gallery. If your network is large enough, you'll  have opportunities to make many different kinds of portraits;
informal or formal
indoors or outdoors
natural light or artificial light
business, candid, or highly stylized
You get the idea.
Improvement: After completion, your gallery will have afforded you experience working with people, shooting headshots and usable showpieces.
Old School Is The New New School
Shoot the same thing 24 different ways. This is a tried and true assignment from photography classes throughout the years. Back in my day, the assignment went like this: Blow an entire roll of film (a paltry 24 exposures) on one subject.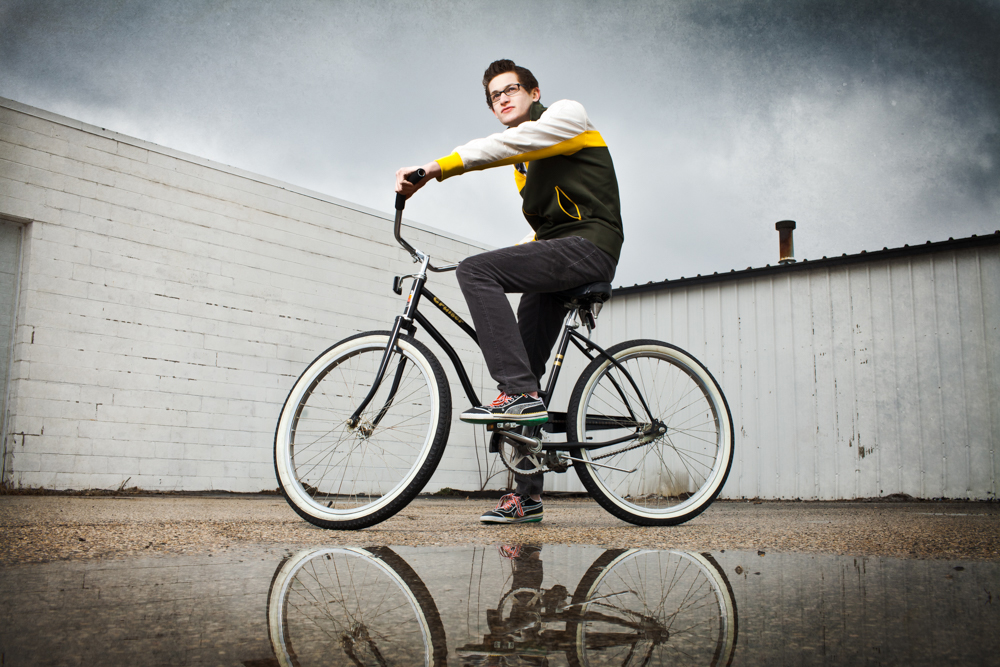 Of course, now you're probably not using film. It doesn't matter, get to it and make every photo different.
You only get 24 frames. Do not shoot the same angle twice. Push yourself to see your subject from different angles, different distances, different light, different environmental conditions. Don't lock yourself into an unrealistic time limit like two hours; maybe give yourself a couple days to finish the assignment and see what you can capture.
The more the idea marinates in your mind, the more likely it is that you'll have creative breakthroughs.
Improvement: Upon completing your assignment you will have learned a boatload about composition and creating interest in a photograph. You may even have a cool set of photographs worthy of turning into a book.
How To Get Clients To Drool For Your Work
Ask for opportunities from non-profits, local magazines, local newsletters, salons, etc. that you think could benefit from new photography (which is just about every business). Or shoot an event such as a local 5K, Suicide Awareness Walk, Breast Cancer Awareness Walk, etc. Contact the organizers and ask if they need volunteers for photography.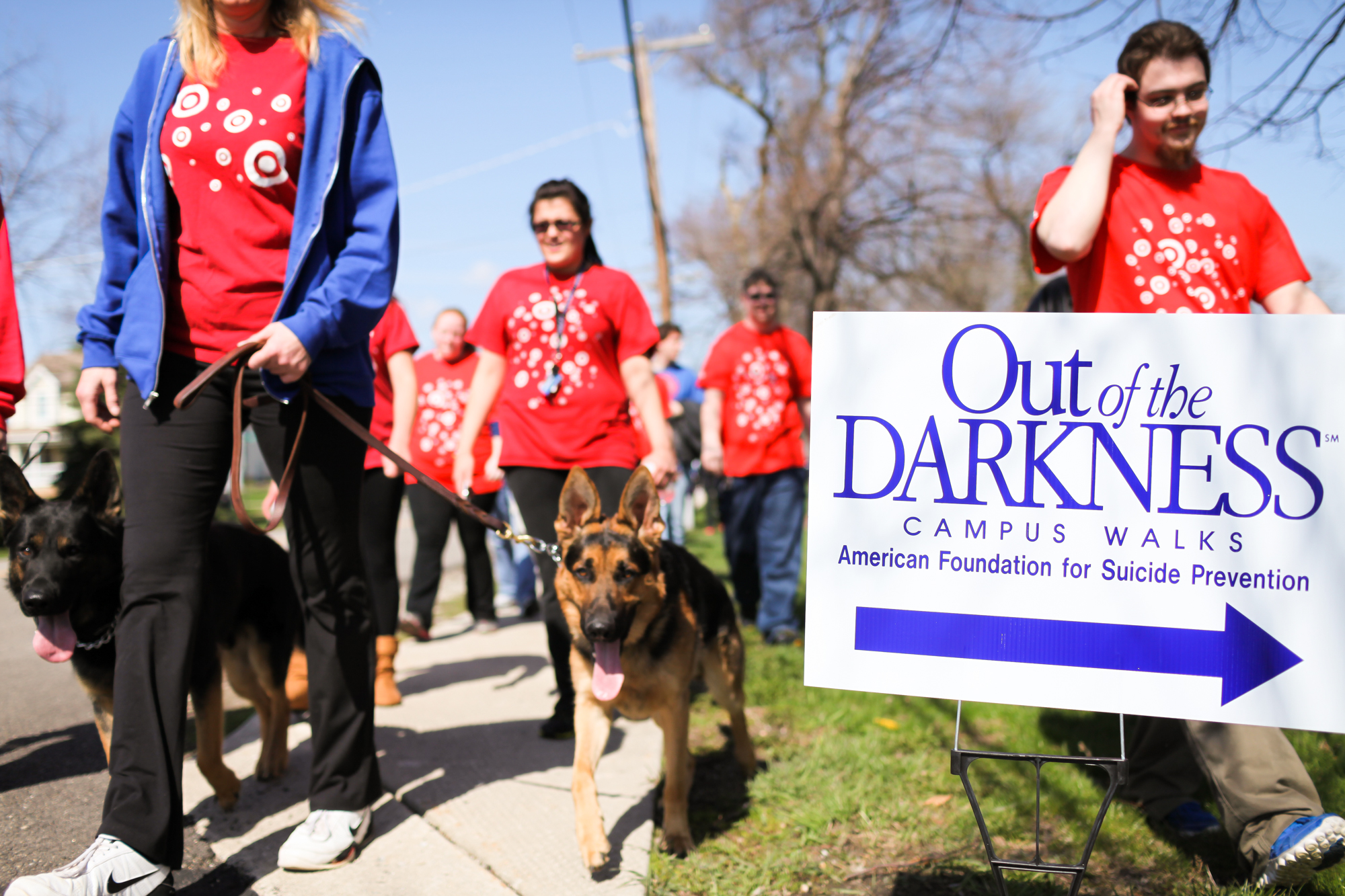 Improvement: This is a win-win—you get to build your portfolio with a real assignment; the client gets some photos to use in their marketing and editorial materials.
Some Workshops Give More Than You Pay For
There are hundreds of workshops available in all genres of shooting. Portraits, newborns and babies, headshots, weddings, studio, landscape—you name it you'll probably find a workshop for it.
The more the idea marinates in your mind, the more likely it is that you'll have creative breakthroughs.
Some workshops even allow you to use their high-end equipment. Workshops often hire models, stylists and makeup artists, or take place at upscale shooting venues that you might not otherwise have access to.
Caution: Not all are legit, so do your research before committing to one.
Improvement: You have the opportunity to work side-by-side with professional shooters and fellow attendees, both of which are likely to teach you something new. You'll also have some unique, professional looking work to add your portfolio.
Get Out Of Your D@*! House
Many local photography clubs host photowalks, the point of which is to walk a specific route, shooting along the way. It's a great way to get creative and see new locations or familiar places as new again from behind the camera.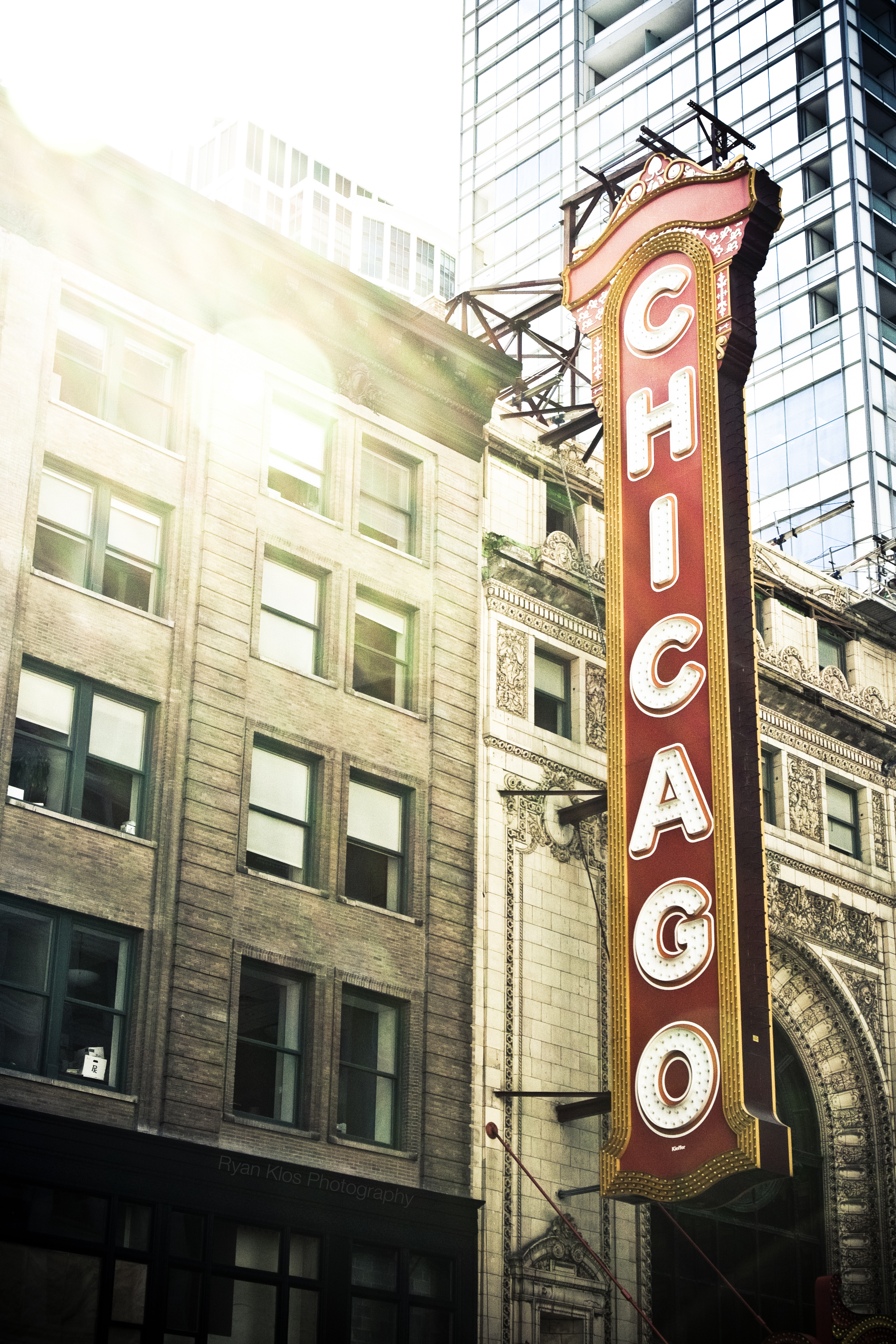 Every year Scott Kelby (you do know who Scott Kelby is, right?) hosts a worldwide photowalk. Events like these are a great way to meet other photographers and photograph new locations, scenes, and sights. Invite some friends or go solo and make new ones.
Improvement: You'll be forced to get out of your comfort zone and hopefully go to a place that you've never been. The slate is clean for this shoot, so you get to be as creative as your imagination allows. Plus, meeting more photographers is always a bonus.
And, While You're At It, Send The Elevator Back Down
Help Portrait is a worldwide event where photographers, hairstylists, make-up artists, and volunteers help people in need. It works like this;
Find someone in need
Take their picture
Print their picture
Deliver their picture
Even if you're not a main shooter, you can help out and learn a ton by assisting.

The event typically happens in December before Christmas in local cities around the globe. If there's not an event scheduled in your area, you can plan one. Visit the Help Portrait website for more details. (The 2015 event is planned for December 5.)
Improvement: Not only does this help you learn about working behind the camera and making portraits in front of people, it helps others who may never have had a real portrait made in their life—wins for everyone.