"Upgrade?! I'm using Lightroom 3 and it works just fine! I'm not spending the money."
That may be your stance when it comes to purchasing new editing software. The battle of good vs. good enough is always a bloodbath.
Consider this; when you look at a price tag, is the cost equal to the value?
And how do we measure the value? (*hint; value = time saved editing)
So you need to ask yourself:
"Should I fork over the money for the shiny new Lightroom CC?"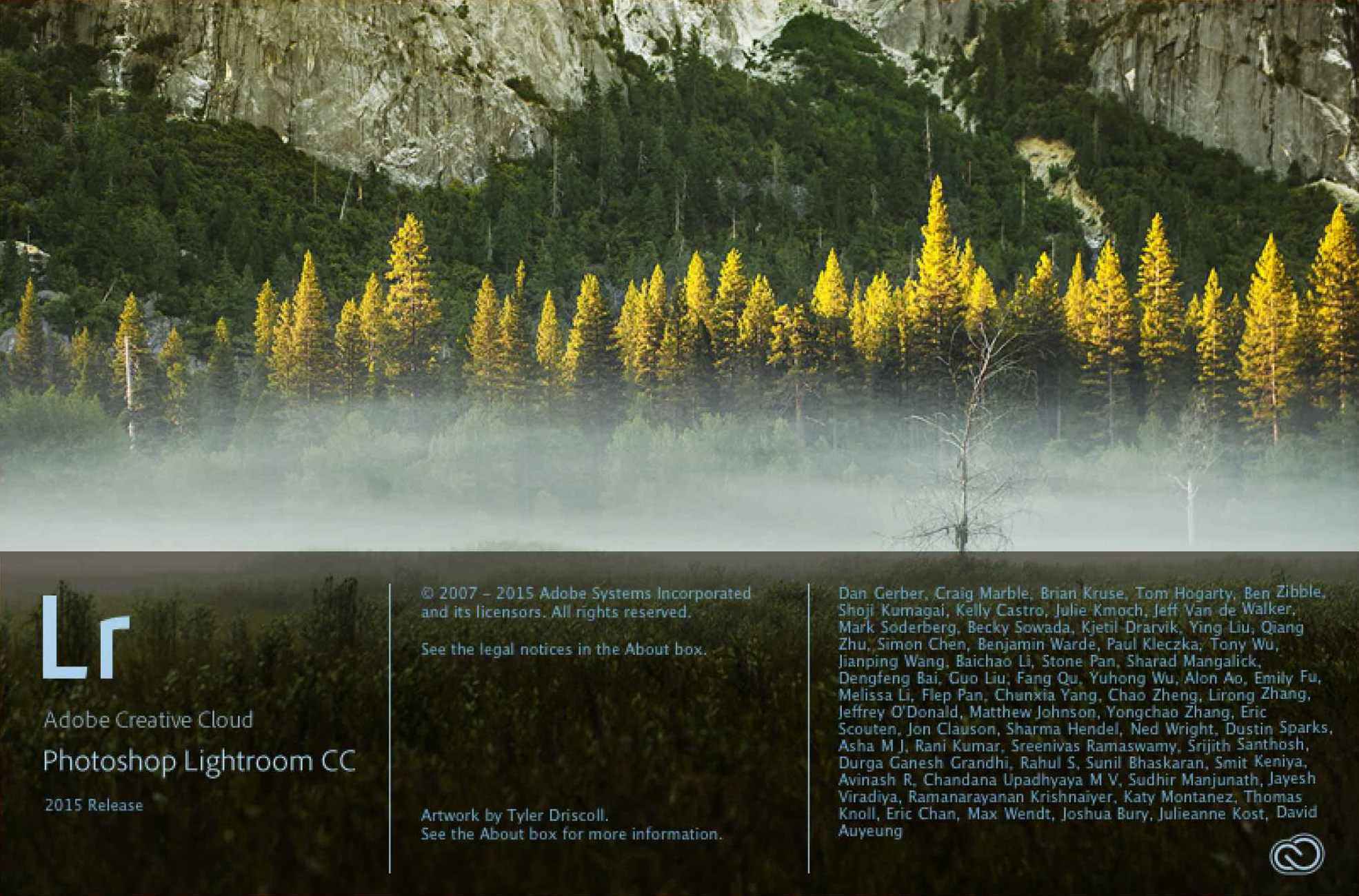 "… Or will Lightroom 5 get the job done?"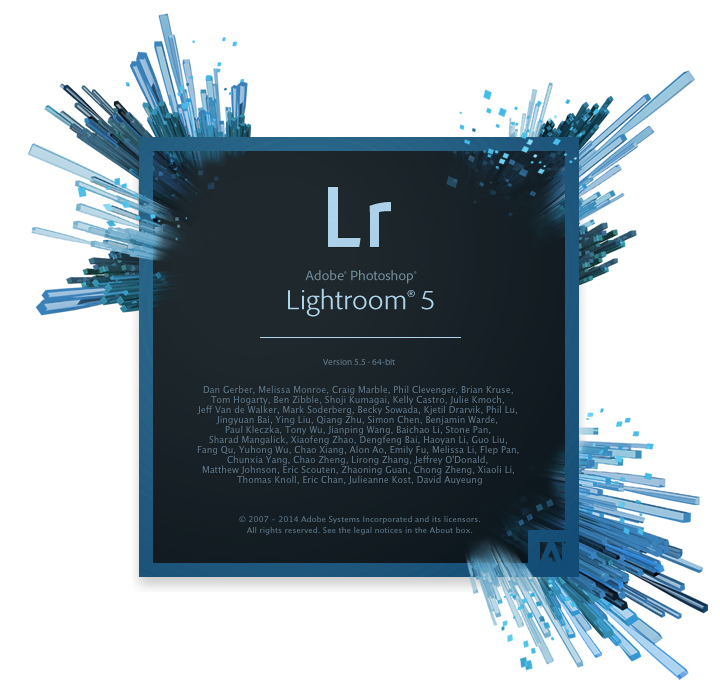 Updates Come In Many Forms

The major updates to Lightroom  we are looking at are Lightroom CC and Lightroom 6.
With the aim of catching more users, Adobe will most likely focus on developing new updates for the Creative Cloud (CC) versions at a much quicker rate than what they do with the Standalone version. This makes even more sense given that Lightroom CC has a larger feature set than Lightroom 6. When you combine this with varying payment terms the decision to choose one over the other starts to reveal itself.
Cloud Subscription vs. Standalone – $$$$$
Until 2012, license services provided by Adobe were only lifetime licenses. You had to pay an extra fee in order to update the software; Adobe Creative Cloud gets Adobe into the "monthly subscription" game as well as enhances the integration between apps that they have developed.
Lightroom can't be labeled as expensive software (if we compare it to its cousin Adobe Photoshop) when it comes to buying the Standalone version. Consider the fact that, as is always the case with Adobe software, the license is lifetime valid. But what about the Creative Cloud version? Is it really worth your investment?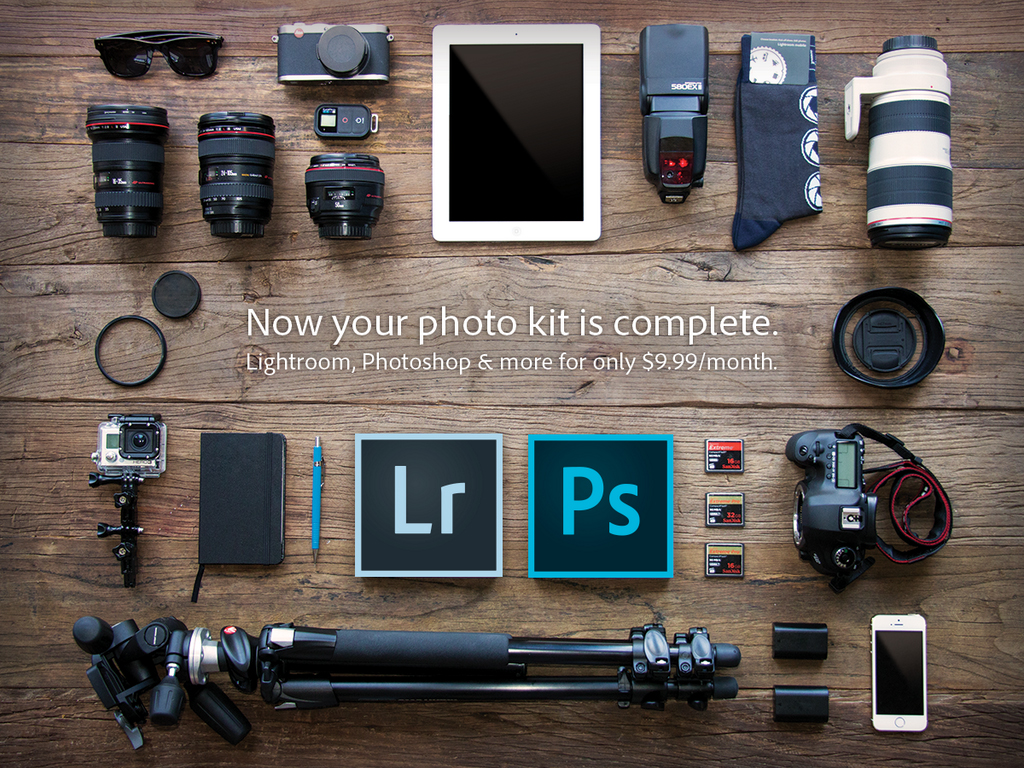 For those of us on a budget, getting the legal license of Lightroom for $9.99/month sounds pretty good. And even better when you include the mobile version for smartphones and tablets.
The Real Question Is To Cloud Or Not To Cloud.
But if you are considering price as the main factor for switching between versions, you are paying more for the Creative Cloud version in the long run (Lightroom 6 is now valued at $149).
But there is more to consider than just the price tag.
Mobility Is Baked Right In!

The whole idea of the Creative Cloud is being able to work on multiple devices at the same time. Lightroom CC's workflow is designed to automatically import photos from devices such as smartphones and tablets, speeding up the post-production process.
This feature is extremely useful for travel photography, as once you sync your photos with the Cloud, you can then remove the photos from the device, thus gaining enough space to take more pictures.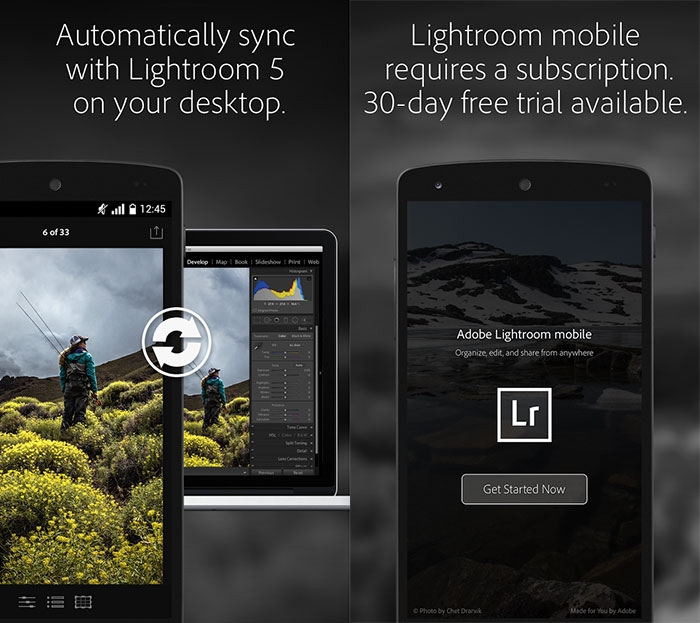 RAW files also get a boost since you can edit with the Smart Previews feature developed for mobile devices, and export them as JPEG's for sharing.
Even though Lightroom Mobile is compatible with Lightroom releases from 5.4 to CC 2015,  the most feature rich version is exclusive to the Creative Cloud.
Do You Need To Have A Constant Internet Connection to Utilize CC?
Short answer; no.
Adobe has a verification system for their Creative Cloud apps that requires the user to be logged on at least once every 99 days.
Moving on …
What happens if you quit your Lightroom CC Subscription?
Data isn't lost if you decide you don't want to keep up with the subscription, but Cloud services won't be accessible anymore.
What we may call a main failure (although it is quite logical to be this way) is that you won't be able to use Lightroom tools for editing, only allowing you to work on previously edited photos by changing the parameters applied for them. Lightroom then remains as a completely useless software unless you actually like having a RAM-­demanding image viewer of old photos.
The Real Question Is To Cloud Or Not To Cloud
Of course, a move to CC requires a valid credit card. Adobe charges a monthly subscription fee (or yearly if you choose to do so), which wasn't required with previous versions of Lightroom.
This may turn off some of us who are not exactly comfortable with this way of payment. We won't even get into the issue of banks who don't allow international purchases with their current cards – so this may be a deal killer right out of the gate. In that case, Lightroom 6 standalone will suit you just fine.
We've also seen other companies switching to a subscription-based licensing model so while this may come as a surprise to you, it's is quickly becoming the standard model for payments across the board.
In addition, Adobe has a nice feature matrix to help you compare Lightroom 5 to Lightroom 6 and CC!
So … Is It Worth It To Upgrade To Lightroom CC?
I would say yes, if you care about being on top of the latest version with all the bells and whistles, full access across all your devices, and the myriad of upgrades that Adobe bakes in each quarter. It's not worth losing much sleep over this decision, as much as it is educating yourself on which  features and payment terms matter to you.
If you're still experiencing a bad case of analysis paralysis … drop us a line, we'll help you sort things out!