We're not going to squabble about it here.
There's already lots of bickering about smartphone cameras and editing apps and how they will impact the photography industry. We'll touch on that another time.
This ain't about the camera.
This is about tech.
Really cool tech.
And we love tech.
So when Cassie Phillips (a super tech girl) approached us about going beyond the standard coffee shop arguments, our eyebrows were raised. We said, "Find the best/coolest/obscure programs that photographers should be using … yet might not know about!"
She did not disappoint.
None of these are really "editing" apps. There's a ton of those already (just Google it, and then prepare for information overload). These are apps that compliment the creative process. You can play with the histogram later.
GetOutCast
GetOutCast will analyze astronomical and weather data to provide a customized forecast, allowing you to know if tomorrow's weather will set the scene for the perfect shot. Forecasts are available for the following forms of photography or photographic subjects:
aerial
drone/quadcopter
architecture
astrophotography
fog
landscape
lunar
macro
portraits
sky
snow
sunrise and sunset
waterfalls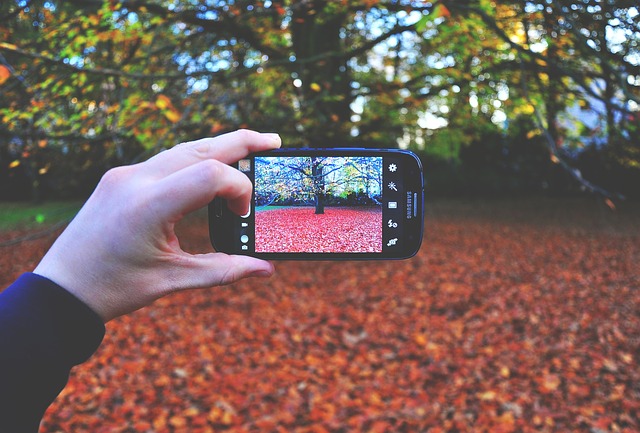 While an extremely useful tool for photographers, this app's only cons are that it's only available on Windows Phone, and it doesn't work in locations outside of the United States.
Triggertrap
Trigger your camera with this gadget/app combo. Triggertrap is a mobile dongle and connection cable kit that includes a free app for either iOS or Android. With these, you're able to use your smartphone as a camera remote. Retailing for $34.99, it's an affordable accessory that no photographer should be without.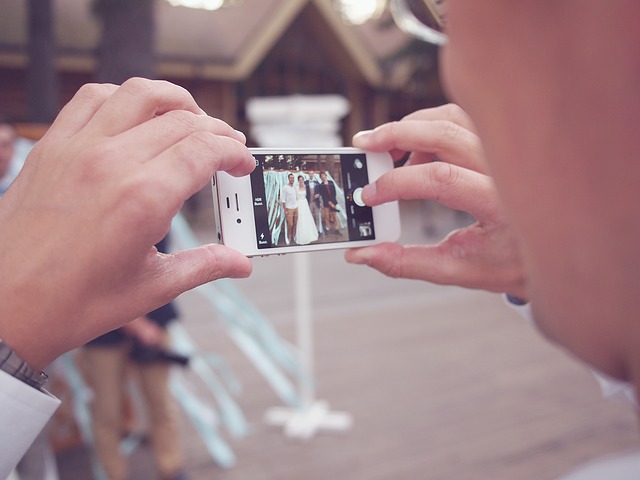 Over 300 camera models across 14 different brands are Triggertrap supported. The trigger kit is simple to understand and easily connects to your smartphone; there are also a few different modes available on the app such as LE HDR mode, Star Trail mode, and Cable Release mode. It's specially designed for high-speed photography, allowing you to capture a great photo even if your subject is flying by.
Photo Mate R2
If you're in need of an app that can support RAW files, as well as allow you to edit your photos, Photo Mate R2 is a good choice.
This app offers professional quality photo-editing tools, supports Photoshop-PSD files, and will even show all the EXIF-Data or allow you to see the RGB-Histogram of your photos if you're in need of more information about your images.
Photo Mate R2 works as an image browser too and makes finding and organizing your photos a piece of cake. It groups relevant metadata in your image library and can organize your images by their capture dates. As for editing tools, it contains all of the more common adjustments like lens corrections, layer-based adjustments, clarity, saturation, cropping, straightening, and more.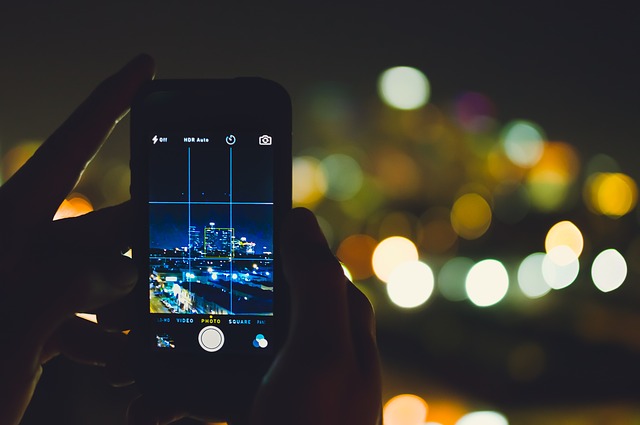 This app retails for $9.49 and is only available on Android (sorry iOS users!). Besides supporting RAW files, it also supports the usual JPG and PNG file. Photo Mate R2 also offers you the choice to convert your RAW files.
ExpressVPN
ExpressVPN is a must-have for photographers. This virtual private network app encrypts your internet traffic. Nearly every app requires an internet connection, nowadays. If your device isn't secure, you leave yourself open to acquiring malware, having someone access your personal information, or even losing your data entirely in an instant.
Unfortunately photographers, much like everyone else, have to worry about hackers trying to get into their information and files too.
Photo-related apps seem to be some of the most popular apps downloaded after social and gaming apps.
Recently a group of photographers discovered that boudoir galleries were being hacked and posted all over the internet. There are people who will steal any photo they think they can use to make them a quick buck, even simple pictures of nature. And it should be noted that it is harder to sign up for the apps mentioned in the article than it is to intercept your photos via public Wi-Fi whether on your computer or smartphone.
Besides offering protection, this app can unblock websites too, which is particularly important for those who travel often. As photographers tend to travel to different locations, it is likely that they will connect to a public Wi-Fi network, which can also leave their device open to attacks or even spying. If you don't have a VPN app installed, you could be putting your files at risk.
Because it's common that photographers both travel and store files on their devices, ExpressVPN is an invaluable app to add to their collection, and both iOS and Android users can take advantage of this one.
Instagram
Instagram is a free app that you may already know. Its desktop site is quickly becoming a popular social media spot. Available for both iOS and Android, the Instagram app will make it easy for you to share your photos across various different social media sites.
Instagram itself has a whole community of photographers, sharing their work on a regular basis via postings to the site or app. Easily follow users who catch your interest or share your shots with them in a private message. The app also features different filters and other creative customization tools that can spice up your pics. It's a must have for any photographer who wishes to share their images with the world as well as showcase their work with potential clients. Creating a following is the key to a successful business.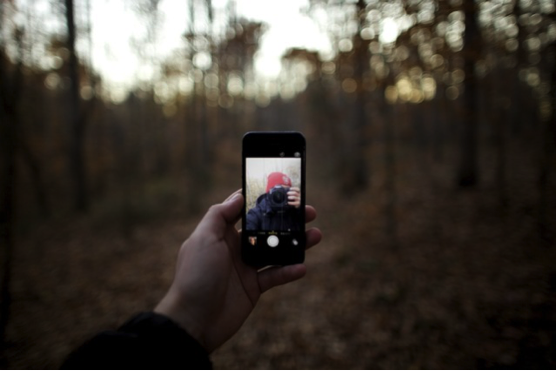 We've just touched the tip of the iceberg when it comes to photography apps. There are many more available. Photo-related apps seem to be some of the most popular apps downloaded after social and gaming apps. All of those "selfies" are creating a real longing for photo editing apps, and developers are looking for creative ways to answer the needs of an increasingly broad audience.
Whether you're an amateur or a professional photographer, these top 5 apps are sure to suit your fancy.
I would like to thank X-Equals for posting this guest article. The website ranks among my favorites for finding articles connect technology, photography, and business. After this, I would recommend readers check out this article about excuses photographers sometimes make and why you should ignore them.